Summer Reading: What Airshippers Are Reading for Business and Pleasure – Tim Paterson
Summer is a great time to catch up on all that reading you wish you could be doing the rest of the year. Over the next few months, we'll be highlighting team members from across Urban Airship, showcasing how they stay up-to-date on our rapidly changing industry and keep up role-specific professional development, as well as what they read for fun. Not everyone is going to admit their deep love of [insert embarrassing guilty pleasure here] unfortunately, but take a look — you may discover a new favorite "everyday" read!
With school starting and September approaching, summer is sadly drawing to a close. To cap off our Summer Reading series, we'll finish with one of our EMEA field representatives in London, Tim Paterson's, top picks.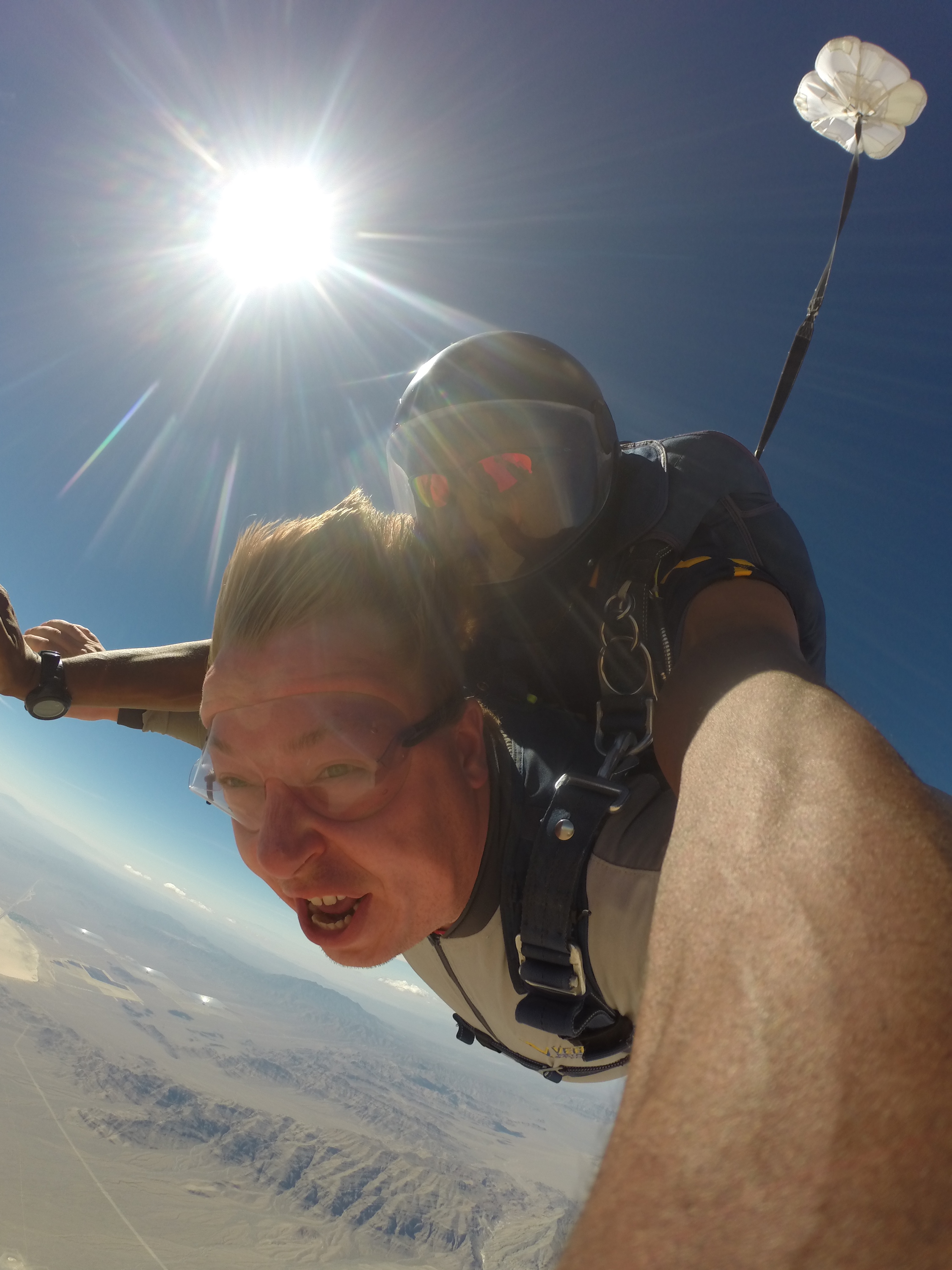 Tim loves to travel and go on new adventures. Here he is skydiving in Las Vegas!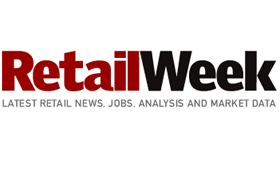 Retail Week is a great read to learn more general information on what's happening in the industry. The site shares industry news and analysis, as well as market data and even retail jobs. Because I specialize in helping retailers with mobile engagement, this is a top read of mine to stay up to date. Internet Retailing is another pick that's similar and relevant to my position.

The Drum is a great place to see what's going on in marketing and media industries. The site provides news, stories, events, etc. for five different major industries — marketing, digital, creative, advertising and media. Each of these also offer subtopics, such as a mobile subsection under the digital page (one of my personal favorites).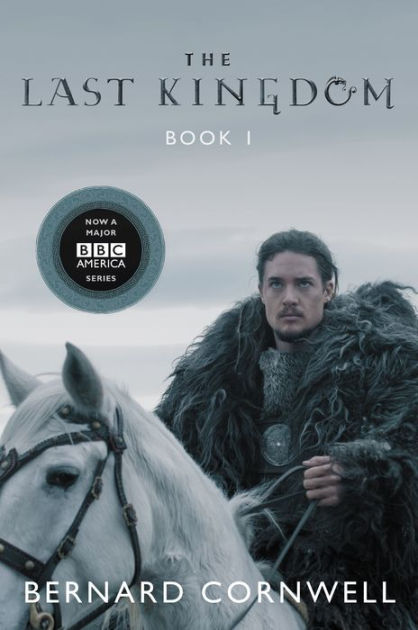 Well, e-book. Aside from the LinkedIn Sales Humor Page (which adds some lightness to help break up the work week), I am likely to be reading an e-book during my commute in/out of London as well as an escape to give myself some personal time (between kids, work, etc.).
My picks generally aren't too serious, I gravitate towards historical fiction and the action/adventure genres. I love to read old authors such as Wilbur Smith, but have recently been engrossed in Bernard Cornwell's most recent series, Last Kingdom, about the viking era and the making of England (before it was known as such) back in the pre-Norman era 800-900 A.D. (It's now being made into a BBC Series!)
Subscribe for updates
If the form doesn't render correctly, kindly disable the ad blocker on your browser and refresh the page.
Related Posts
Categories