Summer Reading: What Airshippers Are Reading For Business and Pleasure – Melissa Manser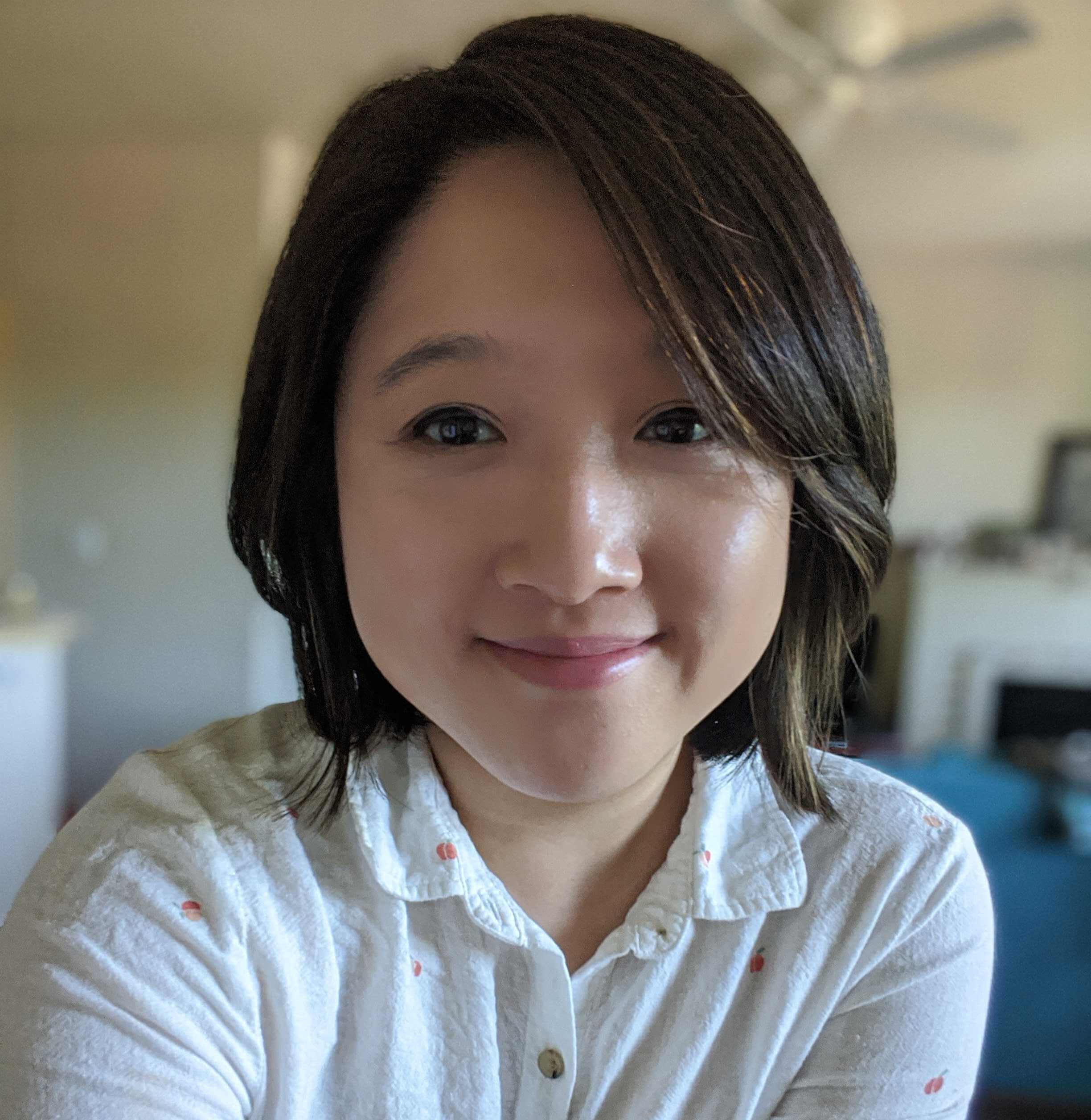 AJ Park Sr. Content Marketing Manager
Summer is a great time to catch up on all that reading you wish you could be doing the rest of the year. Over the next few months, we'll be highlighting team members from across Urban Airship, showcasing how they stay up-to-date on our rapidly changing industry and keep up role-specific professional development, as well as what they read for fun. Not everyone is going to admit their deep love of [insert embarrassing guilty pleasure here] unfortunately, but take a look — you may discover a new favorite "everyday" read!

This week we're featuring some websites from Marketing Specialist Melissa Manser's summer reading list.
Here at Urban Airship, we use Slack as a main communication tool (and endless Giphy entertainment), but I don't read their blog for that reason. Slack's blog is interesting because it covers a variety of topics, ranging from product-related posts (such as how to share files in slack), to out of the ordinary features, like a post about a Trapeze artist's family legacy.
What I really like about their blog though is they cover topics related to marketing and business, like creating a company voice, that offer tactical how-tos for business, branding, copy and more. As someone who is still growing in their career, these kinds of posts are appreciated.
I am not a designer by any means, but this blog offers some approachable insight on design and aesthetics for non-designers like myself. And as a marketer, I feel it's important to learn and try to understand different facets of a business — user experience, design, etc. are all different pieces that complete the puzzle of a finished product.
They also cover different categories related to user experience, from the more broad UI/UX to Mobile Design, which is particularly relevant to our field.
I'll admit it — I'm way too into Zillow (particularly its mobile app) considering I'm not yet in the market to buy a house. I like poking around different areas and looking at different styles of houses. The app is perfect for when you have a few minutes to spare — pop in, look at a few listings — pop out and go on about your day.
I've always been into design, and particularly interested in mid-century style houses, so it's a fun, (and free) way to get to explore what's out there and take a peek inside some interesting homes. Zillow's app lets you search by keywords, so I can also check out more niche things, like Rummers and Eichlers (I love the atrium models of these houses). I love to flip through photos of houses and imagine what you *could* do with a little elbow grease and sweat equity!
Continue to follow Summer Reading every Friday throughout the summer to learn more about how Airshippers both stay on the cutting edge and let loose.
Subscribe for updates
If the form doesn't render correctly, kindly disable the ad blocker on your browser and refresh the page.
Related Posts
Categories