Summer Reading: What Airshippers Are Reading For Business and Pleasure – Meghan Suslak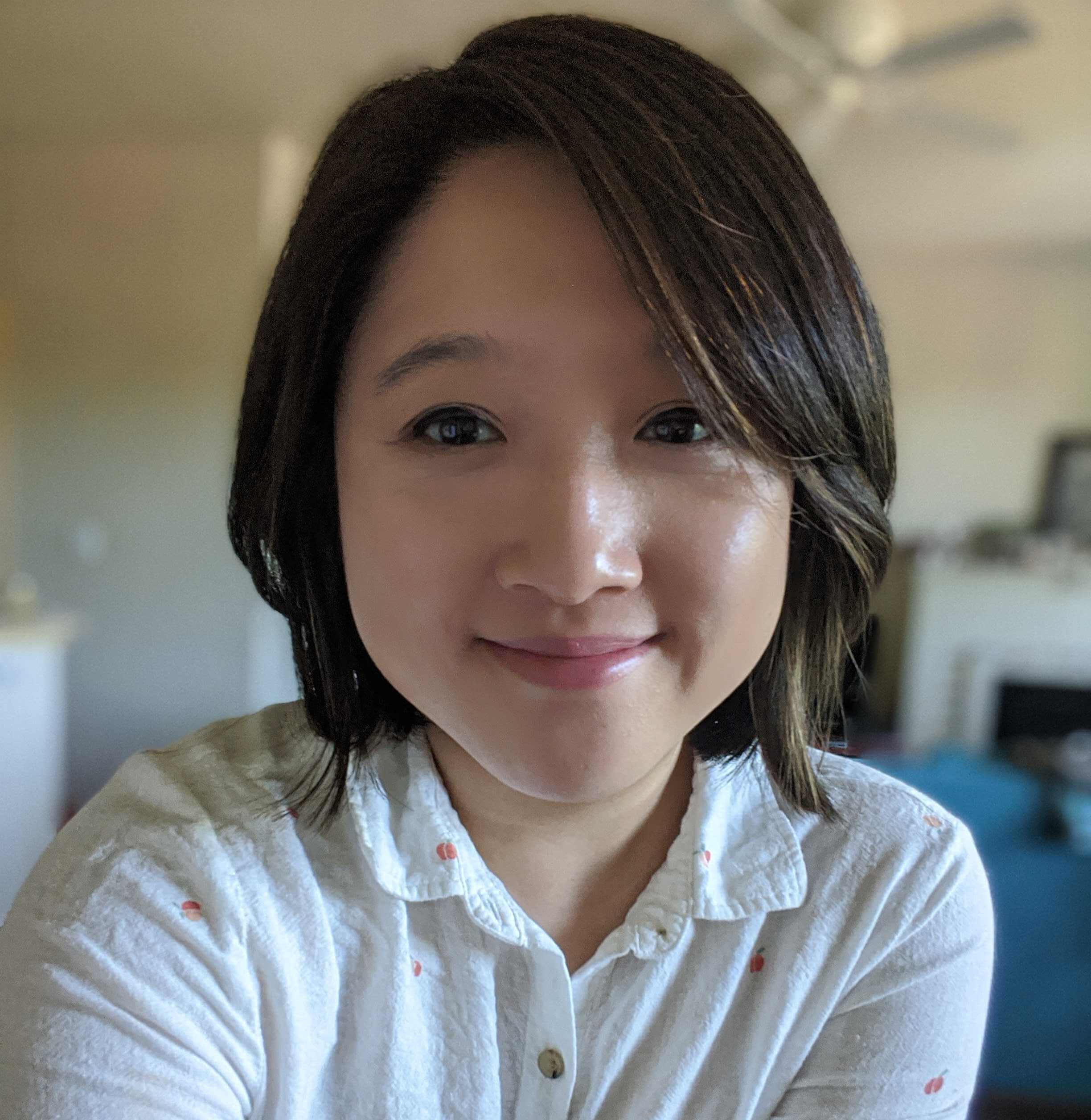 AJ Park Sr. Content Marketing Manager
Summer is a great time to catch up on all that reading you wish you could be doing the rest of the year. Over the next few months, we'll be highlighting team members from across Urban Airship, showcasing how they stay up-to-date on our rapidly changing industry and keep up role-specific professional development, as well as what they read for fun. Not everyone is going to admit their deep love of [insert embarrassing guilty pleasure here] unfortunately, but take a look — you may discover a new favorite "everyday" read!
This week we're featuring some websites from Product Manager Meghan Suslak's summer reading list.
Owler is a great source for information about what's happening in our industry. After filling in some info on the website, such as where you work, you receive a daily email containing updates, news alerts, profiles and more about your company, as well as your competitors. I particularly love this service because it compiles everything I may want to read about what's happening into one daily email. It's a great way to keep up-to-date on product announcements, acquisitions, executive moves and more.
Ken Norton's newsletter is all about product management. The content of these newsletters ranges from how to have productive meetings, to tips for working with software engineers, to advice for early career PMs and learning the importance of empathy in product management. I love this newsletter because it covers so many different topics across product management from the perspective of a seasoned PM in an easily digestible format.
Twitter is where I turn for so many things, from what's happening in the world, to what's going on with my favorite TV show to keeping up with friends. I also really like the Moments feature on Twitter, as it's a really easy way to get caught up on breaking news … or to just look at a bunch of pictures and videos of cute animals.
Continue to follow Summer Reading every Friday throughout the summer to learn more about how Airshippers both stay on the cutting edge and let loose.
Subscribe for updates
If the form doesn't render correctly, kindly disable the ad blocker on your browser and refresh the page.
Related Posts
Categories