Summer of Push Week Six Roundup
It's halfway through the Summer of Push, but there are still plenty of bite-sized insights, tips and stories to keep you busy throughout the rest of summer.
Last week we showed how to find your mobile "sweet spot" to grow engaged customers that continue to open apps, including a profile of Cinemark Theaters' app and its digital coupon rewards to courteous movie-goers. You also saw how to reach users that say 'no' to push, and ensure the right message reaches the right audience with advanced segmentation.
Monday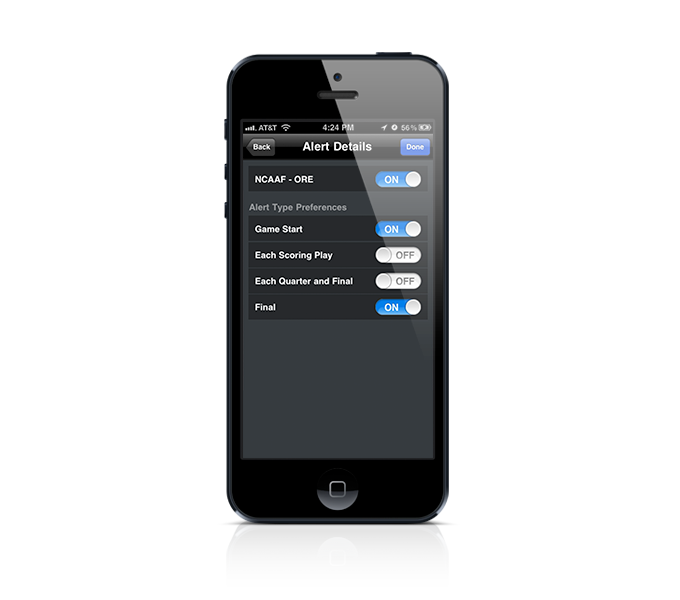 Your customers may already have a relationship with your company, brand, or product, yet that doesn't always guarantee push notification opt-ins. We looked at how to find your value "sweet spot" to engage customers and gain opt-ins.
Tuesday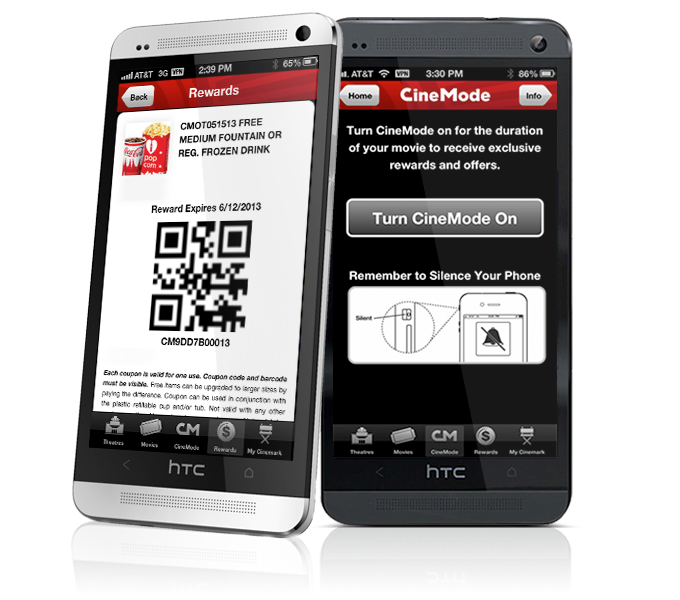 Local multiplexes are the perfect escape from the sweltering dog days of summer, and movie theatre apps make the whole process much more convenient for engaged patrons. Cinemark Theaters' app goes a step further to reward users' mobile etiquette with digital coupon rewards.
Wednesday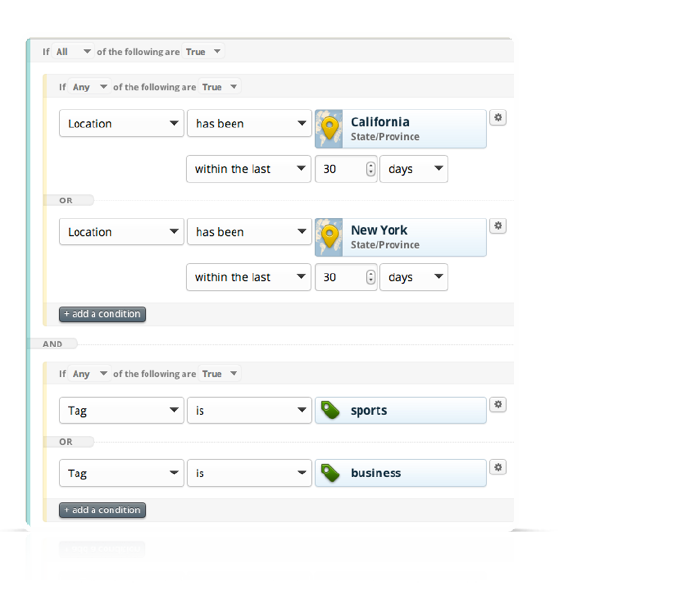 Our technology allows your brand to perform advanced segmentation using tags or location. We demonstrated how easy it is to use advanced segmentation to engage the right audience with the right message.
Thursday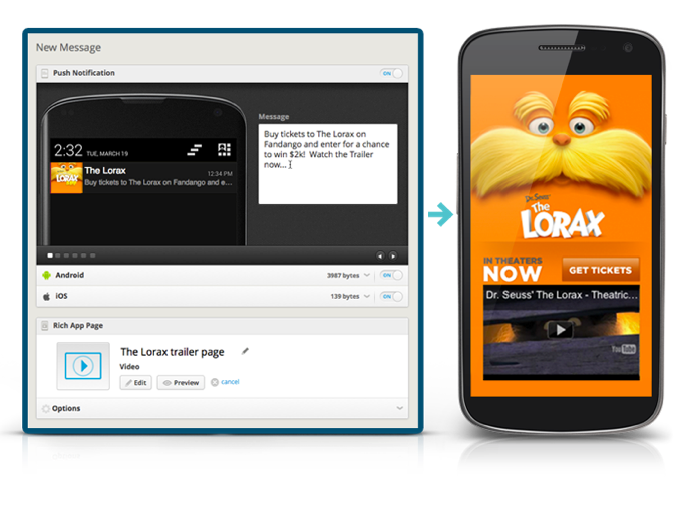 There are some folks who say 'no' to push no matter what. How do you reach them? We showed how you can use rich app pages, in-app message centers and sophisticated segmentation to reach anyone within your app – regardless of their opt-in status.
Friday
Forty-seven percent of mobile users say that if an app is hard to use, they immediately stop using it and delete it – a stat that has risen 6% in the last year. We looked at how top brands, like Starbuck and WWE, use opted-in push messaging to increase app retention.
Subscribe for updates
Categories