Summer of Push Week Five Roundup
It's amazing how time flies. We're more than a month into summer and already have 25 bite-sized insights, tips, and stories.
Last week we debated whether you should tease or tell all with push messaging, spotlighted the Lollapalooza app, looked at how to use location to tailor push messages to the context of your audience, discussed empowering your sales team through mobile messaging, and showed how Redbox and ABC News used location in their mobile strategies.
Monday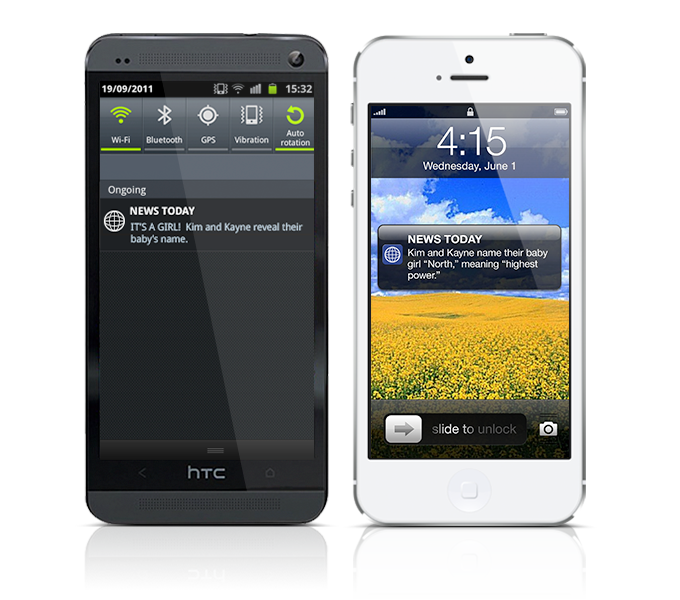 What do Kimye and push notifications have in common? We used one of the summer's hottest celebrity stories as an example of how to best craft a push notification – tease your audience or tell them all they need to know.
Tuesday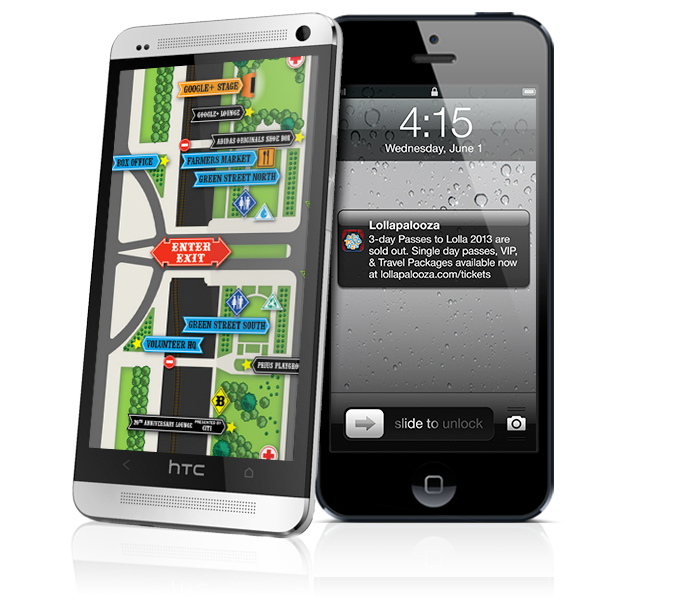 Lollapalooza is one of the biggest events of the summer and we're stoked about how the festival's app is using push notifications to make sure its attendees never miss a set. We looked at the value of using push at large scale events, like Lollapalooza.
Wednesday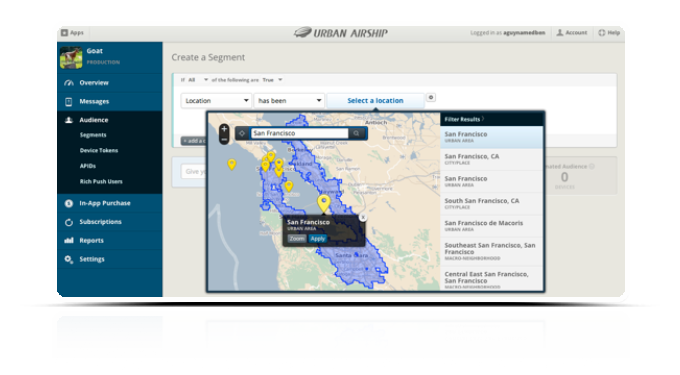 Who wants to be interrupted by a clothing sale while cheering on the team at the ballpark? We demonstrated how to use location-based push notifications to tailor messages to the context of your audience including where they are and where they've been.
Thursday
Mobile messaging is a critical tool to help digital marketers reach consumers, but did you know that it could be an effective tool for internal purposes? We shared ideas on how mobile messaging can be used to motivate, train and enable your sales team.
Friday
Start Summer Wherever You Are With Geolocation
Location is what makes mobile, well, mobile. That is why we devoted an update to exploring the nuances of what location can offer, sharing how Redbox and ABC News use location in their mobile strategies.
Subscribe for updates
Categories