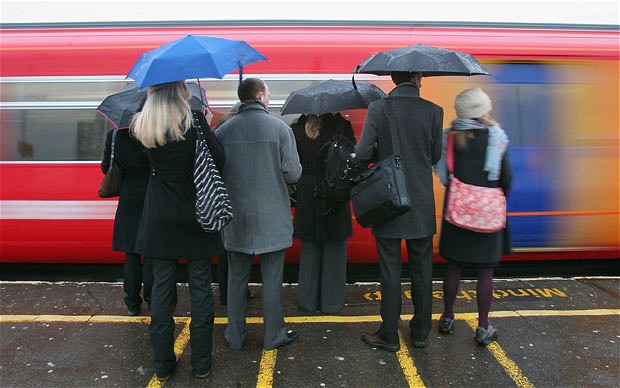 I was lucky enough to attend a dinner hosted by True Ventures in London this week for its UK based investments, the UK government and startup facilitators.
It was a very inspiring occasion being surrounded by a gaggle of entrepreneurs telling stories of the trials, pitfalls and successes of starting up, all over a fabulous dinner. Some of the startups in attendance included Puppet Labs, Techstars, Madefire, Automattic and of course Urban Airship. The Department of Trade and Industry was also in attendance, bestowing the virtues of the Entrepreneur First scheme that trawls UK universities for talented people, whittles them down to a handful and then provides amazing guidance to start these few on the path of business. This scheme has visibility from the top of government with the chosen few meeting at the home of the prime minister.
Now I applaud this action, however it got me thinking, working for the US-based True Ventures-backed startup Urban Airship, why is it harder to get startups off the ground over here in blighty?
Drawing from my own nearly 20 years in business, it feels like culturally the UK is hamstrung by legacy. Think about the stories of migrants leaving the old world to venture to the new world and the stories of making "something from nothing" and "America as the land of opportunity." This feeling is still very much part of the American psyche. Compare and contrast this to the generation of my parents in the UK, where it was all about "Job for Life." Indeed, I still remember the horror on my mother's face when I told her I was leaving a job after only working there for three years.
The stability that legacy provides is often directly opposite to the way startups start. Being nimble, responsive and embracing change is at the core of what legacy isn't and I feel culturally that we in the UK have to shed that sense of routine and statis, in order to start producing the number of entrepreneurs we will need to compete in the global marketplace.
Personally, regardless of culture, I suppose we all have elements of legacy that either propel or deter us from taking the entrepreneurial leap of faith.
Subscribe for updates
Categories