Prepping for Olympics Mobile Gold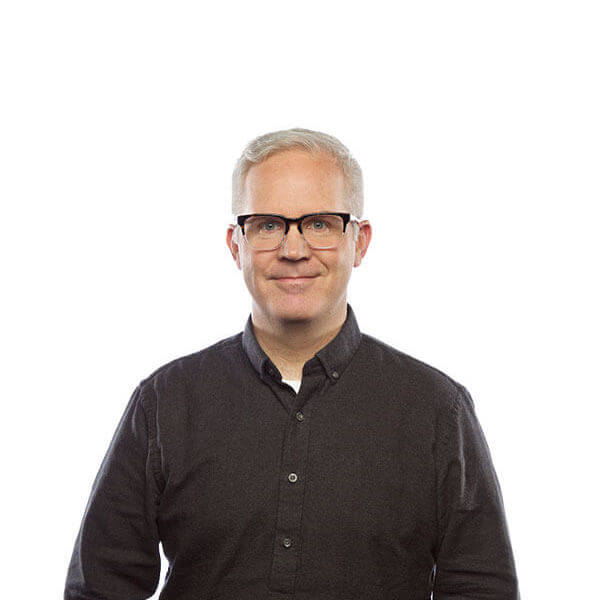 The London Olympics have been called both the first social and the first second screen Games, and if the numbers are any indication, both the access to mobile content and the level of device usage will be unlike anything we've ever seen.
eMarketer projects at least a quarter of the expected audience of 4 billion for the London Olympics will be on PCs and mobile devices including phones and tablets. Back in 2008 for the Beijing Games, three-quarters of those surveyed by Nielsen said they'd get results information on mobile devices compared to 40% that said they'd read articles or view medal counts.
The iPad of course wasn't even on the market for the 2010 Vancouver Games, and now several countries have reached smartphone adoption levels above 50% with a projected 1.08 billion smart devices worldwide.
To reach this burgeoning global mobile audience, dozens of London Olympics apps become available over the past few weeks, offering live streaming content, highlights, medal counts and more. If you have an app with an Olympics connection, we want to hear from you.
With the recent Euro 2012 Football Championship, Urban Airship powered over ten apps focused on the tournament. On the busiest days of the tournament, we sent over 50 million push notifications across these apps alone. It's true what they say, Football (American soccer) is the most popular sport in the world!
Just as athletes prep for competition on the world stage, Urban Airship is also training hard to ensure our customers have the support and scalability needed for flawless execution. We've expanded our support resources for the two weeks of the Games, but huddling with you before the event may negate the need for broader support.
So leave us a blog comment or contact us privately at support(at)urbanairship(dot)com to let us know how you plan to go for mobile gold.
Subscribe for updates
Related Posts
Categories