New Customer Engagement Opportunities With iOS 10.3 and Android O Updates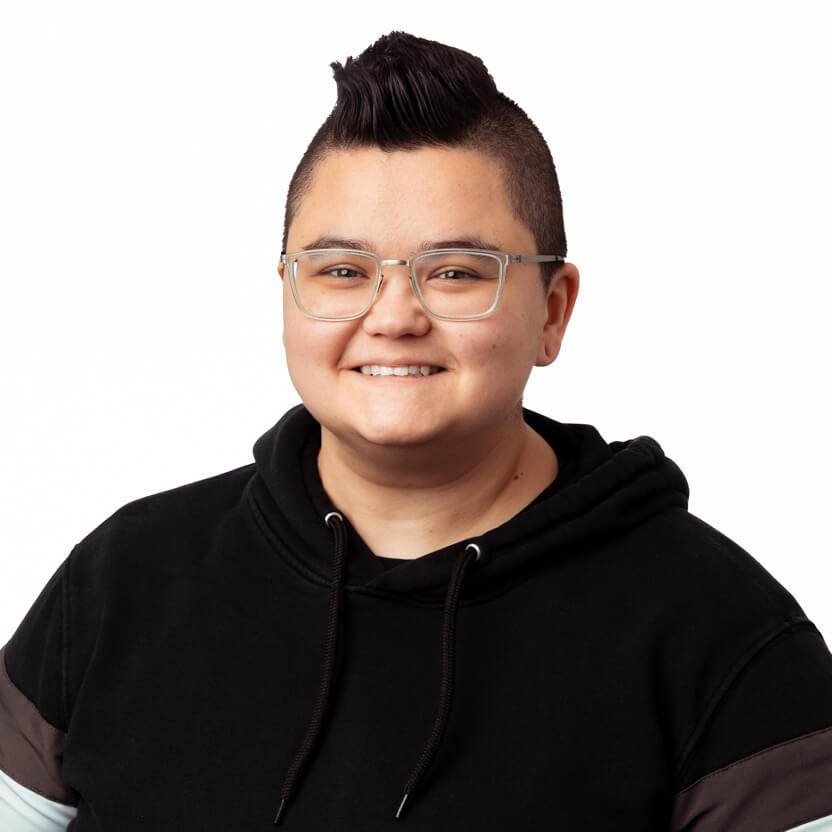 In the last couple weeks, there have been some exciting updates in the world of both iOS and Android. Here's an overview of the features your team may want to talk about. We're happy to chat with you as well and share ideas — get in touch any time.
New Features in iOS 10.3
Earlier this week, Apple released iOS 10.3, and we are excited about the new features this unlocks for mobile pros.
Game Changers for App Rating Interactions
With the release of iOS 10.3, developers can now ask users for App Store ratings and reviews, and users can provide that feedback right in the app — without having to go to the App Store. Developers can also now respond to app store reviews.
These are game changers. Users are far more likely to give your app a review now that they can do so from directly within the app, without having to disrupt what they are doing.
To avoid abuse of the in-app rating feature, Apple has also limited how often a user can be prompted to review an app to three times per year. We're excited about the possibilities here for both push notifications and in-app messages.
As we discussed in our post Mobile App Marketing How To Series: Getting a Great App Store Rating, roughly 60 percent of respondents said that they "usually or always check ratings before downloading an app" — and a single-star jump in app store ratings can mean 340% more downloads.
Positive app store reviews can also increase organic installs and reduce acquisition costs, while feedback captured within your app can help you iterate faster to improve future versions. Given these facts, companies should make it a priority to get ratings and reviews from app users. Doing so has just become a lot easier.
Update (and Customize) App Icons Anytime
"Dynamic app icons," as Apple is calling them, will allow brands to change and personalize their apps for individual users by updating code — without having to re-submit to the App Store.
This new feature opens up a lot of doors for customizing the look and feel for the entry point to your app — and making it more engaging. Like badging, using a new color or style for your icon can prompt a user to open and engage with your app.
Use cases could include:
A seasonal app icon to highlight an upcoming holiday

Personalizing an icon to a user's particular tastes, such as their favorite color

Different icons that reflect a different loyalty status "i.e. the Gold icon"
Android O Developer Preview
Android has released the developer preview for their new OS: Android O. While it's still early on and more will be announced at Google I/O next month, we're particularly eager to start working with two new features: Notification Channels and badge updates.
Notification Channels Allow Users and Brands to Fine Tune Push Notifications
Notification Channels are a new way to categorize and manage the types of notifications a user can receive. The purpose is similar to that of an in-app notification preferences center: providing users with the chance to fine tune their notifications, rather than opting out entirely.
Brands can define Notification Channels any way they choose. For example, a news app might offer a channel for each of its news types — breaking news, sports news, weather, etc. A retail app might create channels for deals, store events and new product releases.
To take advantage of these categorizing capabilities, brands must first create and name all notification channels for their app. Each notification a brand sends will belong to one of these groups.
The release of Android Nougat last year made it easier for Android users to opt out of app notifications, enabling a long press on a notification to opt out. Because it's easier than ever to opt-out, it's more important than ever to have a smart, engaging notification strategy.
Home Screen Badges for Apps…Coming Soon?
The other powerful new feature that is rumored to be part of Android O is support for home screen notification badges. While we haven't seen what these look like just yet, they may be similar to iOS with a number badge on top of an app icon on the home screen.
Android has long been behind iOS in this regard, and we're thrilled to start seeing feature parity across platforms here.
Once support for badges is released, developers must enable them manually in order to take advantage. Users are then able to enable and disable badging as part of the permissions in their settings per channel and at the app level.
More to Come
There are always so many things to look forward to in the world of mobile platforms in spring and summer, and this year is no different. While iOS 10.3 is already out in the wild, we've just had one preview release for Android O thus far so we'll be keeping an eye out for more updates leading up to the official launch and getting ready for Google I/O and WWDC in the coming months.
What are you looking forward to working with in the new releases? Leave a comment below, or connect with us on Twitter.
Subscribe for updates
If the form doesn't render correctly, kindly disable the ad blocker on your browser and refresh the page.
Related Posts
Categories