Mobile Engagement Becomes More Tailored Than Ever This Holiday Shopping Season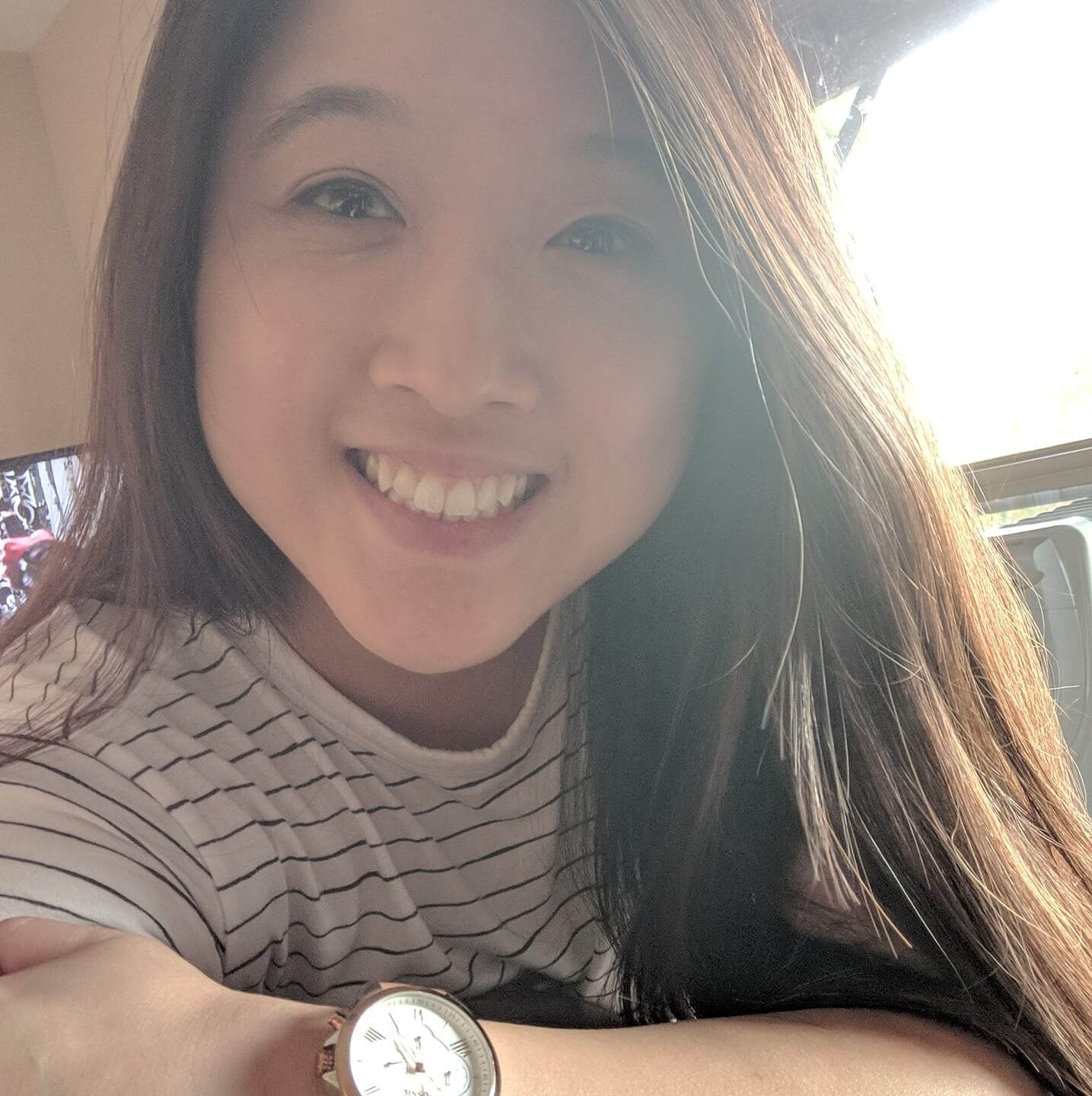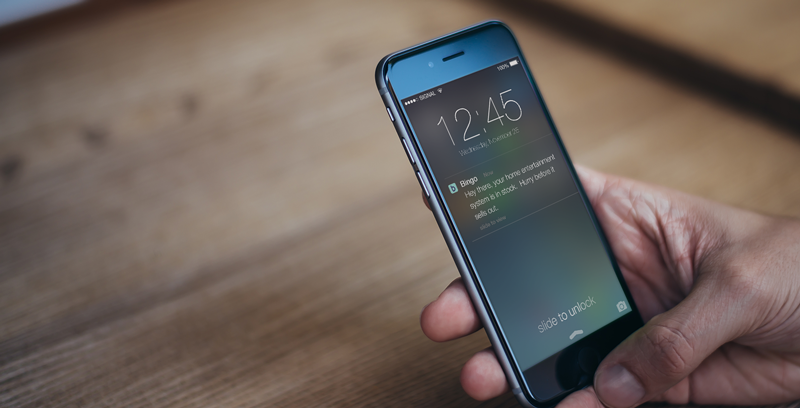 It's Thanksgiving week, which means the biggest shopping weekend of the year is upon us. While this is still a crucial time for driving revenue, more and more brands are now viewing holiday retail promotion on a longer timeline. Cyber Monday already became Cyber Week, and now it's turning into Cyber Month.
Looking at shopping promotion and trends over a longer period of time will enable retailers to form deeper relationships with their customers, which means they can offer them richer, more relevant promotions. Not all messaging is created equal — it pays to get personal with your messaging: targeted notifications have a 4 to 7 times greater response rate than messages broadcast to all users.
When you know someone better, you can engage with them on a deeper level. Today's brand/user relationships are not about shouting "buy buy buy!" They are about sparking a conversation. Notice that your user has an item on their wish list, or has added it to their cart but has not yet purchased it? Send them a friendly reminder about this item, or better yet: send them an offer for a discount on it. Tailoring your messaging and offerings to include something that you KNOW your user wants, and making it easy for them to get it will mean a happier customer as well as increased sales. When retailers get precise about what most interests particular shoppers, they can then tailor follow-on messaging campaigns to take the engagement even further.
How do you know what to say to your users? That depends on what they want. For example, what product categories did your users spend the most time checking out in your in-app gift guide? What did they buy last year? Which sections of the app do they visit most frequently? These actions and many more that you observe while engaging with them over a period of time will give you the data you need to answer these questions, and give your users exactly what they want. From the consumer's perspective, it's much more valuable to know that not only are you having a sale, but more specifically that your 50%-off Door Buster Sale includes products that are on their list!
Deeper relationships between the brand and consumer leads to more data and information to tailor your engagement strategies, which drives richer engagement and leads to more satisfied customers and higher sales — and a happier holiday for all!
Subscribe for updates
Related Posts
Categories