MAXimizing Opt-ins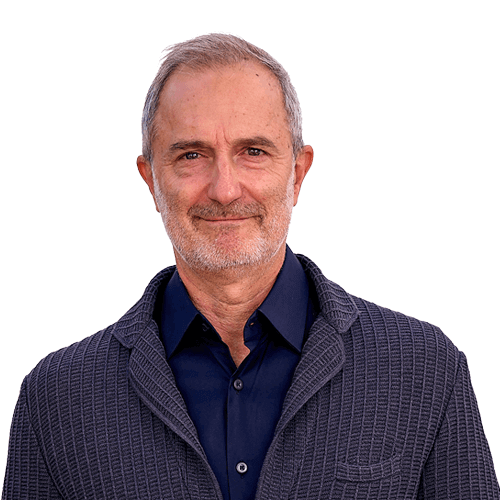 One of the greatest advantages that mobile apps provide is the ability to reach consumers wherever they are and when it matters most through push notifications to their smartphone lock screens. Customers who choose to receive push notifications remain customers 3x longer than those that don't. The main challenge for brands is getting customers to opt in to these notifications. Across the customer app lifecycle, an opt-in is a high-value action, one that represents a significant step-up in customer engagement. How can your brand increase the chances of customers opting in?
Airship's research shows that the strongest motivation for opting in was "immediate value", which topped the list among 35% of global respondents, whether in the form of discounts or loyalty rewards. Tied in second place at 25% were alerts for "shipping, delivery, or curbside pickup" and receiving "order confirmations or receipts". "Gaining early access to big sales events" was the third most popular motivation at 21%.
On the other end of the scale, "personalized offers based on behavior/past purchases" is least likely to motivate mobile users to initially opt in, and "information not relevant/personalized to my needs" is one of the most common reasons for opting out. In other words, consumers want personalized, individualized interactions, but first require evidence of immediate value to opt in. This could take the form of discounts or loyalty rewards, followed by white-glove services, including shipping/ delivery/curbside pickup alerts, order confirmations/receipts and early access to big sales events.
A key element to retaining app users is giving them user-level control over their data and how they prefer to interact with a brand. Airship's survey found that consumers are more likely to opt in to brand communications if they have control over the reason (43%), frequency (41%) and channels (40%) with which brands engage them. Conversely, the inability among app users to control the frequency and relevance of messages received are the top reasons app users opt out. Across all countries, the most common reason for opting out of a brand's smartphone communications was receiving too many messages too often (51%). The second most common reason was "Information not relevant/personalized to my needs" (40%).
For further insights about what's driving mobile app experience, see 9 Experience Trends in 2022 for the Mobile Consumer and visit MAX (Mobile App Experience), and AXP (App Experience Platform).
Subscribe for updates
If the form doesn't render correctly, kindly disable the ad blocker on your browser and refresh the page.
Categories