iPad Heralds in New Age of In-App Purchase Possibilities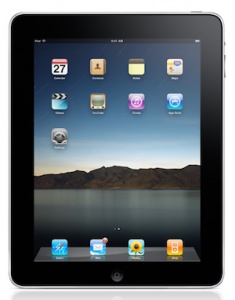 Unless you were under a rock yesterday, you no doubt heard much of the hoopla around the launch of Apple's much-anticipated new tablet computer, the iPad. This new device is revolutionary in design and form-factor, and we believe it will change the face of in-app purchase and content delivery for Apple and mobile publishers everywhere.
Urban Airship is excited to announce that StoreFront, our in-app service, will fully support the iPad. We're already hard at work updating the StoreFront APIs and client libraries to support the expanded resolution and capabilities of the device. StoreFront will give you the means to deliver content directly to the iPad, and future versions will support a range of new features and functionality.
If you're a mobile publisher looking at developing for the iPad, look no further than Urban Airship for your messaging and content-delivery solutions. We're here to address your needs on any Apple mobile device… with more to come soon.
Subscribe for updates
Categories