How to Get Practical With Privacy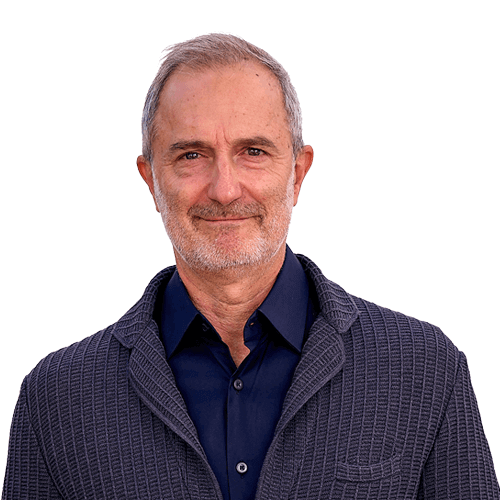 Airship's Privacy team has been studying the nature of privacy and transparency in the mobile app world for more than a decade, including our 2022 study of mobile experience trends. That research, along with literally trillions of customer interactions, has shaped our points-of-view about personal data from both a strategic and a technology perspective.
If you have responsibility for improving the quality of customer data and customer experiences with your brand, the principles discussed in our new eBook – Practical Privacy: 8 Privacy Principles and Practices for Building Better Mobile App Experiences – will help you focus on what matters most.
Here's a preview:
It Takes Two to Tango – Ask your Chief Information Security Officer (you have one, right?) to share the main thing that keeps her awake at night when it comes to data privacy. Make sure you both know where your mobile app fits in the overall privacy picture.
It's Not About You – Think of communications about your app as a series of personal invitations. Make sure customers know what's in it for them. That's how you build trust.
Bring In Your Lawyers Early and Often – Make sure you and your company's privacy team are on the same page throughout any data initiative, not just at the end when you're trying to get the go-ahead to act. They'll appreciate being involved, and you'll be more likely to get what you need, when you want it. It all adds up to more value for the business and your customers.
Don't Get Pushy – Make sure your app offers a cross-channel preference center, so customers have an easy way to tell you what they want. And what they don't want. It should be just as easy to opt out — or preferably opt down — as in to opt in across all your channels.
Mind the Power Shift – Data regulations and platform enhancements are undercutting the value of third-party data. Ask your privacy teams for a detailed plan for operating in a world where first-party and zero-party data matter most, and take proactive actions to ensure your success.
Don't Hide Your Brand's Value – It's not enough to talk about your values. You have to show customers in real and tangible ways what your brand stands for. Make values a salient part of your mobile app experience.
Great Mobile Apps Need a Great Technology Platform – Get on your mobile app and see how easily (or not) you can: opt-in to granular choices, designate certain channels for specific communications, and provide feedback beyond app store ratings. If your app isn't up to snuff, get it fixed.
Do What You Promise – Tell the truth, the whole truth, and nothing but the truth.
We hosted a webinar about "Practical Privacy: 8 Privacy Principles & Practices for Building Better Mobile App Experiences" last week, check it out to learn more.
Subscribe for updates
If the form doesn't render correctly, kindly disable the ad blocker on your browser and refresh the page.
Categories