ON DEMAND WEBINAR
Practical Privacy: 8 Privacy Principles & Practices for Building Better Mobile App Experiences
Watch the Webinar
If the form doesn't render correctly, kindly disable the ad blocker on your browser and refresh the page.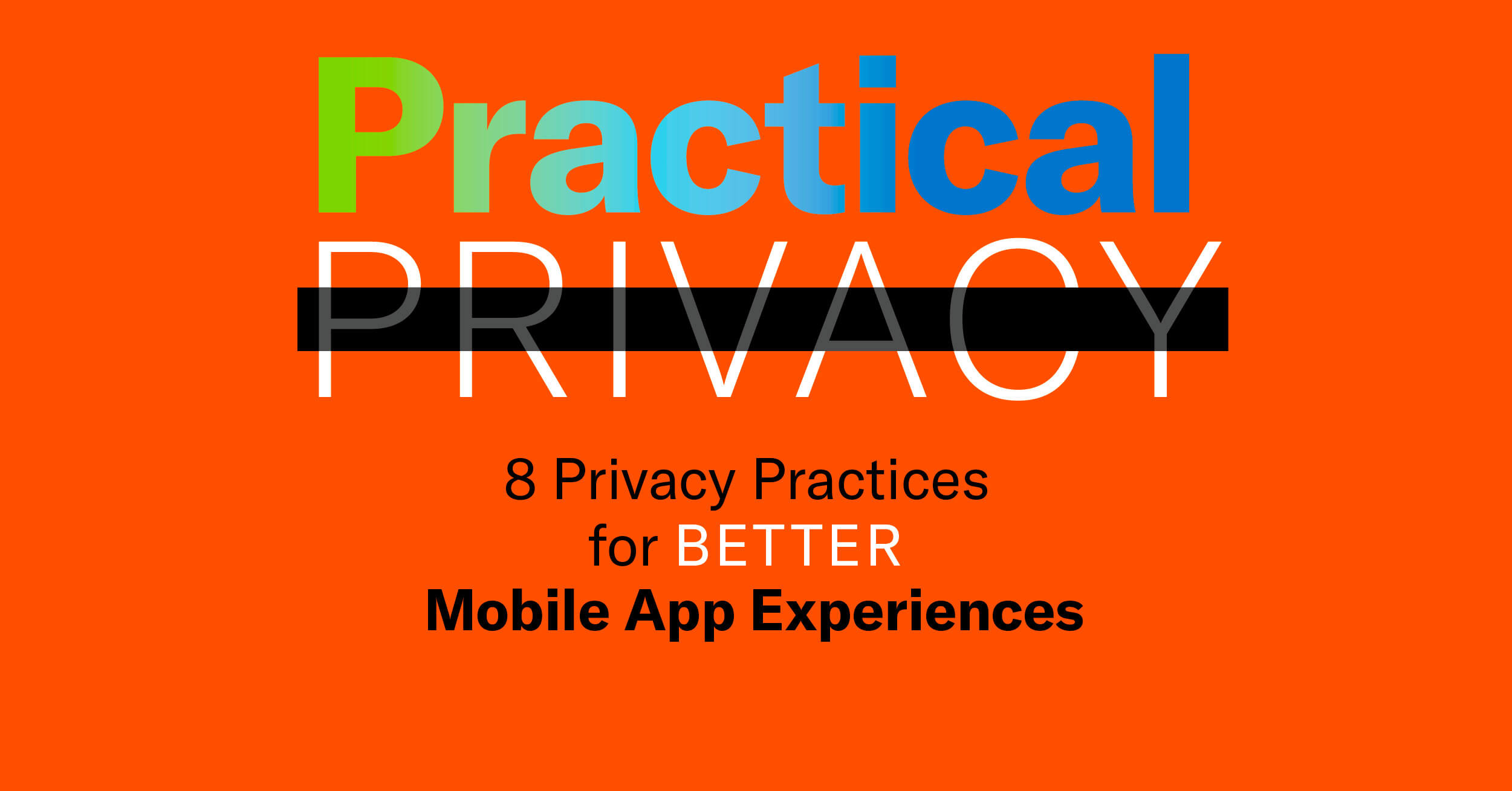 If you're a mobile-first enterprise, this is a must-watch for you! Here's why …
No matter where you are on your mobile app journey, a practical approach to personal data privacy is essential for building the kinds of respectful and rewarding relationships that brands and customers want most.
Some of the industry's top legal experts that we brought together translated 8 key privacy principles into practical, real-life strategies for mobile apps that can ultimately create better mobile app experiences (MAX).
This webinar is about how data privacy principles are an essential component of brand strategy, customer engagement, and monetization. You'll also learn about current topics in and around data privacy, such as:
the cookieless future
first-party data
aligning regulatory data compliance with major mobile device providers
cross-border compliance requirements
and more!
Watch now!
About the speakers:
Justyna Wiater – Legal Counsel | CIPP/E | CIPP/US @ Sonos. https://www.linkedin.com/in/justyna-wiater-amsterdam/
Christopher Jeffery – Partner @Taylor Wessing, London https://www.taylorwessing.com/en/people/united-kingdom/london/christopher-jeffery
Andra Robinson – Associate GC @Airship https://www.linkedin.com/in/andratrobinson