How can location history make messages more effective?
Location history, also called a location profile, indicates a web of destinations where your customers live, work and play—anywhere they take their phones.
When you have permission to learn about your customers' location, this insight can help you cast a wider but more relevant net for customers who are near a location at some point but not necessarily at the present.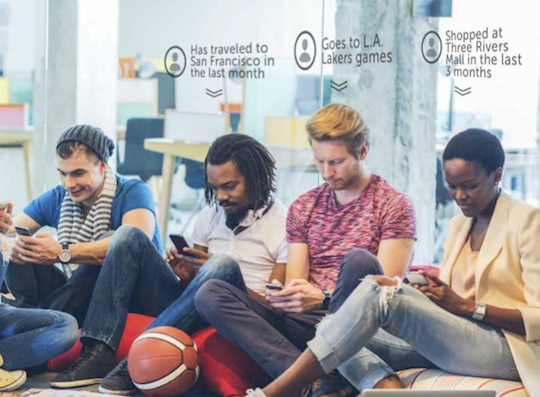 When one of our major retail customers wanted to invite its members to its largest annual sale event, it used location profiles to send messages to everyone who had been within five miles of the store in the past month. This user group includes people who are likely willing to make the trip to the store for the sale.
Another retailer wanted to send a push notification and message center message thanking customers who braved Black Friday to come into the store, and included a Passbook coupon redeemable at their next store visit before the end of the year.
This post is part of our ongoing best practices series.
Subscribe for updates
Categories