How Airship Supported McDonald's France to Drive Communication Opt-Ins and Retention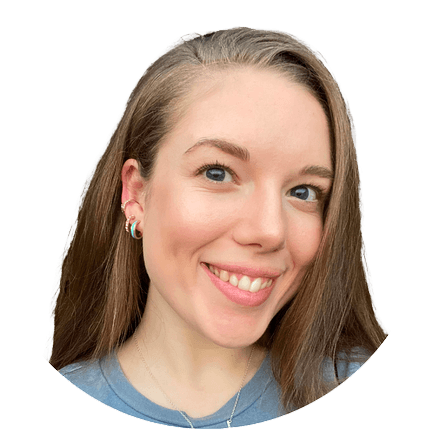 Airship's Client Services Team is laser-focused on helping our client brands overcome specific challenges in their customer engagement journeys. We're proud of how we recently helped McDonald's France.
3 months,
517,000 new web notification opt-ins
96% retention rate
McDonald's France was looking to increase engagement with app customers, while increasing the number of returning customers. It had already introduced web push notifications on its website and launched numerous sporadic campaigns – for example, announcing the new McBaguette – but engagement levels continued to decline.
Based on performance insights and first-hand knowledge of industry benchmarks, Airship's client services team worked closely with McDonald's France to strategize turning engagement levels around. The strategy consisted of the following:
Create a perfectly timed Welcome series: automate a multi-touch web push notification series launched within an hour of opt-in to deliver an optimal click-through rate and ultimately, conversions.
Segment customer journeys: tag individuals to audience segments to increase relevance of communication.
Target specific segments: target the least responsive audience segments with re-engagement messages, informing customers about their top product offers of the day.
By implementing the new strategy, McDonald's France achieved a 10% higher engagement rate than previous non-automated and non-personalized campaigns. During the first three months, McDonald's reached 517,000 web notification opt-ins, 96% of whom continued as subscribers through the end of the time period.
Airship Client Services is the on-the-ground team that works closely every day with brands to:
Coordinate communications between brands and cross-functional teams at Airship
Gain a deeper understanding of business objectives and help brands meet them
Provide guidance and insights on best practices, new product features and implementation options
Check out our recent blog posts for the latest thinking on creating more value for your brand and customers at every phase of the customer app lifecycle.
Subscribe for updates
If the form doesn't render correctly, kindly disable the ad blocker on your browser and refresh the page.
Categories