Flying High Under the Radar at SXSW Interactive
In the midst of an uncharacteristically cold and wet Austin, mobile legends and leaders came together at the W Austin under the shadow of the Airship, to discuss what's right and what's wrong with mobile today.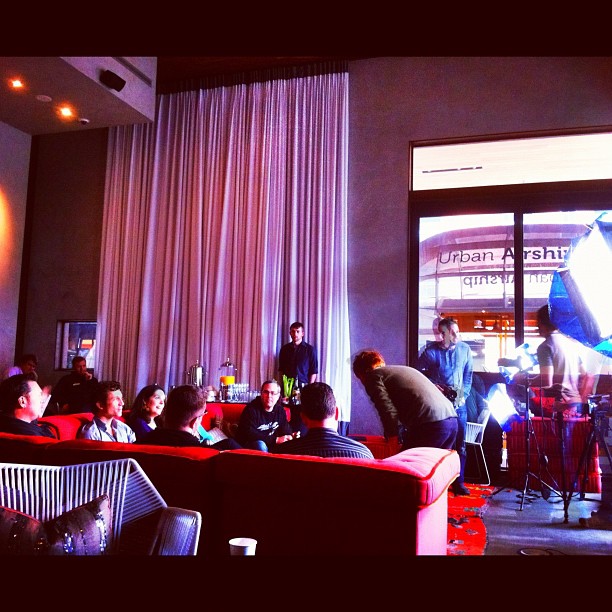 This was the Off-Broadway, unauthorized version of SXSW Interactive, where small group conversations covered topics and real-world examples that you would never hear on the stage in a room of 600+ people. Companies and brands that typically command respect were slayed for mobile strategies that mirror their 50-year-old approaches to advertising. It was no-holds-barred discussions punctuated with today's best practice examples and visions of the future spawned by some of mobile's top thinkers. It was an opportunity for all of us to press reset on what we are doing in marketing and advertising to start anew with mobile. We had planned for the conversations and videotaping to occur on the Urban Airship Mobile Roundtable, but our parade got rained on, and no matter how much us Portlanders were able to think of it as liquid sunshine it just wasn't going to fly with the electronics.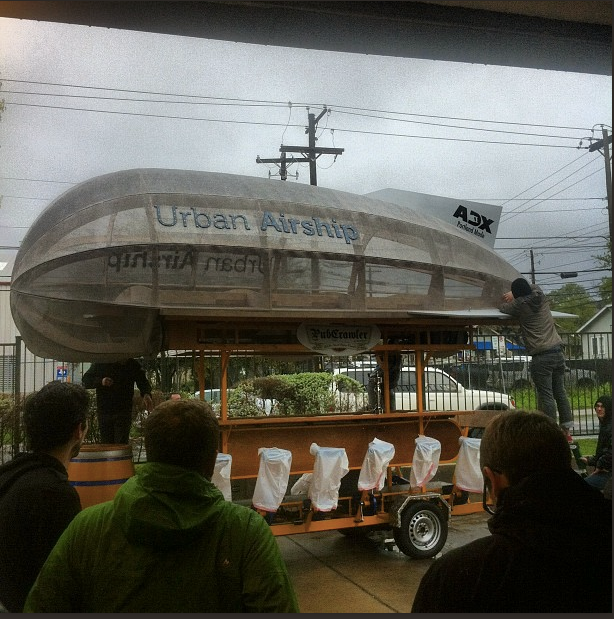 Which only goes to prove how incredibly smart we are to have partnered with the amazing people at the W Austin, who enabled our back-up plan to proceed without a hitch. After stimulating indoor conversations in our cozy taping room, we took to the streets for some fun on our Mobile Roundtable.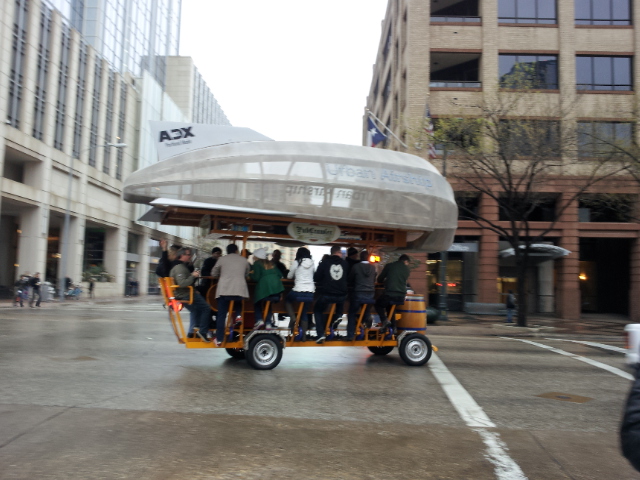 Photo by @DanielBurwen At night, we flew in unparalleled style, party-to-party, creating smiles on every face we passed.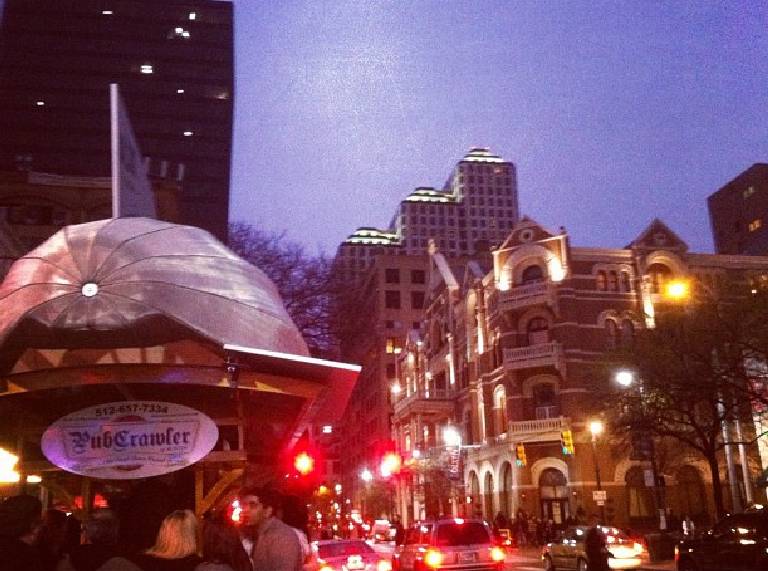 Until it came time for our own party featuring The Bright Light Social Hour and RAC, co-sponsored with Apigee, Heroku and Twilio.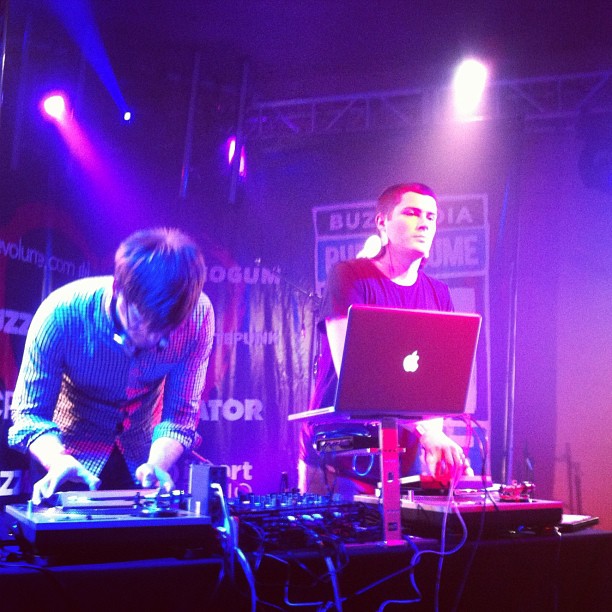 RAC brought the party to a crescendo Over the coming weeks we'll post videos from the Mobile Roundtable and would love to hear your reactions and thoughts on the future of mobile.
Subscribe for updates
Categories