Faces! Lite Now Powered by Urban Airship StoreFront
Faces! Lite (iTunes link) lets people put their and their friends' faces into a variety of interesting backgrounds. Over 250,000 people have downloaded it, but only a small fraction of those had upgraded to the paid Faces! Deluxe version, so the Maymudes brothers were very excited when in-app purchasing was extended to free applications this Fall. They added two in-app purchase items to Faces! Lite: a "picture pack" containing 30+ additional backgrounds, and an "import/export" pack which unlocks features to save and load images from Facebook and Twitter. The picture pack is a 6MB file hosted on Urban Airship's servers.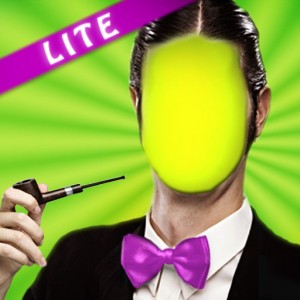 A fun app from a great team of developers, we asked them about how the integration process went:
"Working with Urban Airship and their storefront code couldn't have been easier. With just a couple of hours of work I had the in-app purchase update ready to submit to Apple, and I didn't have to learn the details of StoreKit or worry about setting up my own download server," said David Maymudes, the lead developer of Faces! Lite. "Urban Airship has been very responsive to my questions, and it was great fun seeing the hour-by-hour tracking of my downloads on the day the update hit the App Store."
Its been a pleasure working with the Maymudes Brothers on their app and can't wait to see what other creations they'll be whipping up in the months to come.
Subscribe for updates
Categories