Customer Journeys: Leveraging Real-Time Data To Create Personalized Journeys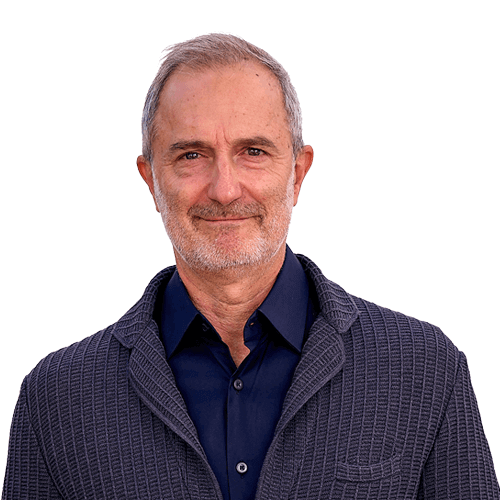 In what has become a new customer-centric era, consumers have more control than ever over their data and will shun brands that do not meet their needs. It's a competitive mobile app marketplace fought over data. May the best brand win.
In the reciprocal exchange of value with customers, you compete with other brands that are trying to do the same thing. How successful you are in (1) persuading customers to reveal their preferences and predilections and (2) providing them experiences that they appreciate, will determine your market share and monetization. That's where Airship comes in.
Airship developed App Experience Platform (AXP) to allow brands to play and win in this market. It's significant that AXP is the only enterprise-class SaaS platform focused 100% on helping brands master the full lifecycle of mobile app experience (MAX). MAX is how you engage audiences and hold onto them. But MAX is hard to do. That's why everyone else treats mobile apps as just another channel. They rely on email messages to get customers to download apps. We all know that app acquisition by itself doesn't get you very far. Brands need to engage customers with real time, moments-based messages triggered by their behavior on the app.
Hence the importance of customer data. With AXP, you're able to combine information from external data feeds to create rich, interactive experiences that help with increasing customer retention and engagement. For example, AXP's data enables marketers to send customers contextual content – such as weather updates, movie recommendations or traffic alerts – based on their current location, or recommendations based on their recent purchases or browsing history.
What about privacy?
The flip side of the value exchange is privacy. A key element to retaining app customers is giving them user-level control over their data and how they prefer to interact with a brand. Airship's survey found that consumers are more likely to opt in to brand communications if they have control over the reason (43%), frequency (41%) and channels (40%) with which brands engage them. Conversely, the inability among app users to control the frequency and relevance of messages received are the top reasons app users opt out. Across all countries, the most common reason for opting out of a brand's smartphone communications was receiving too many messages too often (51%). The second most common reason was "Information not relevant/personalized to my needs" (40%). In other words, just because you have something to say, doesn't mean your customer wants to hear it. Customers engage freely with brands that respect their privacy. The converse is also true. Make the wrong move – either through a technology glitch or a fumbled communication – and you can expect to be ignored, silenced or deleted.
Again, Airship has your back. When you build your app on AXP, you enable customers to opt in and out of message types by utilizing subscription lists that span popular interests, topics and seasonal events – without the need for developer support. Using automation, your marketers can combine customers' opt-in selections, real-time mobile behaviors, and preferences to send recommendations for hyper-personalized interactions.
Build trust with first and zero-party data
Customers are more likely to share their "interests relevant to a brand," "their communication preferences" and "what they've browsed on a brand's app or website" than basic information – such as postal address and demographics – if that is a way to receive personalized interactions and special incentives. Brands clearly have an imperative to learn about customer preferences during onboarding and continue that effort throughout the customer lifecycle.
This trend is supported by a recent Deloitte report, which found that high growth brands are leading the shift toward first-party data. They found that 61% of those growth leaders are moving toward a first-party data strategy, a signal that "high growth organizations more often recognize the pressing need to get ahead of a rapidly changing environment".
AXP's Mobile Data Hub is designed to receive, store and disseminate first- and zero-party data and connect it with existing customer information to create personalized moments-based app experiences for your customers, while simultaneously building trust with them.
AXP Next-level Personalization
Key Features
External Data Feeds
Advanced Personalization
Create Rich Content
Preference Center
Segmentation
Attributes
Automation
Reduced Reliance on Tech Teams
Find out more about AXP and AXP Next-level Personalization.
Subscribe for updates
If the form doesn't render correctly, kindly disable the ad blocker on your browser and refresh the page.
Categories