Charitable Giving: Urban Airship Partners with Local Organizations for the Holidays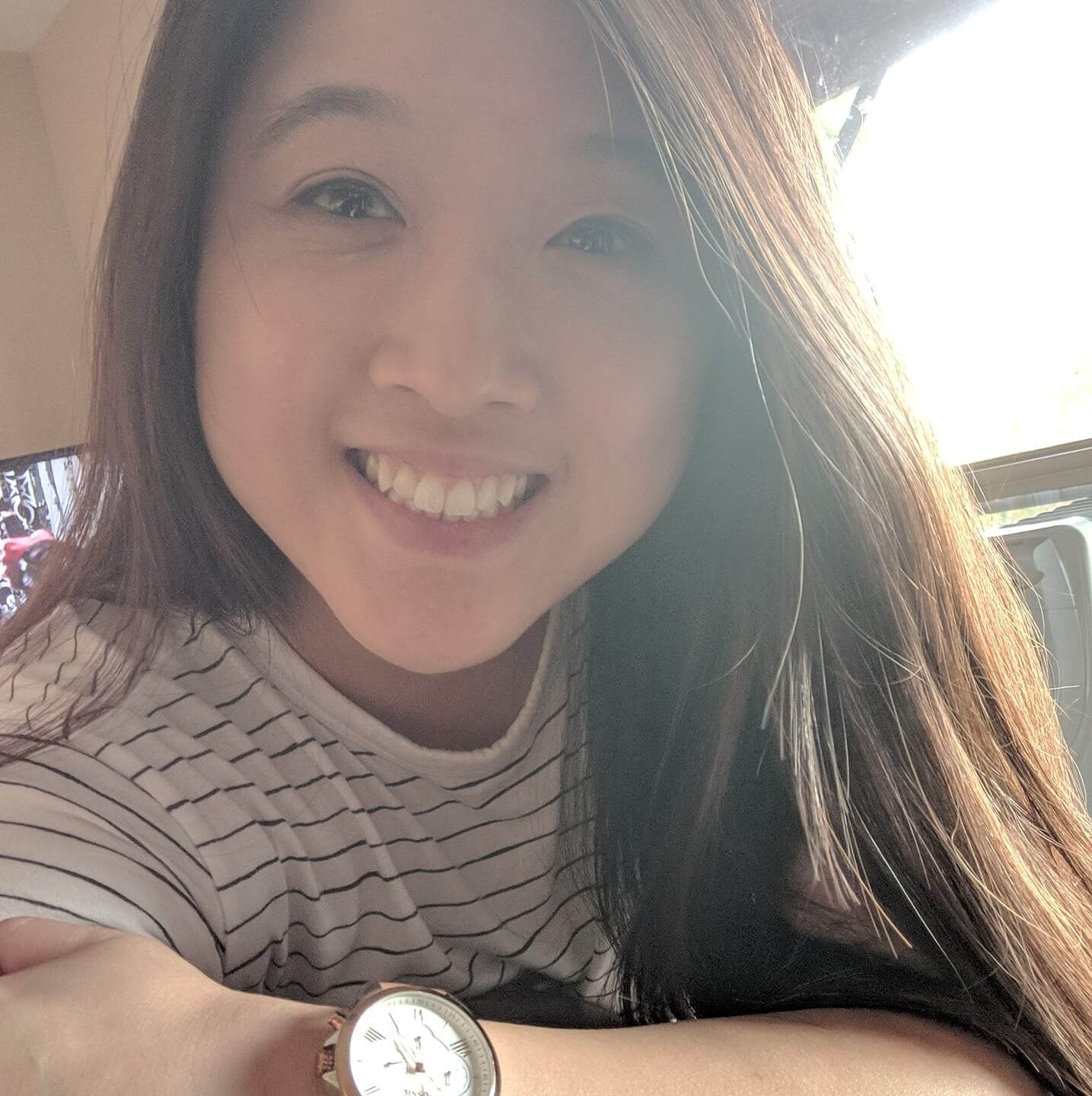 Urban Airship employees prepare lunch in the New Avenues for Youth kitchen.
This year, Urban Airship employees in the Portland office worked with local charitable organization, New Avenues for Youth to help provide much-needed warm clothing for at-risk youth. Employees gathered new socks, underwear, gloves, hats and coats that will be distributed to young people in need in the area. Members of the Urban Airship community also donated time by volunteering at New Avenues' job training program, PAVE, as well as serving lunch at their drop-in center. During the past year, these types of donations helped over 1,300 foster, at-risk and homeless youth to help them heal, grow and build independence and self-sufficiency.
New Avenues for Youth is located just blocks away from our headquarters in downtown Portland. Since 1997, New Avenues for Youth has worked in partnership with the community to offer programs and services that empower homeless youth to exit street life. Urban Airship supports New Avenues in their belief that every young person should have food, shelter, and access to education and job training. If you'd like to learn more about New Avenues and their mission, or to offer support, visit their site here.
Employees in Urban Airship's San Francisco office collected toys for the San Francisco Firefighters Toy Program, which is the largest firefighter toy donation program in the United States. The San Francisco Firefighters Toy Program has been in operation since 1949 and has since expanded to helping over 40,000 children in the San Francisco area every year. To learn more about their mission you can visit their site here.
Both of these partnerships were forged by members of Urban Airship's Culture Club organization. Culture Club's mission is to initiate and help facilitate programs and events that enhance the work life of employees to strengthen the Urban Airship community.
Subscribe for updates
Categories