Black Friday:  A Critical Moment for Mobile App Experience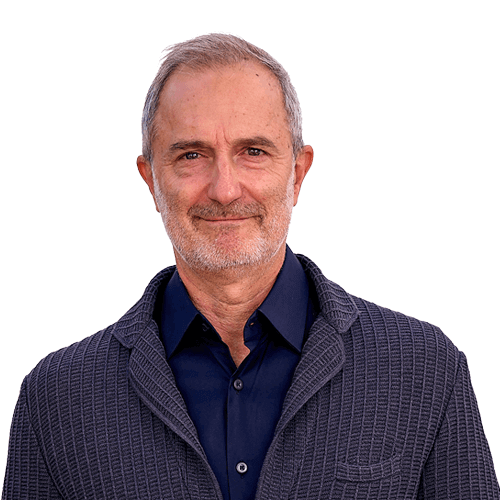 We've known for several years that downloads of retail apps spike with the Thanksgiving weekend. Black Friday is consistently the top day of the year for people to add a retail app to their phones. In fact, last year, more than double the daily average of retail apps was installed on that day.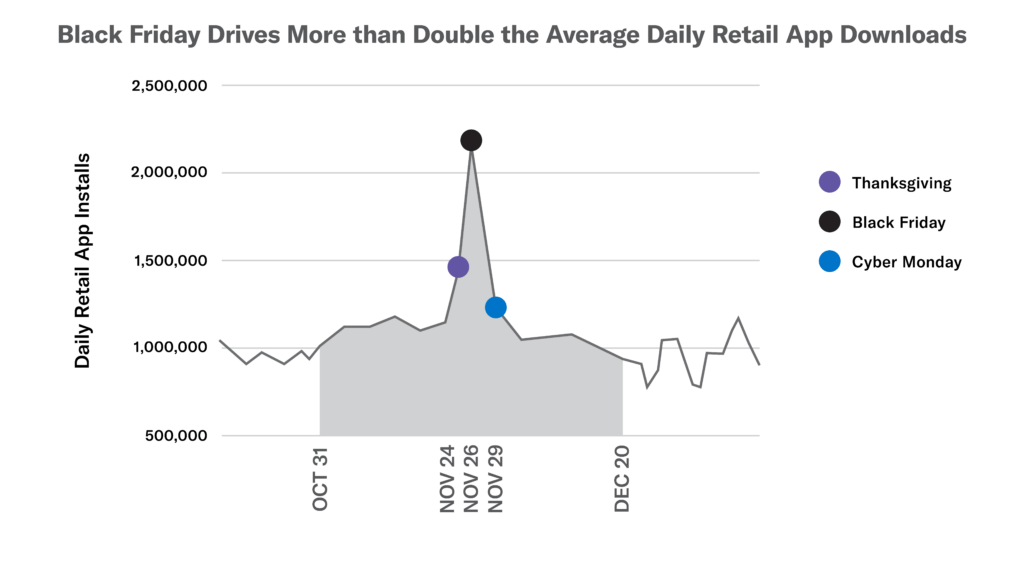 We also know that the vast majority of new app users won't open the app within the first week after download. What's more, in most industries, the 30-day churn rate is upwards of 90 percent.
To stem the tide of app abandonment, brands need to implement a set of best practices starting with an Onboarding Series. These are sequenced, cross-channel communications designed to gently cultivate regular usage by helping new users understand the app's value and customize it to their personal needs and interests.
It's not too late to ramp up your Black Friday readiness with a basic Onboarding Series. Instead of simply hoping new downloads stick, plan to begin a steady pulse of experience communications that follow these general principles:
Welcome. We're glad you're here.
We're ready to help you get exactly what you want.
Customize your experience and communications in our Preference Center.
The biggest rewards, special access and app-only exclusives await.
This holiday shopping season will likely break records for app downloads. Mobile commerce is forecast to come in at 49.6% of ecommerce sales — no doubt the last year mobile's less than the majority. Companies that want to maximize their app effectiveness should zero in on onboarding alongside achieving holiday sales targets. You're investing a lot to drive downloads. Tis the season to make sure those downloads stick, giving your brand and your customers a valuable and ongoing exchange of respect and reward.
Subscribe for updates
If the form doesn't render correctly, kindly disable the ad blocker on your browser and refresh the page.
Categories