A Highlight Reel of Best Practice Digital Marketing Strategies from RyanAir, Hilton, Lego & BBC Sports
At this year's Web Summit in Lisbon, our team had the chance to talk with digital marketing pros from all over the world, and attend some of the fantastic sessions. We've gathered up some of the top tips, insights — and videos — from some of the sessions we attended here for you.
Want to talk with us about these trends, or the challenges and opportunities they represent for your brand? Our experts are always excited to chat. Let's connect!
CMOs: Does the Role Need Evolution or a Revolution?
One of the themes at the conference was the changing competences needed to run a successful marketing function. In one debate-style session, "The Role of the CEO Needs to Be Reinvented" moderated by Paul Michelman of MIT Sloan Management Review, the Till Faida of AdBlock Plus and Jason Harris of Mekanism agreed that technology has fundamentally changed the marketing function — and that marketing departments as a whole need to adapt.
The punch line? Single channel marketing is dead and the need to connect with consumers through value based experiences is higher than ever. The best way to do this is through new digital channels — not impersonal mass marketing.
Check out their talk:
RyanAir's Success Story for Boosting Bookings With Digital and Mobile
Four years ago RyanAir didn't have an app. Today, the RyanAir app has been downloaded by more than 20 million people, and the brand is constantly improving the app experience based on customer data and feedback, says Kenny Jacobs their CMO. He also noted that more than 2.5 million people visit the RyanAir website every day — and 17% of that traffic is driven by mobile.
Related content: How Airlines Can Grow Brand Loyalty & Revenue By Creating Hyperpersonalized Customer Experiences On Mobile >>
"We want to be the Amazon of the air — a digital travel retailer that sells everything and at a good price. We also want to listen to our customers. Four years ago, 82 percent of our seats were filled, and now that number is 95 percent. We attribute this positive increase to making things easier for them." – Kenny Jacobs, CMO RyanAir
Watch Jacobs' presentation:
Hilton's Digital Strategy to Be There For Customers at Each Step of Their Experience With the Brand
"Technology can make you more money if you get it right — and lose you money if you get it wrong. Technology can win hearts," says Geraldine Calpin, CMO at Hilton.
Calpin is a strong believer in the role that digital and technology can play in the hotel and travel industry. She described the changes that the hotel giant is making to stay ahead of the competition — and with over 5,000 individual hotels and 14 brands under the Hilton umbrella, change and innovation isn't always easy.
Hilton can't afford to waste time and money with "Gimmicky tech for tech's sake," says Calpin. They've taken the time to look at the entire customer journey and identifying areas where digital innovations could set Hilton apart. Their Hilton Honors app is one key way they've done that.
Watch Calpin's presentation:
How Lego Used Storytelling & Consumer Engagement to Build a Successful Digital Campaign
Lego has a tremendous following and extremely loyal customers. During his presentation, Lars Silberbauer, Global Head of Social, Lego shared the many ways the brand is using storytelling to build customer engagement and loyalty.
In that vein, when they created their innovative Life of George Lego set, it was a cutting-edge toy that combined physical building with the digital world through a mobile app.
Silberbauer challenged his team to come up with a campaign for George that would leverage the power of storytelling, engage customers and cost less than the money they all had in their pockets — about $100. The idea they came up with was to challenge consumers to build George, and take pictures of him in places around the world.
Within hours after launch, George was spotted in Spain, Rome, San Francisco and more — and he's still traveling and being shared on social media.
"Consumers behave differently than they did 10 years ago, we need to keep finding new ways of communicating with them. Be relevant, be brave and do things that others haven't," says Silberbauer.
Watch Lars' presentation:
Strategies the BBC is Using to Enhance Viewer Experience of Sports
In their session "How will we consume sport in five years?" BBC's Barbara Slater, Director, BBC Sport, and Ed Malyon, sports editor of The Independent discussed the ways people are consuming and engaging with sports content today.
"People want the best experience they can have for live sport," says Slater — and that experience depends on context. If they're not at home or somewhere else with a bigger screen, their best experience might be on their phone or even their watch. But in general, Slayter says, "sport is better when it's amplified."
"Ultimately, it's all about enhancing the viewer experience of watching sport," says Slayter. People want to engage and get closer to the action, and closer to the athletes; they want more insight, more behind the scenes coverage and more. So not just purely where you point the cameras — it's a more immersive experience."
Watch the video to hear more about how sports like Cricket are changing how they're played to accommodate faster-moving action, why 3D tv hasn't caught on yet, and the role of sports in "appointment viewing":
Any questions or want to talk through any of these trends more with our experts? We're always up for a conversation about how we can help you build smarter and deeper connections with your customers — on any channel. Get in touch anytime!
Subscribe for updates
If the form doesn't render correctly, kindly disable the ad blocker on your browser and refresh the page.
Related Posts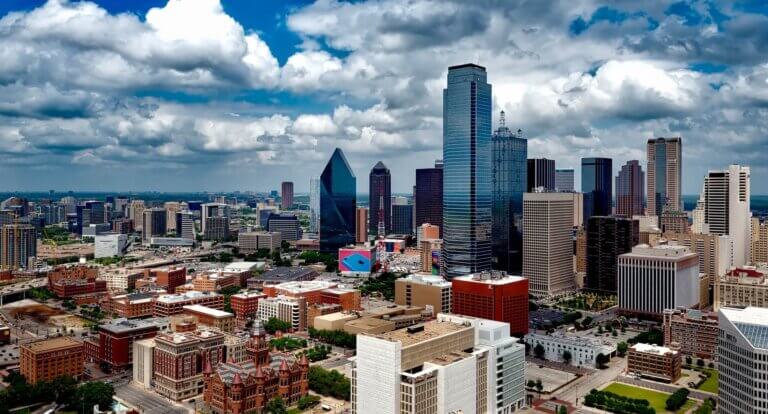 Insights from GameStop, JCPenney, TGI Fridays, Neiman Marcus & Bottle Rocket: Recapping Our Dallas Mobile Growth Workshop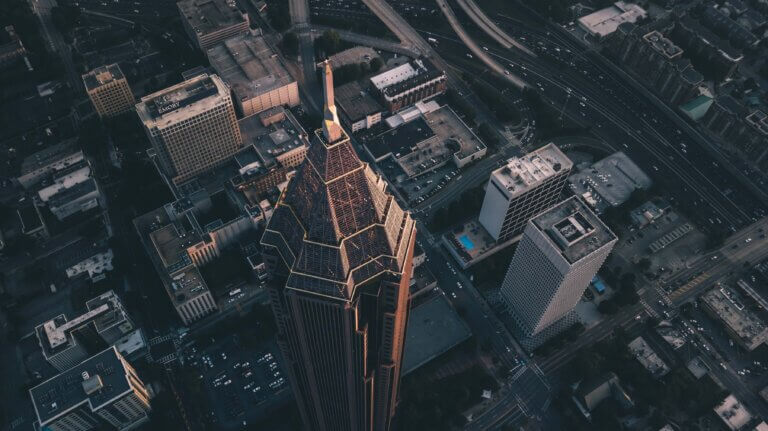 Insights from Cox Media, Turner Sports & POSSIBLE Mobile: A Recap of our Atlanta Mobile Growth Workshop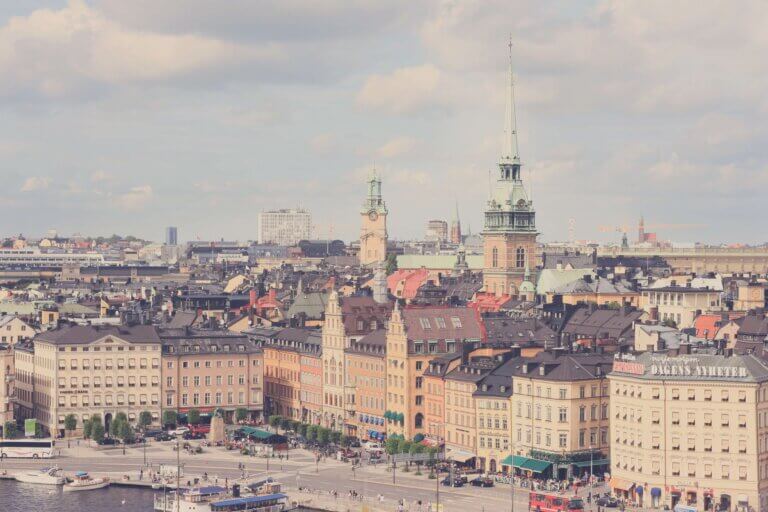 Ticketmaster, Tradera and mParticle Share Best Practices: Recapping Our Mobile Growth Workshop in Stockholm
Categories