Airship Launches Podcast on Mobile App Experience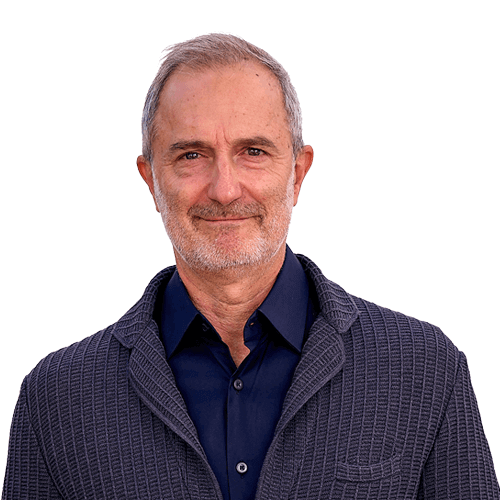 It's no secret that mobile apps have become the digital center of customer experience, creating exceptional value for many brands and their customers. We see it reinforced every quarter in earnings reports, which cite more revenue and frequency of repeat purchases from customers who use the brand's app compared to those who don't.
Yet many businesses struggle. Average retention rates have barely budged for years, despite ongoing growth in app downloads. Gaps across the mobile app customer lifecycle result in The Chasm of No Return™ — where new app users drop off, never to return. Most consumers will use an app only once or twice before deciding to delete it or not. First and second impressions are everything.
On the other side of the equation are customers. Customers continue to use brands' apps primarily because they simplify their lives and save them time. Other benefits, like saving money and earning rewards, are farther down the list of reasons that keep them coming back — even in today's economic climate.
While apps are not new, an end-to-end focus on life after download™ is — and that's where Masters of MAX: A Mobile App Experience Podcast can help. Every few weeks, executives and managers responsible for mobile apps can get the inside story on how brand leaders and experts are navigating the twisty path to mobile app experience mastery. In every episode, our guests will share their strategies, advice and hard lessons learned, helping to inspire and ignite others on their own MAX journeys.
Our first episode features Hasan Luongo, Vice President of Global Marketing for Chipper Cash, which is working to unlock financial barriers in Africa and beyond through its app-only approach. In this episode, Hasan talks with our host, Thomas Butta, Chief Strategy & Marketing Officer at Airship, about the challenges of being mobile-only in a world accustomed to conventional banking, the importance of trust in the finance space, and the critical role of transparent communications with customers.
Besides being a coffee aficionado, Hasan is an entrepreneur, marketing leader and product leader with an extensive background in building and scaling high-growth technology companies and teams. Chipper Cash, which is ranked in the Fintech 50 by Forbes, has focused on personalization at scale — among other strategies — to serve more than 5 million app customers in five markets and process more than $1.5 billion in transactions per quarter.
If your goal is to deliver extraordinary value for where your best customers choose to engage with your brand, Masters of MAX is the podcast for you. Never miss an episode by subscribing on Apple Podcasts, Spotify, Amazon Music or Audible.
Please tell us what you think of the first episode, send us your topic suggestions and let us know if you'd like to be a guest on future episodes.
Subscribe for updates
If the form doesn't render correctly, kindly disable the ad blocker on your browser and refresh the page.
Categories