Airship Altitude Awards 2023: Meet The Finalists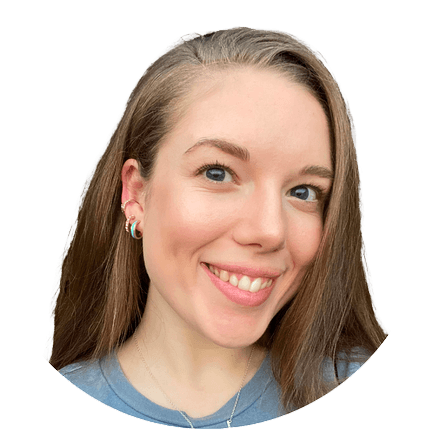 In today's digital landscape, mobile apps are critical to connecting with audiences. From acquisition and activation to engagement and loyalty, apps play an outsized role in streamlining customer experiences and growing value. The Airship Altitude Awards aim to spotlight the leaders that have embraced this reality and recognize mobile app excellence across the globe.
Our esteemed panel of judges scrutinized each submission against a set of well-defined criteria, including performance, amplification, innovation, degree of difficulty and overall contribution to the mobile ecosystem. Today, we're delighted to announce the finalists for the 2023 Altitude Awards. Finalists across four categories demonstrated an exceptional level of achievement, setting them apart from others in their industry.
Acquisition Award Finalists
Recognizing brands that leverage exceptional acquisition strategies to drive app downloads.

German customer loyalty programme DeutschlandCard with 'DeutschlandCard 'Winni' Promotion using smart gamification'
South-African telecom brand MTN with 'myMTN NG App'
Belgian transportation service De Lijn with 'Travel Info Assistant'
The judges noted the complexity of working with multiple partners and impressive results in a short timeframe.
Activation Award Finalists
Highlighting brands that excel in activating new app customers and creating a foundation for long-term relationships.

Californian digital health platform Evidation with 'New Customer Onboarding Campaign'
German media company Regiocast with 'User Activation Management'
US movie theatre chain AMC with 'Barbenheimer Interactive Poll'
Judges highlighted ongoing evolution of engagement methods in response to customer inputs; a focus on generating long-term value; and notable engagement results, as well as sustained engagement beyond campaign periods.
Monetization Award Finalists
Honoring brands that excel in generating revenue and creating sustainable value from mobile apps.

Retail platform Studio with 'Enriching User Engagement for Revenue Growth and Optimised Experiences'
Pharmacy-led health and beauty retailer Boots with 'Elevating Engagement and Revenue: Boots Monetisation Milestone'
Online retail brand Very with 'The Very App and Disneyland Paris Prize Draw' 
A trio of British brands! The judges appreciated the complex partnerships, navigation of tight brand controls, and full-journey approaches using propensity modeling and testing to drive top performance.
In-App Experience Award Finalists
Celebrating brands that deliver personalized and effective in-app experiences.

French multinational telecom giant Orange with 'Answers Survey Boost with AXP'
Pharmacy-led health and beauty retailer Boots with 'Driving Loyalty Through Gamification'
US entertainment leader Warner Media with 'NCAA March Madness Live'
Judges highlighted the innovation behind these engagement campaigns, including systematic processes for continuous experimentation and data-driven customer interactions.
Congratulations to the 2023 finalists!
The Altitude Awards aim to create a culture of continuous improvement, recognizing efforts that set new standards in achievement and customer experience, providing inspiration for everyone to continually raise the bar.
Join us at Mobile Leaders Forum London, where we will announce winners following educational content, roundtables and networking. If you're unable to attend in person, sign up to get access to a livestream of the awards ceremony here.
Subscribe for updates
If the form doesn't render correctly, kindly disable the ad blocker on your browser and refresh the page.
Categories