Airship Acquires App Store Optimization Leader Gummicube to Create the Industry's First Comprehensive Mobile App Experience Management Solution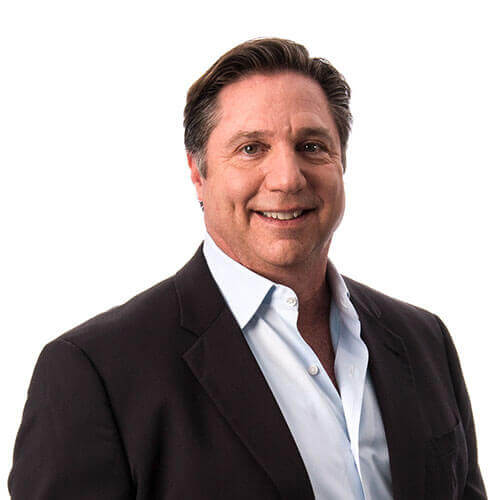 I'm very excited today to share that Gummicube, the leading App Store Optimization (ASO) company, has joined the Airship family. For the first time, enterprises will have a complete set of solutions for end-to-end mobile app experience management. By linking Gummicube's ASO technology and expertise with Airship's App Experience Platform (AXP), brands can now optimize value across the entire mobile app lifecycle, driving greater organic audience growth, ROAS, retention, loyalty and monetization.
Gummicube has industry-leading enterprise-class ASO technology and expert services. These innovative capabilities are proven to accelerate user growth and lower acquisition costs by increasing app visibility and app installation conversion rates within the global app stores. In fact, nearly every app Gummicube has engaged with has performed 2-3X better compared to the previously "fully optimized" landing pages that were guided by competitive ASO tools. Enterprise customers have validated these impressive results by helping Gummicube nearly double revenue year-over-year and execute on plans to nearly double their 80 ASO-expert headcount this year.
Airship will continue to support and enhance Gummicube's technologies and services, while empowering joint customers with richer cross-platform data to better inform each step of the mobile app journey, from the experiences new app customers receive, to the insights that drive the next wave of organic audience growth.
Why does this acquisition matter? Gummicube's data across organic and paid search shows that successfully optimized apps can generate up to 50% of their organic traffic from keywords related to features and functionality of their apps. That means that even for the largest, most well-known brands, failure to optimize apps for non-branded keywords means they're leaving half of their growth opportunity up for grabs. That represents a huge addressable opportunity for brands of all types to expand their market share and addressable audience across the app stores.
Earnings report after earnings report shows app customers generate more than 3X greater revenue and transaction frequency than other shoppers. A customer preference for apps drives growth of global app downloads every year, but retention rates have barely budged. This "chasm of no return" is the biggest barrier to realizing even greater value from apps across every category.
An ongoing reliance on development resources and cyclical app updates has left many brands treating apps as just another promotional messaging channel. Messaging outside the app experience only goes so far. For better retention, brands need agility to create better mobile app experiences — experiences that foster reciprocal value exchanges so that brands can demonstrate customer respect and relevance, and reward them for their loyalty. Everyone wins. Just ask Chipotle, The Home Depot, American Eagle Outfitters, The Very Group, NBC Sports, Sirius XM, and many more Airship clients.
By linking Gummicube's ASO technology and expertise with Airship's App Experience Platform (AXP), which includes customer journey orchestration, no-code native app experience creation and app UX experimentation, customers can realize greater value and optimize the entire mobile app customer lifecycle.
I'm happy to say that all Gummicube employees have joined Airship, with co-founders Dave Bell and Anh Nguyen becoming VPs and co-general managers of the Gummicube business unit at Airship. We're very excited to welcome the Gummicube team to Airship. The combined expertise of our teams will unlock greater value for every brand's mobile app by powering better customer experiences from the point of discovery to loyalty.
Please reach out to us any time to learn about the possibilities that this acquisition opens up for your brand – and how we can help you master the full lifecycle of mobile app experience management. The good stuff is in the app.
Subscribe for updates
If the form doesn't render correctly, kindly disable the ad blocker on your browser and refresh the page.
Related Posts
Categories