How do I move beyond broadcast push?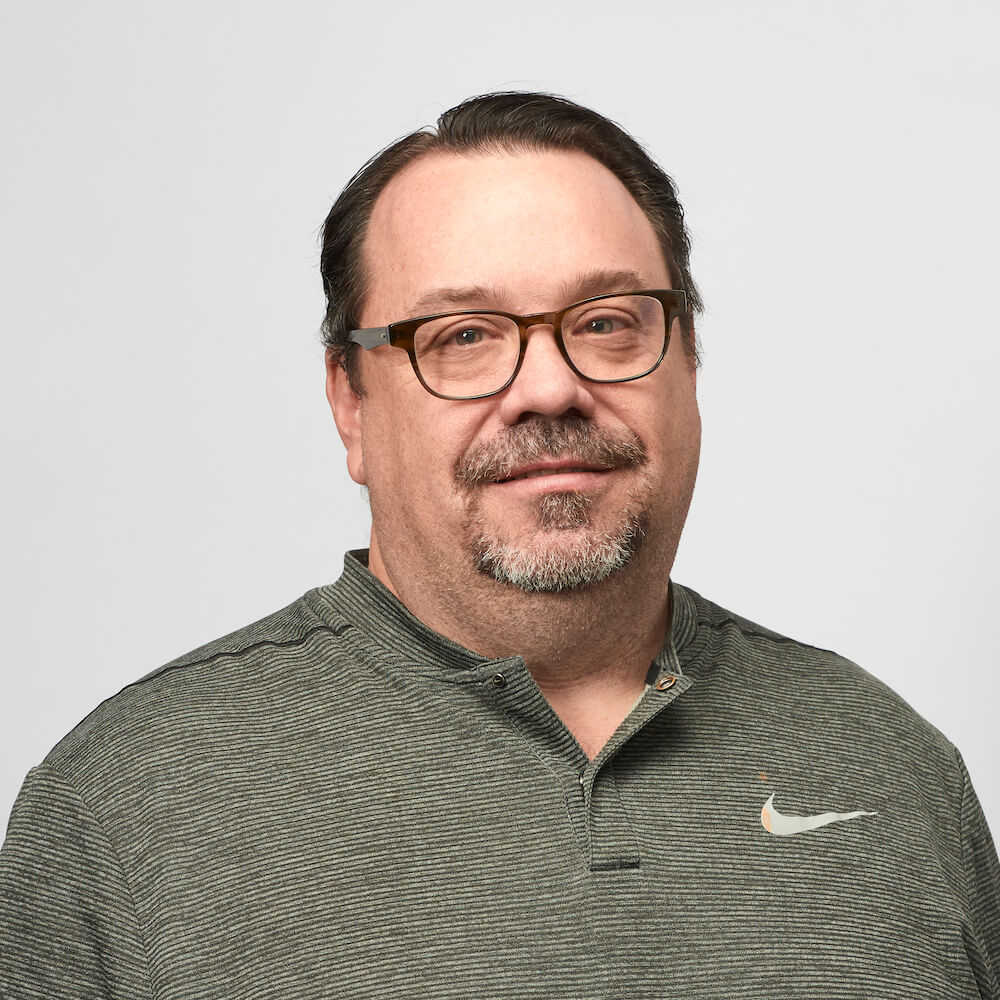 Our Good Push Index study found a 300% increase in engagement when using highly targeted push vs. broadcast push. Moving beyond broadcast push creates a richer experience for your audience and can be done easily by segmenting audiences using any combination of preferences, in-app behaviors, message response, location or proximity.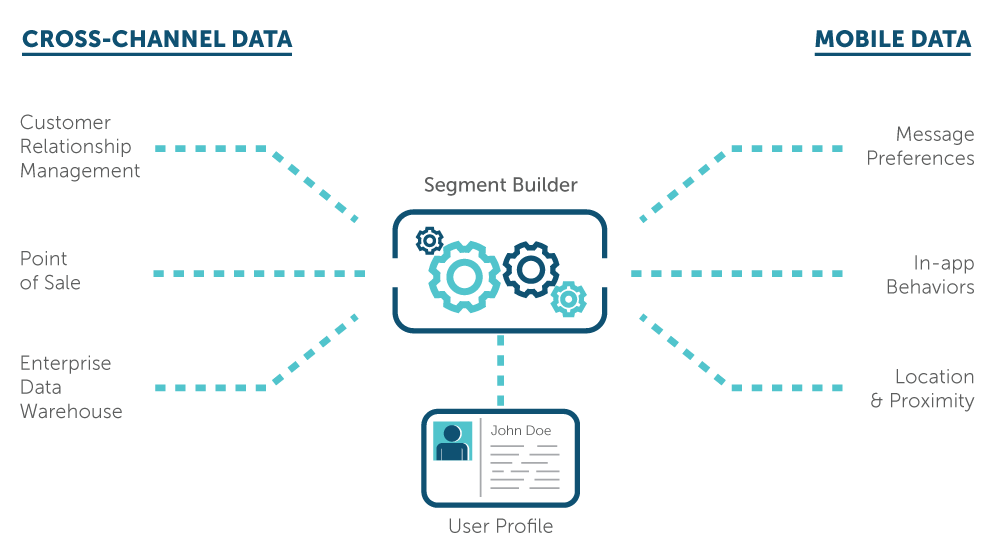 Turn-key landing pages provide out-of-the-box functionality to enable brands to better gather intel about their users. These brandable landing pages allow to segment on clicks arriving from a standard push. For example, a retailer might send a push about a semi-annual sale that resolves to a landing page with deals by category; then clicks within product categories can create targeted segments for follow-on messaging or trigger messaging automation.

Location can also create more nuanced push. Where customers have been or where they are currently can help advise in-the-moment messaging or future campaigns. If a user is in the heat of summer (literally) in Dallas, Texas, a coupon from a movie theatre offering a free beverage with their movie ticket might prompt them to beat the heat at the cinema and go see a movie.
Experiment with your targeting, and for your own custom plan, our strategic team can help your brand plot the path to victory.
Subscribe for updates
Categories