5 Ways Retailers Can Leverage Stories to Drive App Engagement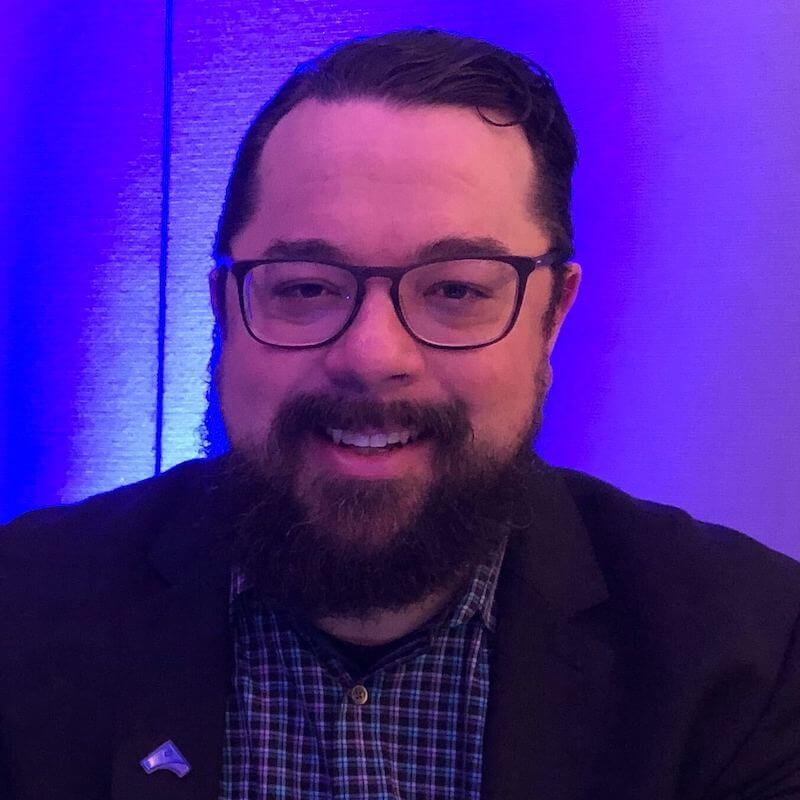 App customers are always looking for the easiest way to ingest valuable content as seamlessly as possible. Brands are always trying to find the best way to get relevant content in front of their customers in a way that's meaningful, actionable and concise. With more than 900 million people interacting with Instagram stories, it's no wonder that brands are looking at ways to replicate this familiar look and feel inside their own mobile app experiences. That's why Airship has launched Stories.
Unlike screens in an onboarding flow, Stories automatically advance, but can be paused with a tap, just like on social media. They can also be tailored and displayed to specific customer segments based on preferences, demographics or behaviors (such as viewing a specific screen or opening the app a certain number of times).
Here are 5 ways you can use Airship Stories to drive app engagement:
Idea 1: Promote a New Product or Product Series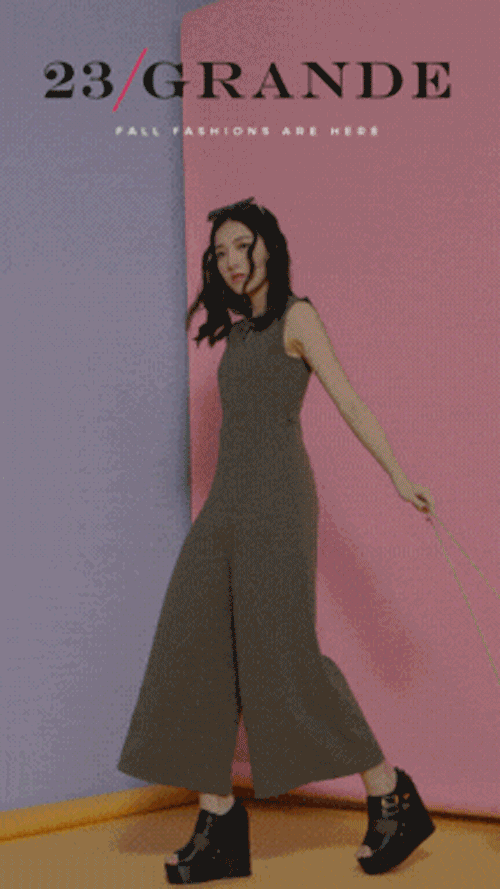 There's something about the temporary nature of Stories that appeals to customers; it creates the fear of missing out in a format that's easy to digest.
For example, if you're a fashion retailer, treat the customer to Stories about your new clothing collection as soon as they open the app. Feature clothing selections based on what you know about them and their button taps. Each story automatically advances and ends with a call to action.
Idea 2: Inspire Loyalty and Customer Authentication
A critical first-part of the app customer lifecycle is getting them to opt-in and authenticate in the app by signing in or signing up. That's how you grow your understanding of their needs and serve them better over time.
Stories could target first-time purchasers once they tap "add to cart," encouraging them to sign up to the retailer's loyalty program to receive free shipping on their order. Repeat buyers that are still not part of the program could be shown Stories highlighting both monetary value and experiential benefits of joining.
Idea 3: Inspire Product Usage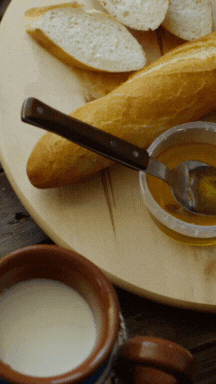 Go beyond the product details page and inspire all the great ways that your customers can use your product.
Feature recipes for that bread maker they're considering purchasing. Show them projects for woodworking equipment they've been evaluating in your app. Tap into their fitness aspirations by featuring your garments in action. The possibilities are limitless.
Idea 4: Inspire Discovery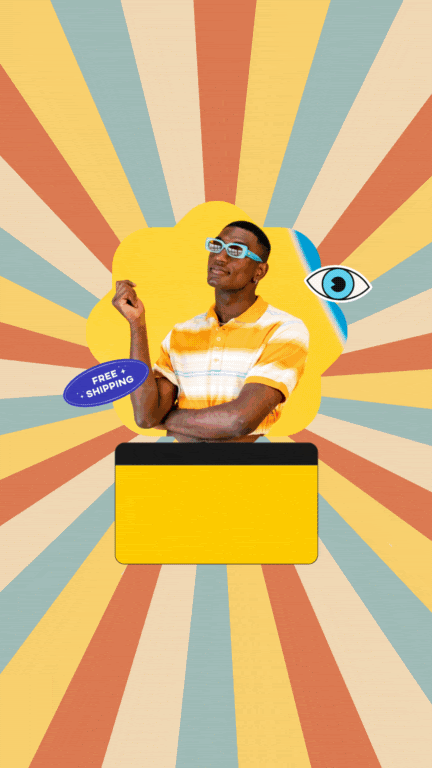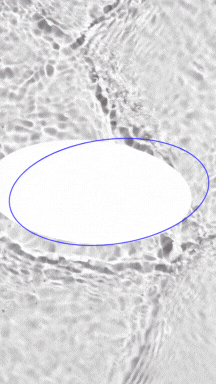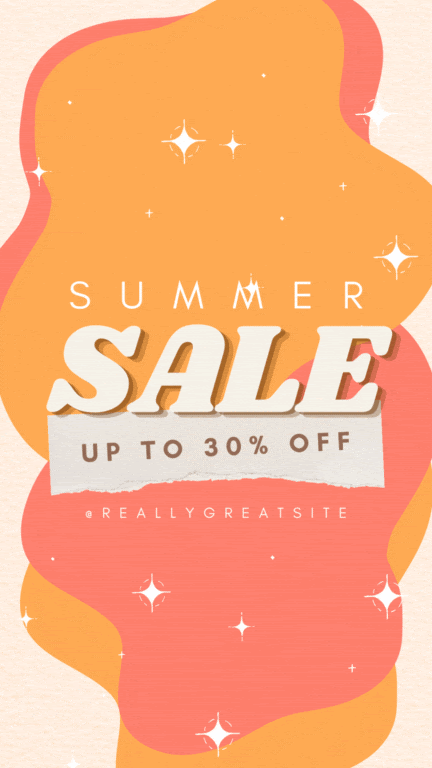 Every year, without fail consumers participate in major shopping events like "back to school" or Cyber Week. Now you can build "shopping haul" Stories showcasing the season's most popular purchases among like-minded customers, whether based on region, preferences, behaviors or any combination of insights. Highlight complementary products that go well together and inspire greater spend.
Idea 5 – Event Promotion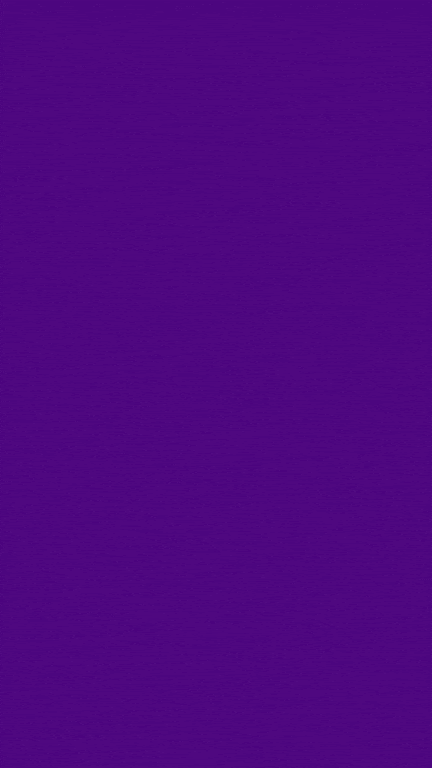 Inspire your app users to visit a particular store by highlighting grand opening events or giveaways.
Let's say you're opening up a new retail location in the southwest part of town. Use Stories to create highly targeted promotional content for app users who live near that location.
Holidays are an ideal time to encourage in-store visits and grow basket sizes. Stories can offer a high-profile way to make offers — such as the chance to win a shopping spree by entering the store with their app on in-store mode.
Get started using Airship Stories today and start inspiring your customers to take high-value actions in your mobile app.
Subscribe for updates
If the form doesn't render correctly, kindly disable the ad blocker on your browser and refresh the page.
Categories