3 Ways To Score High On App Engagement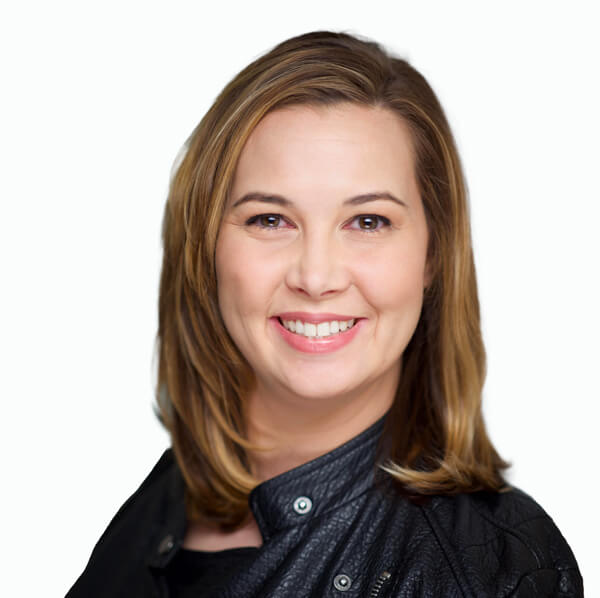 In addition to using install trends as an indicator of app performance, Airship uses a measure called "Engagement Score." A ratio of Daily Active Users (DAU) / Monthly Active Users (MAU), the Engagement Score reflects how many of your app's MAU return on a daily basis. The higher the Engagement Score, the more actively engaged your audience is with your app. Customers who return to your app on a recurring basis are more likely to continue the relationship long term.
Each app category has a unique frequency of engagement with its customers. For example, News & Magazines apps have a median Engagement Score of 32%, whereas for Shopping apps it's 12%. To normalize these scores, we look at an app's lift over their category average, rather than the score itself.
Building a habit of engagement for customers with your app is critical for moving them from the activation to engagement phase of the mobile app lifecycle. What constitutes a "habit" varies from app-type and category, but it's all about the level of visits during a defined time period. If app usage doesn't become a habit early on — say, within the first 30 days — there's probably something wrong with the relationship.
You can't improve the relationship unless you know there's something wrong in the first place. That's where Airship's Engagement Score comes in.
Apps that have high Engagement Scores have three practices in common:
1 –  Automating engagement campaigns
Driving recurring customer interaction has to be top of mind to reach a high Engagement Score.  Leading brands create campaigns that are automated and tailored to interactions (or lack of interaction) to maintain consistent and relevant connections with customers.  Inactivity automations — such as abandoned cart or abandoned browse —  and re-engagement campaigns, give brands the opportunity to reach out to customers with timing and content that's in the context of their behaviors.
2 -Combining push notifications & in-app messaging in automations
Utilizing automated push notifications alone or automated in-app messaging alone is not enough.  Brands that are doing well at engagement are using a combination of automated push and in-app messaging.  This combination of channels allows brands to reach customers outside of the app and engage them contextually while they are in the app. 
3 – Targeting ad hoc messages through segmentation 
Increasing relevance of push notifications drives people back into the app.  And targeting in-app messaging using behavioral data increases the likelihood of connecting with customers in key moments when they're engaged with your app.  Brands that have high Engagement Scores target nearly every message to particular segments, rather than sending the same messages to the full audience.
Carrefour, a French supermarket chain, has an Engagement Score with a 22% lift over their category average.  They  utilize Airship to employ all three tactics in their mobile app with a combination of promotional, engagement and operational messaging.  These automated campaigns include transactional abandon cart messages, personalized offers, value proposition for account creation, gamified promotions and even app upgrade reminders.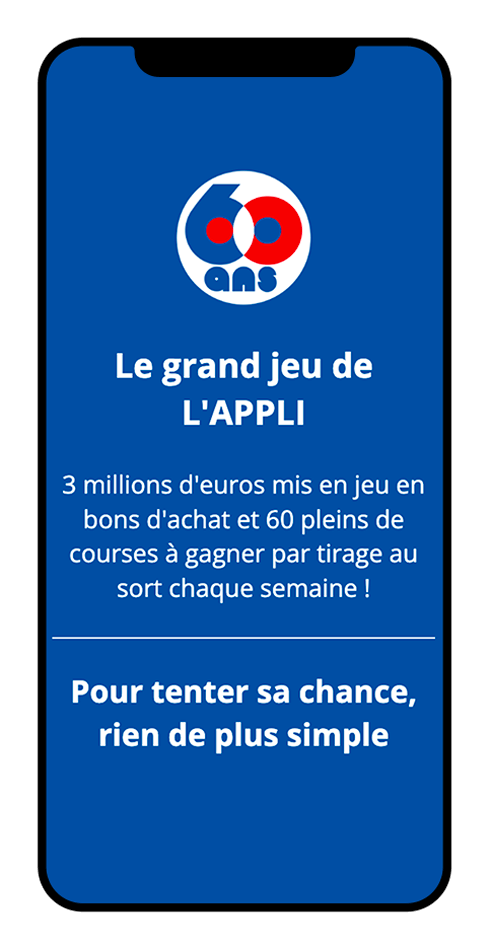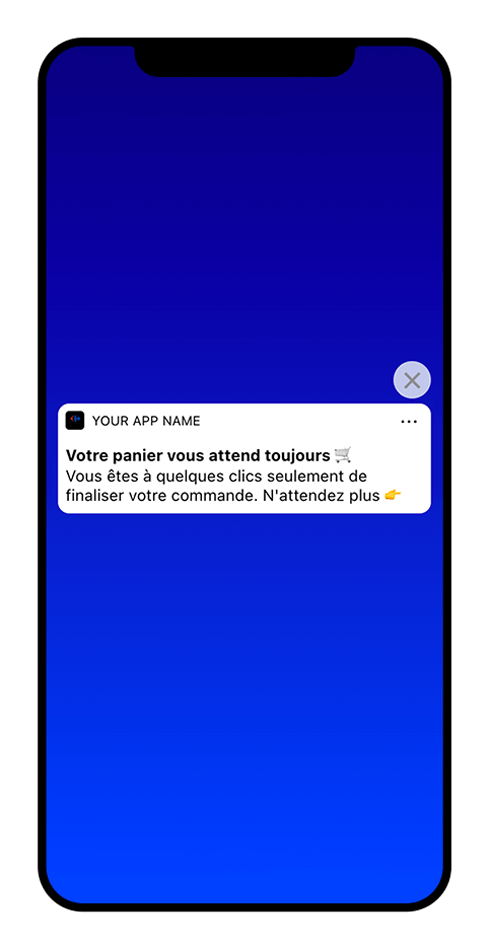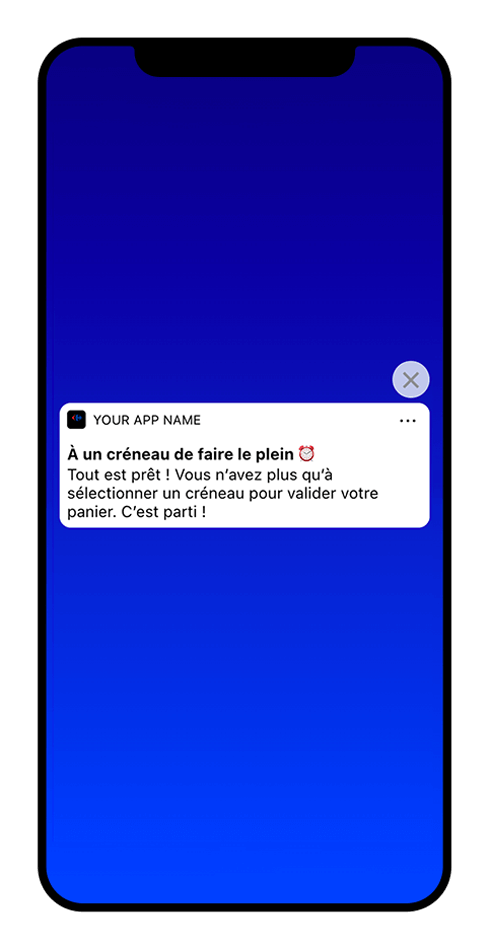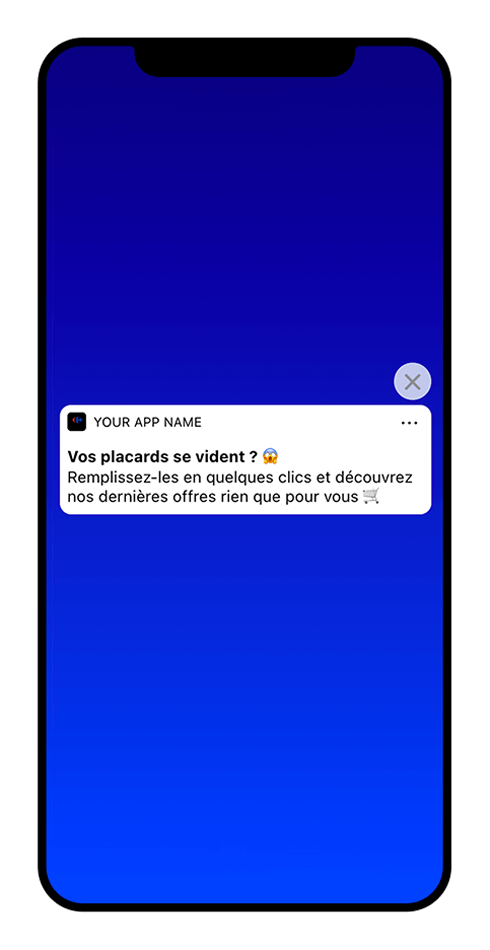 Contact Us
For help with automation & segmentation strategy or to learn about a use case audit, please reach out to your Airship Account Manager. We also have Strategic Services available to help guide you in developing mobile app experiences.
Subscribe for updates
If the form doesn't render correctly, kindly disable the ad blocker on your browser and refresh the page.
Categories