Building a Habit for Health & Fitness Apps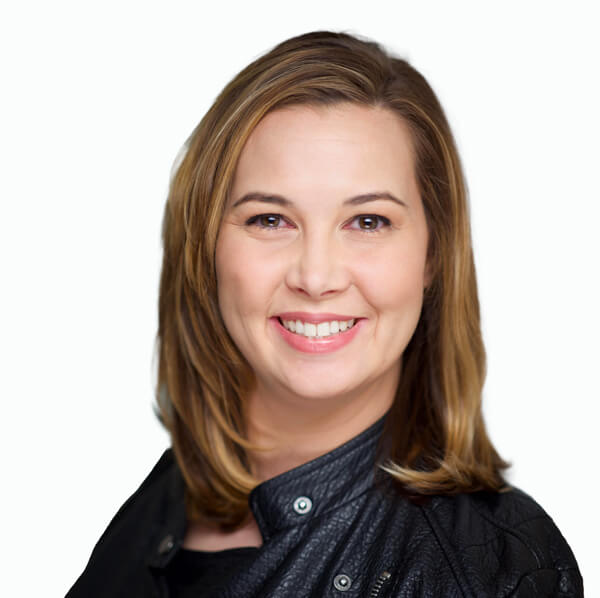 Tips for overcoming customer drop off in the activation phase
Heading into New Year's Resolution season, we can expect a surge of interest in Health & Fitness programs and apps. It's a great opportunity for apps in this category to capture downloads and focus on the long-game of converting and keeping subscribers.
However, Health & Fitness apps are up against two big challenges compared to other industries: the traditionally steep drop off in retention rates during the first 30 days after download and the relatively short amount of time customers spend on Health & Fitness apps.
Nevertheless, top performing Health & Fitness apps manage to overcome these obstacles. How? By conveying a clear value proposition right out of the gate.
The Hard Truth
For Health & Fitness apps, the average retention rate on Day 14 is only 12%. This means that 88% of customers have abandoned the app after only 14 days. And, according to Apptopia's session length data, customers spend an average of only 2.5 minutes per day on Health & Fitness apps. People tend to spend more time on Finance, Food & Drink, Travel, Music and most other app categories than on Health & Fitness apps.
2.5 minutes
Average time per day spent in Health & Fitness apps

The 2.5 minute window gives Health & Fitness brands very little room for error as they try to explain their value proposition. As if that weren't challenging enough, they also have to contend with the complex psychology of habit building and customers' love-hate relationship with health and fitness.
Health & Fitness brands need to encourage customers to spend longer amounts of time in the app. Say, 18 minutes per day, like Music & Audio app customers.
What top performing apps do well
Apps that are performing well use the first minutes after an app opens to communicate how the app benefits the customer. A clear value proposition by itself reduces friction in the onboarding process – by giving new customers a reason to move forward. And when brands position their value well, it has a huge impact on app performance. For example, Hatch, a controller app for a baby nightlight and the #1 performing app for Health & Fitness, has 27% of their customers returning on Day 30. During the Hatch app onboarding, customers are guided through both the setup of the nightlight and details on how to use it. The onboarding is interactive, so customers get a chance to try out the functionality during their first interactions with the app & device.
Here's how top performers convey their value proposition.
Focus the customer's attention toward the app
Growth Design's case study on the Headspace app highlights the "breathe in" home screen as a great way to focus customer attention. As the app opens for the first time, customers are guided through a quick breathing meditation that serves as a reminder of why they downloaded the app in the first place and focuses their attention while the rest of the onboarding experience loads. This moment of focus is not only a great way to avoid the spinning wheel during load time, it also gives customers a taste of the app's value in the first moments of the experience.
Explain "what's in it for me"
Customers always want to know how an app will benefit them, but this is especially true in the Health & Fitness category. Knowing how the app will help them sleep better, be calmer or run faster helps customers understand how they'll interact with the app. The Hatch app uses the device configuration time to explain their value proposition. "Sleep made simple" is an eye-catching high-value offer for parents.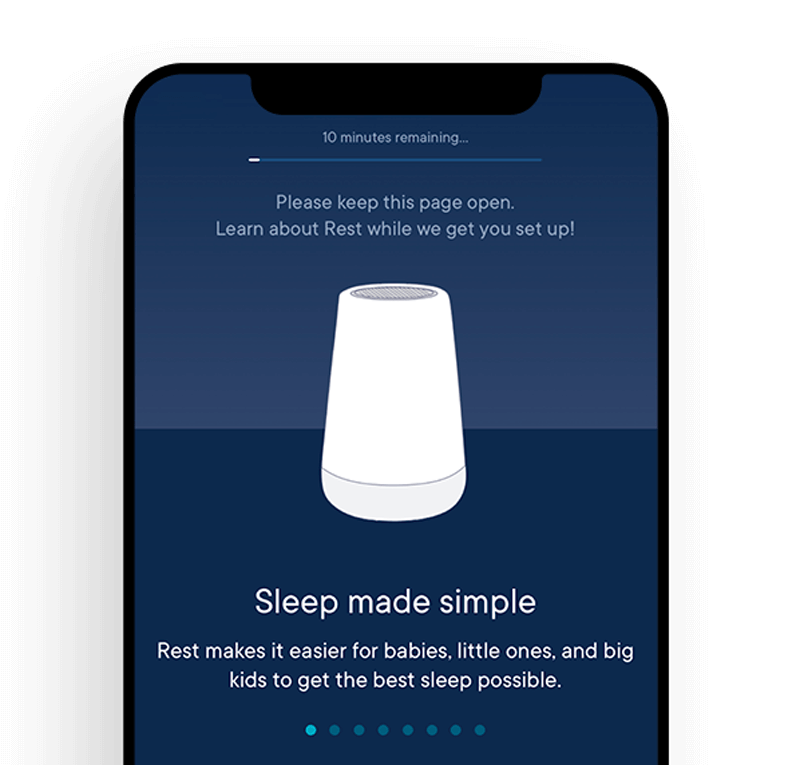 Ask questions to personalize the experience
In the onboarding for the Rise Sleep app, it asks a series of questions to personalize the beginning of your app experience. What makes this different from any other survey? The app uses your answers to personalize what you see after onboarding. If you choose "trouble falling asleep," then you'll see "wind down routine" as one of the first things you need to set up. Removing the extra steps of finding content helps streamline the experience for new customers. Liveclicker found that using advanced personalization tactics like this in the moment results in 17% more potential revenue.
Contact Us
If you're looking for help with your onboarding experience, or if you would like to learn more about the Activation Phase of the mobile app lifecycle, reach out to your Airship Account Manager to learn about a use case audit. We also have Strategic Services available to guide you in developing onboarding experiences for your app.
Subscribe for updates
If the form doesn't render correctly, kindly disable the ad blocker on your browser and refresh the page.
Categories