2012 London Olympics Delivers an Unforgettable Experience with Location Targeted Push Notifications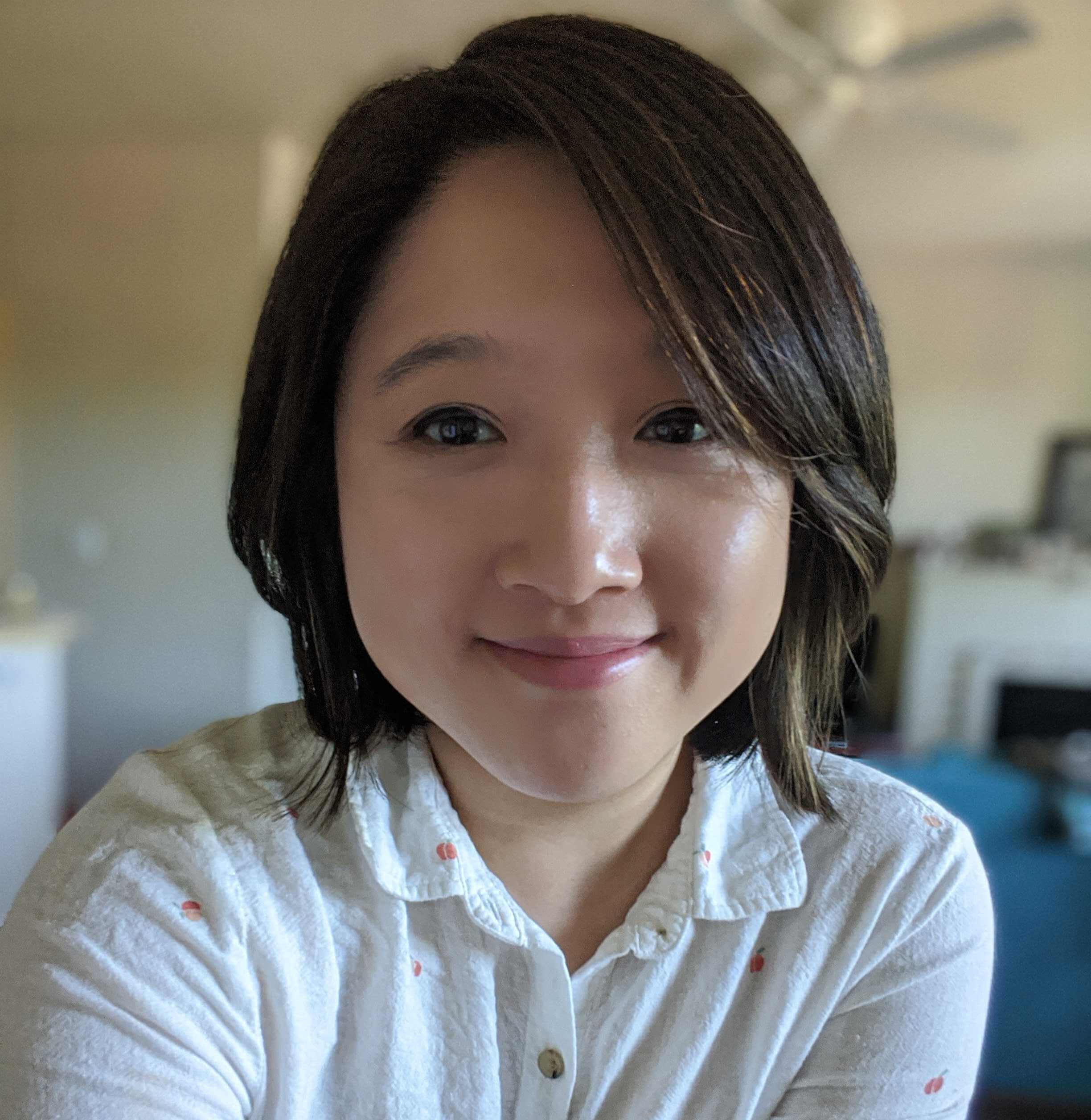 AJ Park Sr. Content Marketing Manager
At the world's most visible event, attracting thousands of athletes, millions of fans and dozens of venues, it's important to manage the crowds to ensure attendees have an experience they will cherish forever. We helped the 2012 London Olympics fulfill that goal by powering geolocation-based push notifications for their app that delivered unique mementos to commemorate the event, resulting in an unforgettable experience for fans.
The Client
The 2012 London Olympics team wanted to create an app solution that would not only benefit attendees with logistical details, but to thoroughly engage and immerse them in the event experience. London Olympics organizers worked with app developer Eventbase Technology (formerly Xomo), an Urban Airship partner, to create the app "Join In."
Digital agency Dare provided design assistance, and with push notification and geolocation capabilities by Urban Airship, the app was available for Android, iPhone, iPad and BlackBerry.
The Strategy
London Olympics event managers used the power of location segmentation to enhance the event for every attendee. The app served up rich content and information based on users' locations, including detailed maps for 32 Olympic venues and listings of more than 40,000 events.
Urban Airship made this sea of data easily understandable by adding location segments in the app. With this feature enabled, visitors could navigate London to find event venues and even bypass the inevitable traffic snarls. As an added bonus, visitors could follow the Olympic torch with the "Torch Tracker" feature for a chance to see it live, providing a unique mobile experience.
Combining detailed information about the event via location-based messaging improved the visitor experience while reducing the need for customer service. Organizers also used Urban Airship's mobile engagement platform to send location-based push notifications to distribute surveys to those who had just visited events.
By defining a specific location, the app increased engagement, as messaging was more relevant and useful to attendees. As part of the opening ceremonies, organizers sent a location-targeted push notification to only those fans in the main stadium. As 50,000 push notifications hit smartphones at once, the stadium was suddenly alight— and organizers created yet another unique experience.
Public transportation played a pivotal role in getting millions of spectators to and from Olympic venues, and the app included up-to-date routing information and live travel alerts for any problems affecting public transit. Fans could share their location with friends through the app, arrange meeting points and unlock special Olympic badges using location-based check-ins.
The Result
The Torch Tracker enabled users to choose the best place to see the torch by browsing a detailed route map for each day of the relay, which included over 1,200 route segments with street-level detail and a search-by-postal-code option. The Olympic Torch Relay was as much about touching all of Great Britain as it was about featuring the inspirational stories behind the torchbearers. The app included a directory of the participants in each leg of the torch relay including their personal profiles, Twitter handles and nomination stories so fans could cheer them on the journey.
Fans who used the app and attended the opening ceremony received a location-targeted push notification that included a close-up image of the Olympic Cauldron as a souvenir.
Push notifications created another memorable experience: all Join In app users received a special push notification on July 27 at 8:12 a.m. It asked users to literally shake their phones, revealing a bell tone hidden in the app. Collectively, tens of thousands of phones created peals to rival Westminster Abbey.
And, mobile engagement paid off, with 10x greater response than email. The Join In app was also featured on the homepages of Google Play, Apple App Store and BlackBerry App World. It received an average rating of 4.5 stars and was awarded "Best Consumer Mobile App" in the U.K. at the Appster Awards.
We Can Help
Whether it's a big event, conference or tournament or ongoing engagement opportunity, we can help. Contact us to get started.
Subscribe for updates
If the form doesn't render correctly, kindly disable the ad blocker on your browser and refresh the page.
Related Posts
Categories