14 Years Later, Another First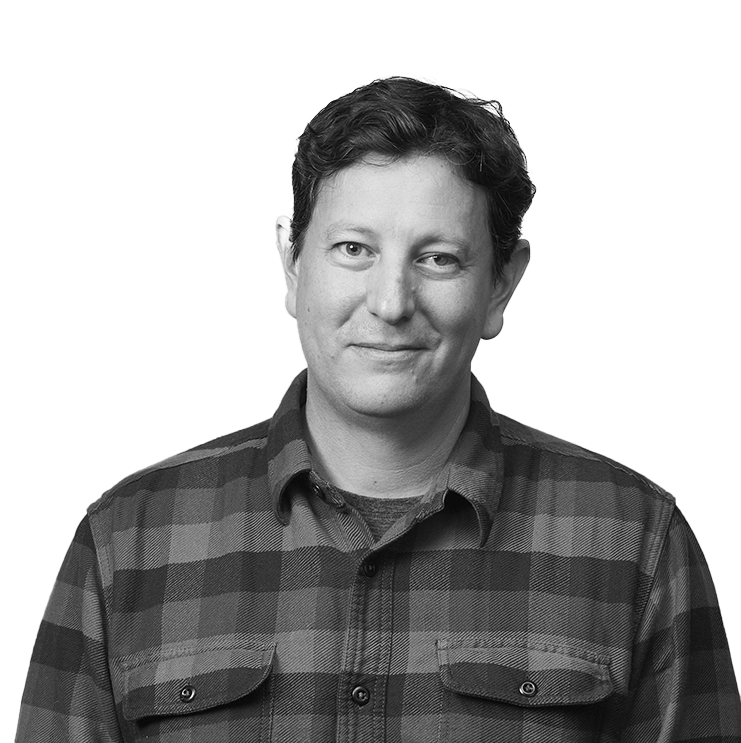 As the head of product management at Airship, I admit to being biased about the importance of innovation. So when a customer recently asked me about it, here's what I said:
Airship is here to make app experiences better – for you and your mobile app customers. One key to our success is innovation. Innovation means being first with new ways to gain and sustain advantage for app teams and their customers alike. It's been a core part of our DNA since we were founded 14 years ago today.
For example, you may not know that Airship delivered the first push notifications in 2009 and the first in-app messages in 2010. We also powered the first mobile wallet boarding passes, now so mainstream for travelers that airlines are redesigning check-in areas.
In 2022, Airship enabled the first commercial use of Live Activities on the day it was launched by Apple. We just recently launched the industry's only comparable experience for Android with Airship Live Updates. And to top it all off, we just took the wraps off the world's first no-code native App Experience Editor, empowering marketers and product managers to get work done in minutes instead of months, without ongoing developer support or app updates.
We unlocked this new era of native agility by developing a domain-specific language that works underneath our App Experience Editor and renders those experiences natively on iOS and Android. This language handles all of the complexity in interpreting what can be created in an intuitive, easy-to-use editor, and translating that into native code to ensure performance, accessibility and measurability. Now anyone on your app team, technical and non-technical members alike, can dream, design, deploy and iterate first-class app experiences to drive high-value actions throughout the mobile app customer lifecycle.
Today, Airship's App Experience Editor enables Scenes, which are multi-screen native experiences that onboard new app users and drive activation, encourage feature adoption and increase conversions. You can even embed survey questions anywhere in Scenes to capture user sentiment and attributes, interests and preferences. Surveys can be a full NPS-type survey, or just a few questions layered into your Scene. Best of all, you can get it all done with zero code, while collecting data automatically.
We also just announced a new format for our multi-screen experiences — Stories — which will auto-progress through screens in a way users are familiar with from social media: pause/forward/backward gestures included. This is just the beginning of what's possible with our no-code native App Experience Editor — it's the foundation for ever-expanding, flexible native creation capabilities with full experimentation, design control and data collection capabilities.
If you want to know more about Airship's App Experience Editor — or if you have ideas about what you'd like to see us build next — let's talk. There's no better way for us to stay innovating on what matters to your success than by having you as a co-pilot.
Subscribe for updates
If the form doesn't render correctly, kindly disable the ad blocker on your browser and refresh the page.
Categories