Airship + Apptimize
Optimize the entire customer journey with Airship & Apptimize across all of your customer touchpoints — from mobile apps and web to OTT and beyond.
About Apptimize
Apptimize, an Airship company, is the most-used mobile A/B testing and feature release management solution. Apptimize delivers instant experimentation and rapid insights to optimize towards business goals.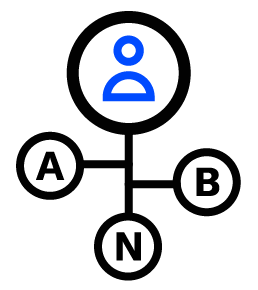 A/B Experiments
Create multivariate experiments in minutes with a simple but powerful visual editor and programmatic A/B/n tests.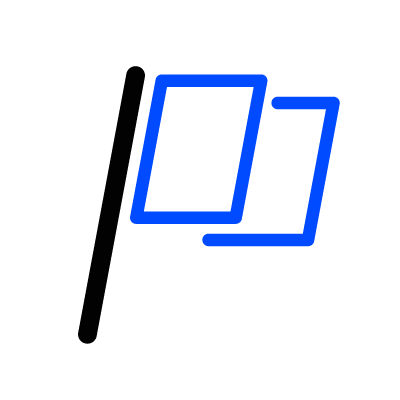 Feature Flags
Mitigate risk by controlling the timing and scope of feature releases in your app. Roll out new features to a small subset of users first and roll back instantly if needed.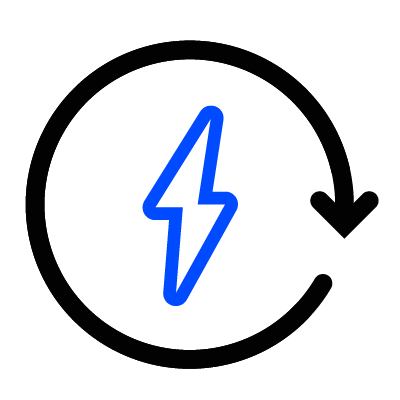 Instant Updates
Launch changes directly to your app across devices instantly – no additional approvals needed.

The Combined Power of Airship + Apptimize
Together, we're unifying digital engagement and experimentation to create the best possible user experience across all customer touchpoints.
Easily Message Users In Feature Test Groups
When you roll out a new feature using Apptimize's Feature Flag solution, Airship can automatically create a segment for the users in that group, so you can send them messages introducing and promoting the feature.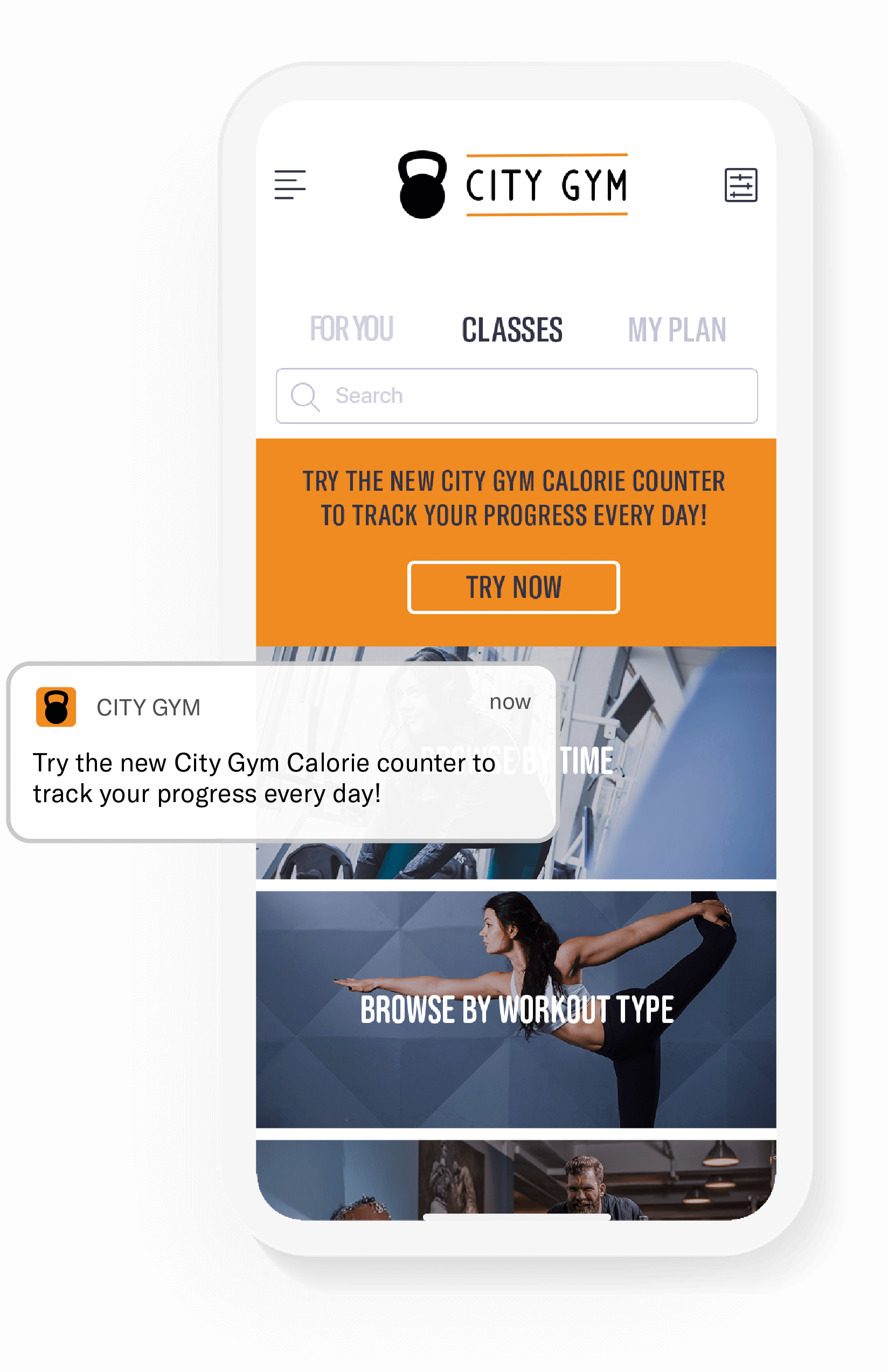 Send Personalized Messages to Users in Different A/B/n Test Groups
Ready to do an A/B/n experiment in Apptimize? Once you've set it up, you'll see corresponding audience segments in the Airship Platform. Now your messaging will stay personalized and synched across all of your customer interactions.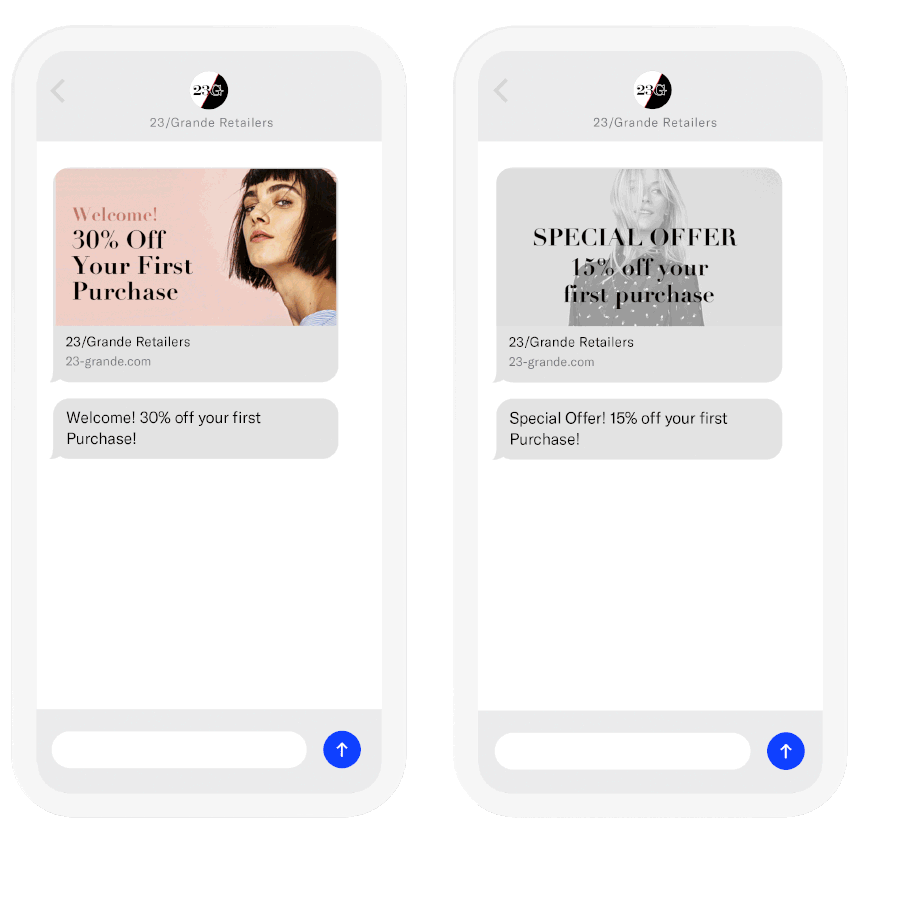 A/B and Multivariate Experiments
Feature Flags
Instant App Updates
Experimentation API
Native Mobile, Web and OTT Testing
WYSIWYG Visual Editor
Programmatic Testing
Cross-Channel Consistency
Business Goal Reporting

Ready to Learn More About the Combined Power of Airship + Apptimize?
Get in touch today for a personalized demo!