Sky News + Airship: A Customer Success Story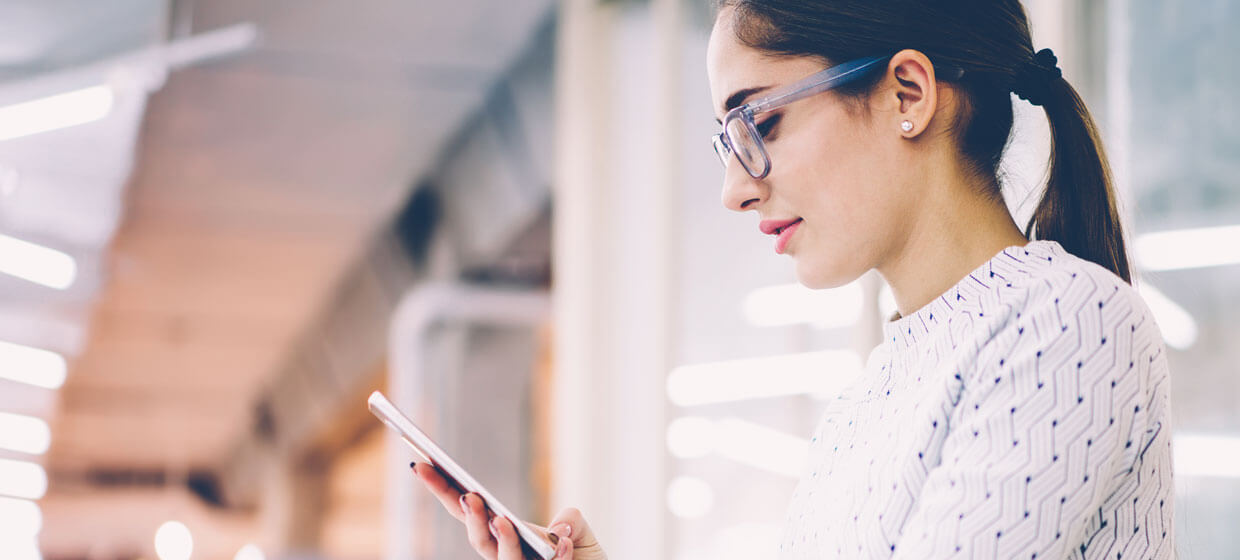 Sky News is a 24-hour multimedia news operation based in the U.K. and is part of Europe's leading entertainment company Sky Group. With over 24 million views across 7 countries, the network is renowned for the speed of its coverage and flexibility of reporting news live across all platforms.
See how Sky News has leveraged its partnership with Airship to:
Maintain a competitive edge with breaking news notifications
Bridge cross-channel engagement
Meet audience expectations with news alerts
Download your copy of the case study today!
If the form doesn't render correctly, kindly disable the ad blocker on your browser and refresh the page.