Neue Zürcher Zeitung + Airship: A Customer Success Story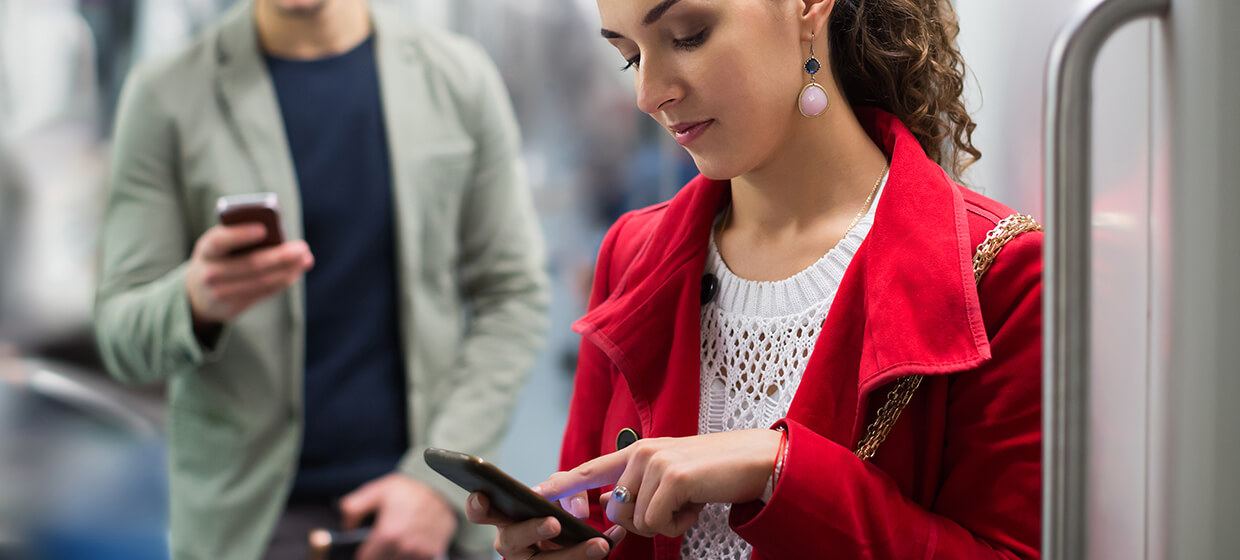 Neue Zürcher Zeitung (NZZ) is the Swiss newspaper of record and one of the oldest papers still published. Founded in 1780, NZZ is one of the leading voices of high-quality journalism, both nationally and internationally. Airship is a key part of the publisher's strategy to drive users to its app, with the ultimate goal of increasing visit frequency and hitting its 200,000 paid- subscribers target by 2022.
See how Neue Zürcher Zeitung has leveraged its partnership with Airship to:
Increase the time users spend in the app with push notifications
Improve engagement by prioritizing user experience
Download your copy of the case study today!
If the form doesn't render correctly, kindly disable the ad blocker on your browser and refresh the page.