Magazine Luiza + Airship: A Customer Success Story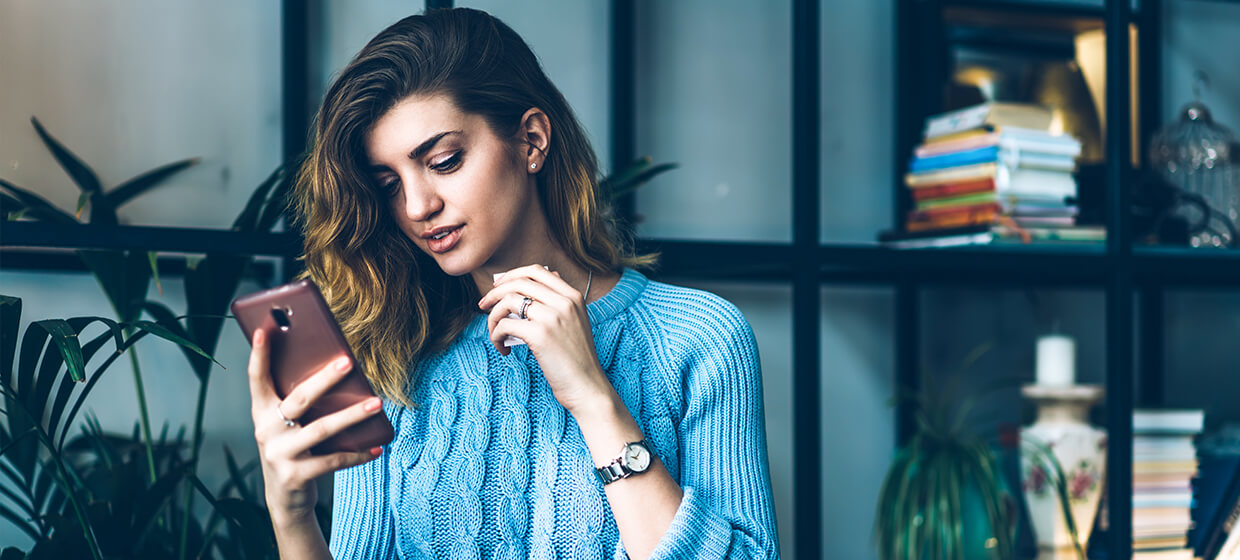 Magazine Luiza is one of the largest retailers in Brazil, with close to a thousand stores, 18 million active customers and a thriving digital marketplace with over five million products from third-party vendors. The retailer turned to Airship to capitalize on its eCommerce growth by helping customers stay connected to the hottest deals and promotions on their phones, tablets, and desktops.
See how Magazine Luiza has leveraged its partnership with Airship to:
Maximize app ROI by delivering relevant offers with Automation
Reach the entire app base with a message center
Increase conversions with event-triggered automation
Download your copy of the case study today!
If the form doesn't render correctly, kindly disable the ad blocker on your browser and refresh the page.