Caribou Coffee + Airship: A Customer Success Story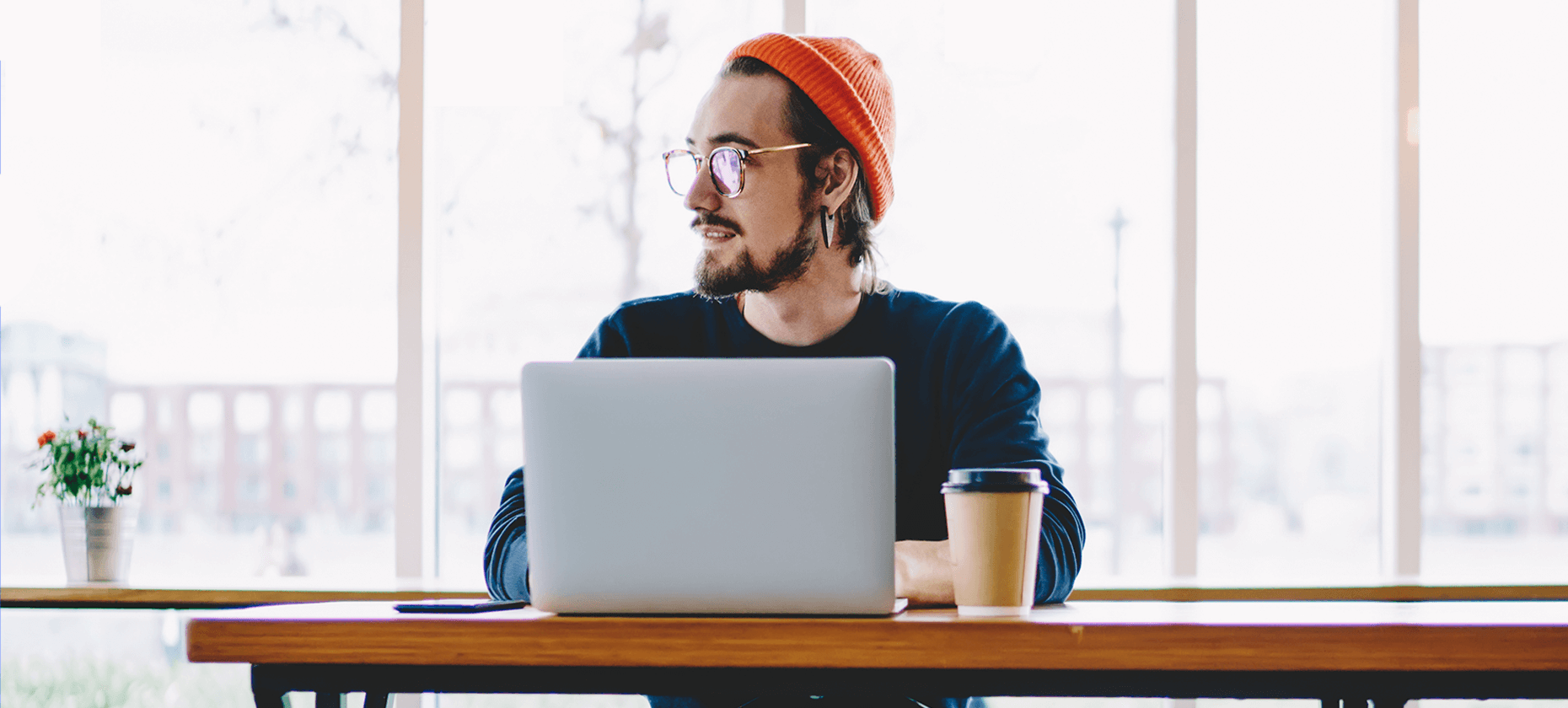 Caribou Coffee was founded with a mission to serve exceptional coffee that inspires extraordinary experiences and it is one of the largest coffeehouse chain operators in the world, with nearly 800 company-owned and franchised locations in 13 countries. Today, 59% of Caribou Coffee's ~575K app users opt in to push notifications and, on average, the company sees a 127% increase in daily active users after sending a push.
See how Caribou Coffee has leveraged its partnership with Airship to:

Keep guests engaged between coffee breaks by sending push notifications
Use Airship Automation to guide users through the engagement funnel
Expand their reach with a central, persistent message hub on Airship Message Center
If the form doesn't render correctly, kindly disable the ad blocker on your browser and refresh the page.