GET A DEMO
Thank You!
An Airship team member will be in touch shortly.

Looking for inspiration?
While waiting for your demo request, don't hesitate to browse the resources below.

Airship Blog
Read our blog for up-to-date insights, industry reports and inspiration for your next campaigns.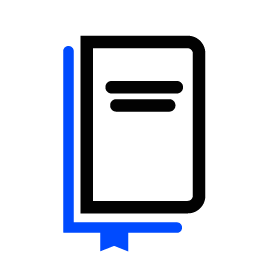 Content Library
eBooks, benchmark reports, on-demand webinars, case studies… find all the resources you need to be successful.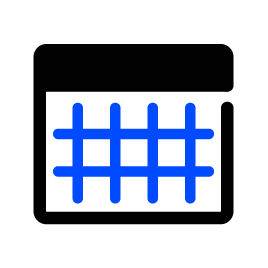 Upcoming Events
Chances are we're hosting or attending an event near you. Check out our upcoming events and webinars.