Every day, over 650,000 gamers put their skills to the test as they play against the clock to win points, discover new levels and unleash tons of adventure with Solitaire TriPeaks, the top-grossing mobile game app from GSN Games that's been downloaded by more than 8.4 million users.
Because of the gaming industry's immense revenue potential, competition is tough, and users have a ton of games vying for their attention. Since GSN Games' profits are driven by advertisers and in-app purchases, having a way to engage with players and keep them coming back for more entertainment is critical.
To improve its competitive edge, GSN Games focused on:
Maximizing its retention efforts
Reaching its active and lapsed user base with updates on new content and in-game events
Communicating the right things at the right times to increase the number of daily active users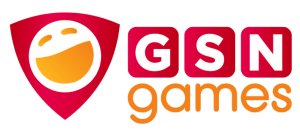 GSN Games is a leading provider of cross-platform entertainment, including social casino games and skill-based cash tournaments — reaching an audience of over 47 million highly engaged players.
Since migrating to Airship from a competitive product, GSN Games has seen its metrics improve significantly through automation and better targeting. In addition to reduced churn, the company has experienced hockey-stick growth in the app's next-day return rate.
Gaming
Mobile App Push Notifications, Automation, Personalization, Performance Analytics

Airship was the first tool that allowed us to get robust reporting. We've learned a lot more about what does (and does not) motivate a player to engage with a push notification, and that's really helped us tailor our strategy."
Solution
Creating an Engaging Player Experience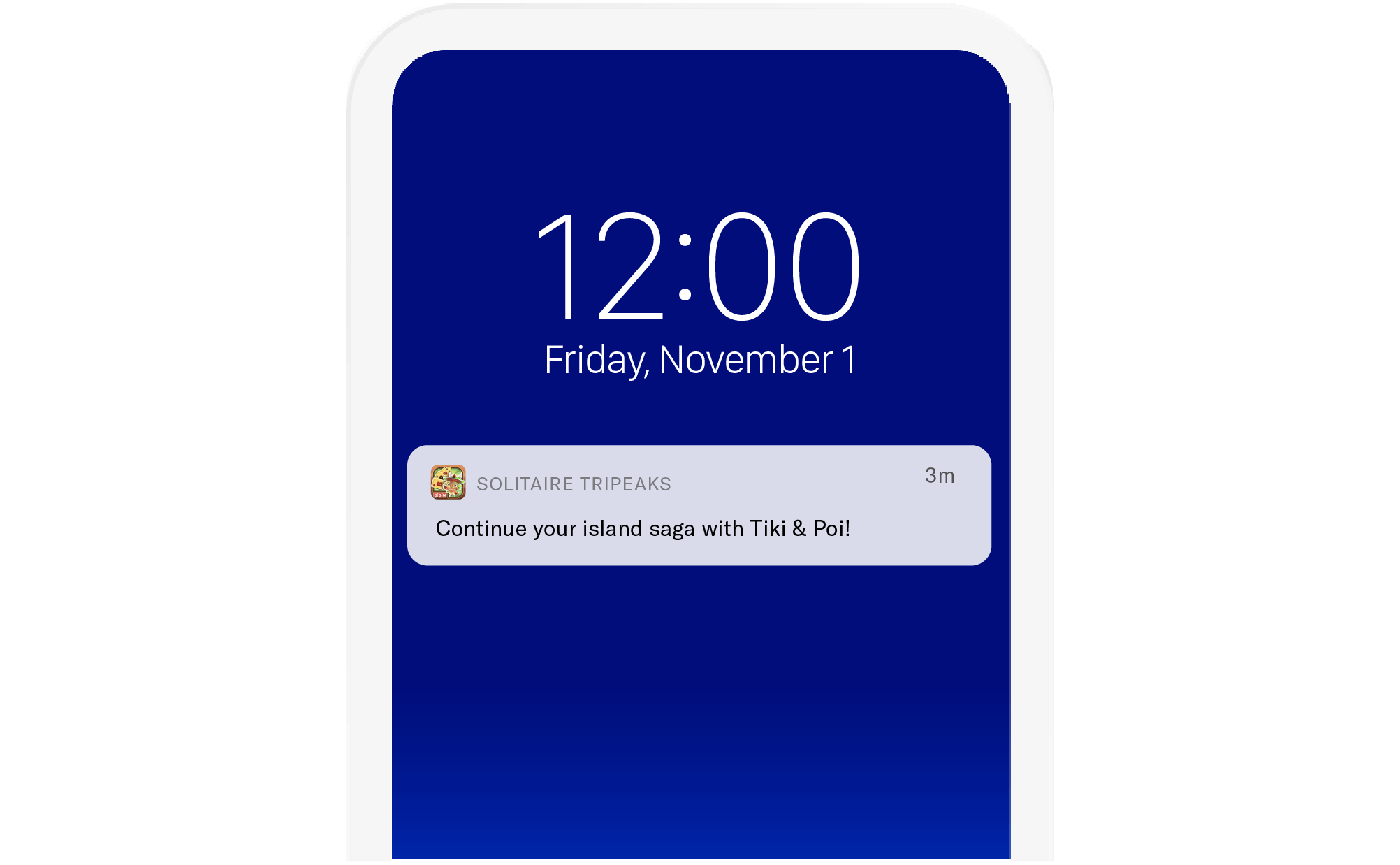 Push Notifications Improve Retention by 20%
The marketing team found that players receiving push notifications had a higher retention rate than those who opted out.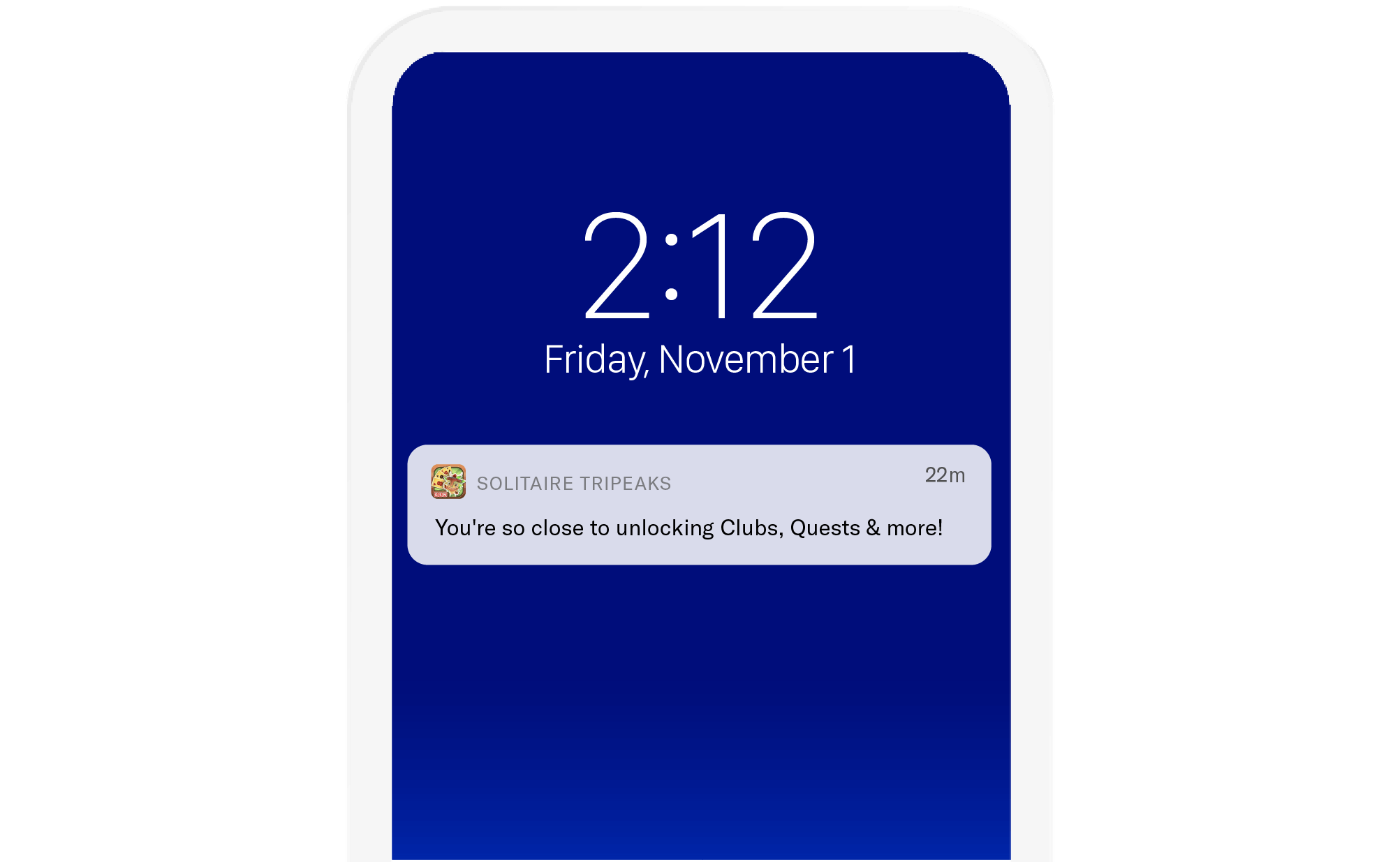 Behavior-Based Notifications Increase Engagement
GSN Games improved its next-day return rate by 10% — using behavior-based notifications to entice players to come back into the app.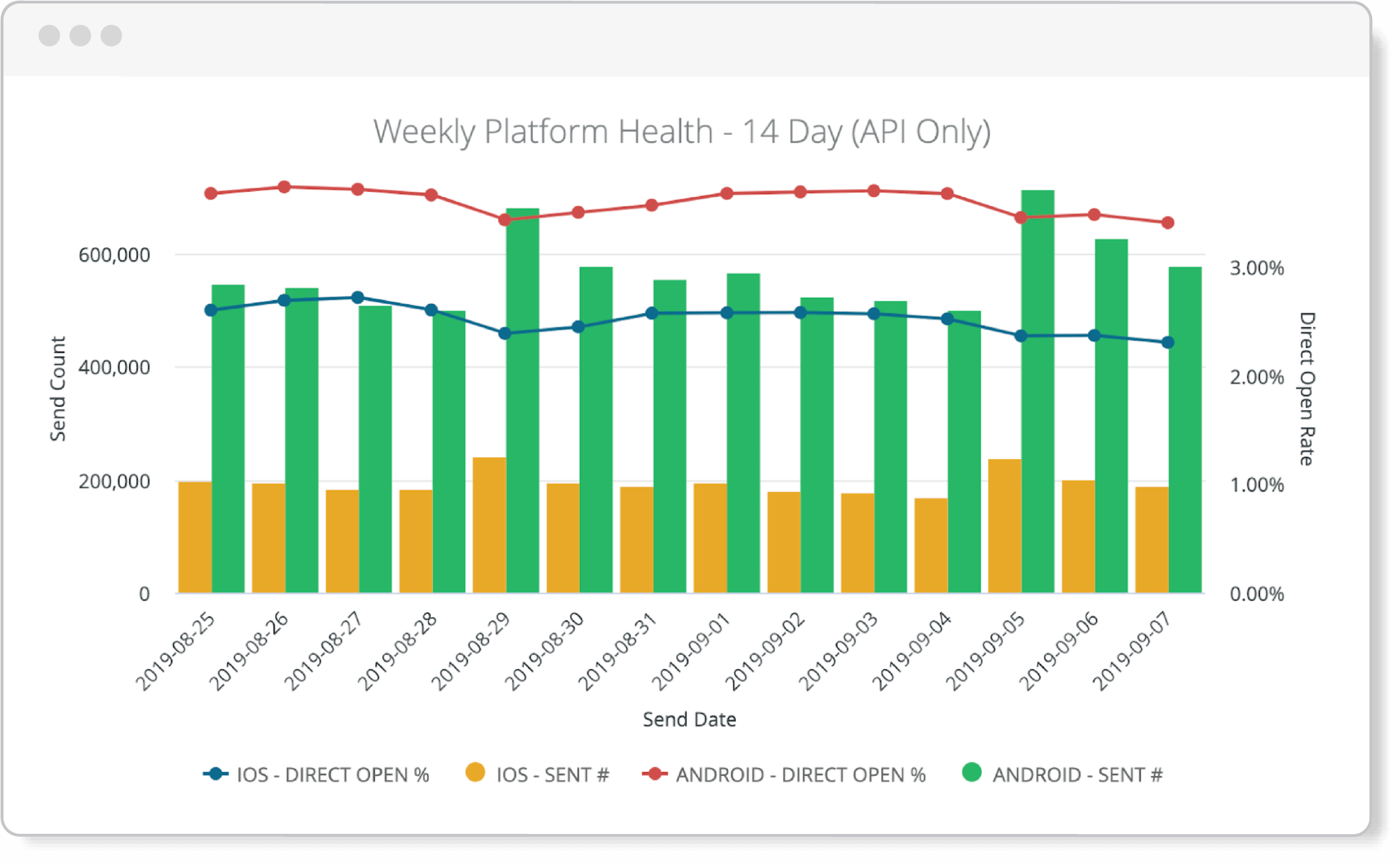 Health Check Dashboard Steers Strategy
Using Performance Analytics, GSN Games was able to minimize churn and drastically reduce the kinds of notifications that weren't delivering any value.
By the Numbers
Airship Notifications Motivate Players to Level Up

Lift in next-day return rate through behavior-based targeting
Higher retention rate for players who opt in to push notifications