Airship Partner Network
Transforming the Way Brands Connect with Customers
The Airship Partner Network includes top digital agencies, systems integrators, tech companies and OEMs across multiple industries, spanning the globe. Together, we're building a partner ecosystem that's leading the way in digital transformation and helping customers create flexible, future-proof technology stacks.


partner spotlight
Airship + Salesforce
Supercharge your mobile capabilities in Salesforce Marketing Cloud with Airship.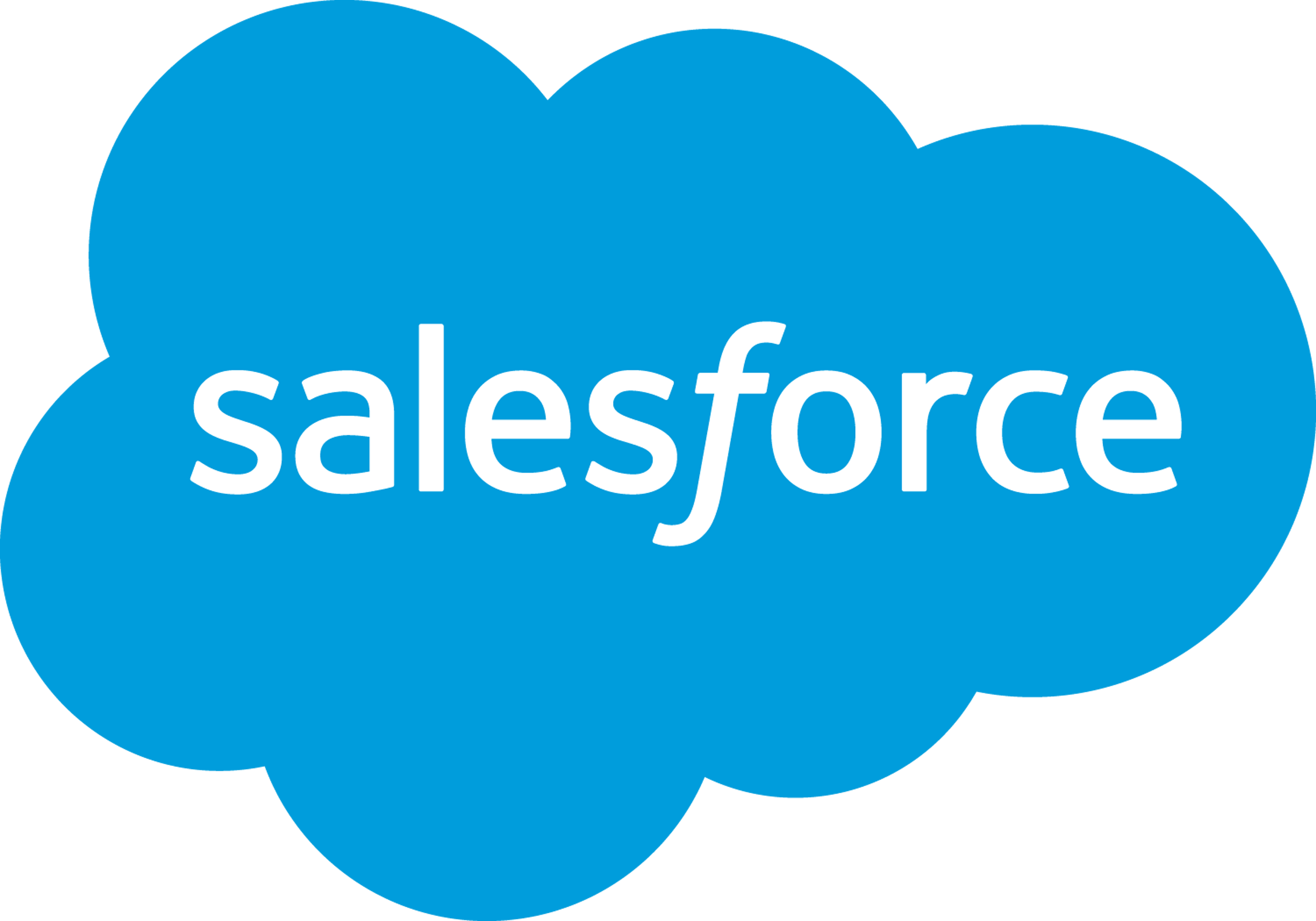 Our Technology Partners
Our Customer Engagement Platform was built to make it easy for brands to integrate best-in-class martech solutions like the ones we've partnered with.
Airship's Real-Time Data Streaming is an innovative approach to helping apps unlock the value of their data to drive business results. Together, we're helping to usher in an era where data is easily portable and actionable."
Our Agency Partners
Our agency partners are working with brands to lead the way in digital transformation, creating cutting-edge digital experiences that deliver value for brands and their customers.
Airship allows us — and more importantly, our clients — to better connect with their consumers. What we're seeing is that over time this is leading to increased sales."
Airship allows our clients the ability to build deeper relationships with their consumers. We help our clients understand how important push notification strategies are, and our clients work directly with Airship to send push notifications."