When should I use push, an in-app message, or email?
Your customer receives messages from many different channels, and they expect messages will fit each channel.
For example, push messages are designed to drive action, delivered by mobile at the perfect time and place. Push when you want your audience to respond right away.
Messages inserted in an app's message center have a longer lifespan, and are designed for delivery at the customer's convenience. Send these when you'd like your audience to engage at their leisure, such as an invitation to shop their favorite products on sale.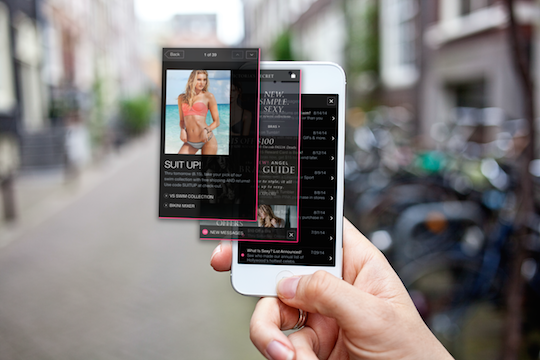 Send email messages when you want to deliver archival information, such as receipts and warranty information, or account details. You can enable your message center messages to expire after a specific period of time, but email is forever.
Messaging via multiple channels including mobile, email, in-store signage, and direct mail, can reinforce important messages as well as educating customers about the value of your app.
This post is part of our ongoing best practices series. Contributors include Urban Airship's Customer Success team, digital strategists and case studies.
Subscribe for updates
Categories