When it comes to mobile app experience, it's time to rethink who's doing what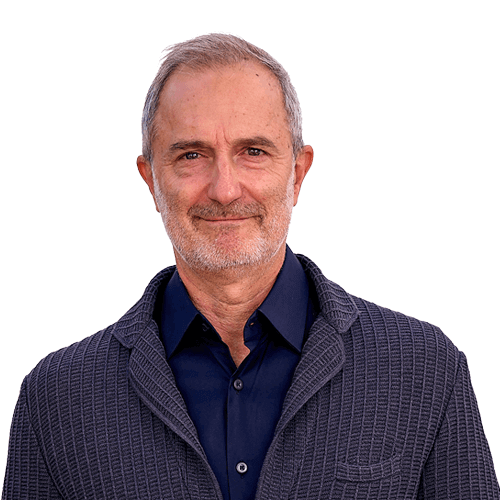 If you check out our new report of findings from Airship's Mobile App Experience Gap Survey, you'll find a good snapshot of the state of mobile app development across a wide range of companies.
In the study we surveyed both technical people (developers) and non-technical people (marketers and mobile product owners) who work with mobile apps. We wanted to get a feel for how closely they're aligned on processes and priorities, as well as how they work together. We also wanted to understand who's doing what.
The good news is this: Almost everyone involved in app development and marketing understands that apps significantly impact their business.
When it comes to getting work done, however, things unravel a bit. Most developers say "major new features" are the primary driver of their app release cadence, followed by "bug fixes." "Marketing or product team requests" are a distant third priority.
For most companies, marketers are at the mercy of developers to deliver enhancements. More than 95% of marketers and mobile product owners said they rely on developer resources and app updates to improve user experiences. What's more, marketers are often overconfident about how quickly their requests to enhance app onboarding, adoption, opt in and data collection are fulfilled.
Companies that want to make Mobile App Experience (MAX) a top priority need to find a way to deliver improvements with minimal or no developer involvement. That's why we developed AXP, our App Experience Platform.
AXP offers no-code methods that empower the entire team – not just developers – to easily create, automate and adapt native app experiences on the fly in order to capture and sustain more value. Faster and easier.
In practice, AXP means marketers don't need to rely on developer resources that may already be stretched to the limit. Instead of requesting a tweak to your preference center options, marketers can make the change themselves. They can do the same for app onboarding as well. And more.
The Airship AXP platform enables marketing teams to do in-depth experimentation and conduct customer surveys as frequently as they want – with minimal developer involvement.  That means developers can stay focused on the big changes and technical fixes. Everybody – including your customers – wins.   
The Mobile App Experience Gap Survey uncovered the practices and processes that lead to the experiences we each have with the apps we rely on.
I encourage you to take a look at the survey results to see how your mobile app team performance compares to the companies that participated. As you do, think about your answers to these fundamental questions.
Are you able to operate at the speed of mobile?
Are you at risk of losing your customer's interest because your mobile app doesn't measure up?
Do you know what's needed to make your app more personal, relevant, and intuitive?
Are you in control of what you know you need to do?
These are important issues. We can help get you there. 
Subscribe for updates
If the form doesn't render correctly, kindly disable the ad blocker on your browser and refresh the page.
Categories