What should I do to re-engage inactive users?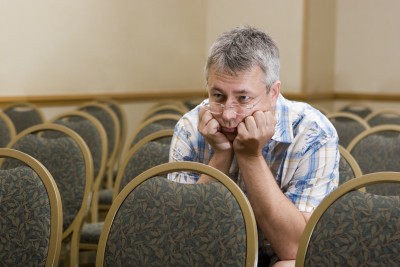 We make it easy to automate messages based on inactivity, which can save your app from deletion by highlighting features your customer hasn't discovered yet.

Some customers have soured to so-called "needy apps" that beg users to re-engage without offering something of value to entice them. This is key. We've found that when app simply nag users to re-open them, they're swiftly on the way to deletion.
You can trigger a re-engagement campaign to increase the value of an offer based on a user's dormant time or their overall customer value based on audience segments set in the app.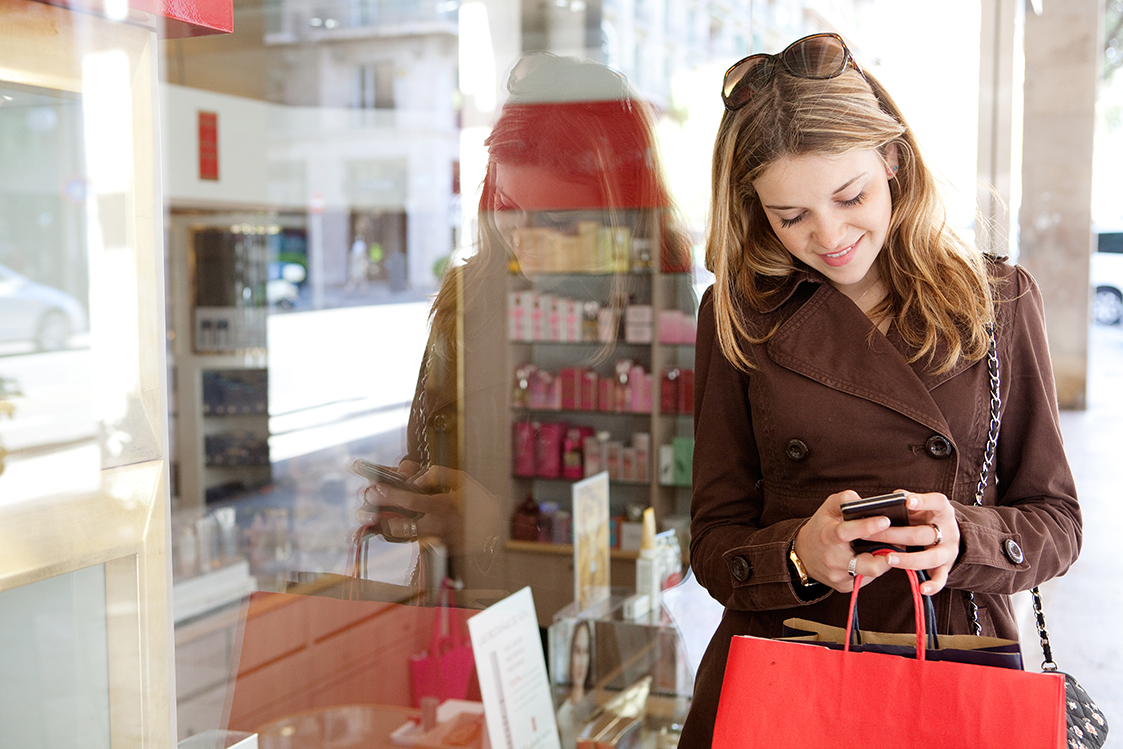 Keep your users continually engagedbe resourceful, not needy. Use the Message Center to provide new, interesting content (such as downloadable media or an offer) on a relevant basis. By training your users to look for this new content every week, users will go back into the app and keep it on their phone.
Subscribe for updates
Categories