Urban Airship Wins Best Mobile Marketing & Advertising Solution Award
This week in the Big Easy Urban Airship pulled off what was anything but—beating out stiff competition to win CTIA's annual Emerging Technology Awards for the best Mobile Marketing & Advertising solution.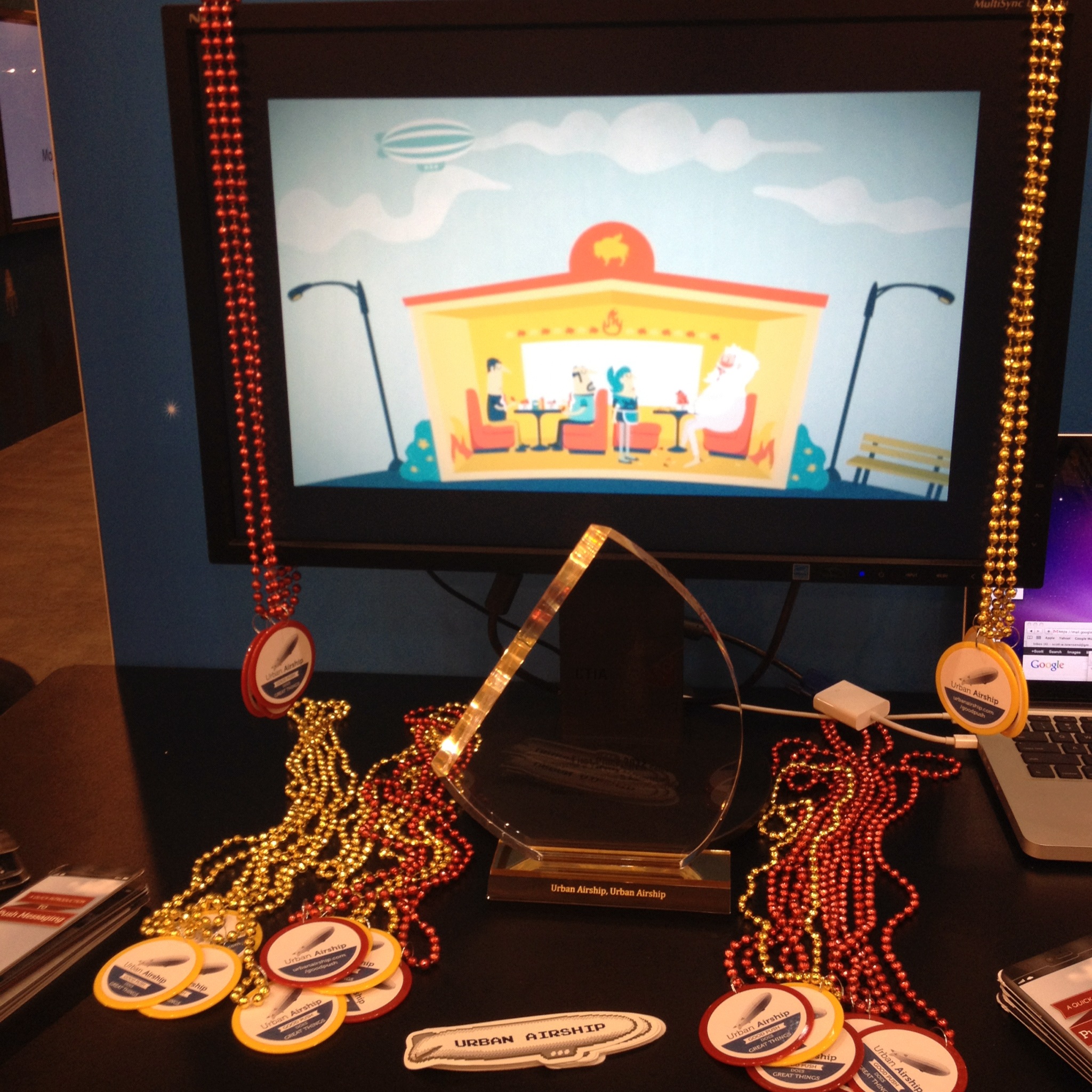 Our display and award at CTIA's E-Tech Showcase decked out in beads.
Taking the top spot in a burgeoning category at one of the wireless industry's biggest shows, was an incredible honor and speaks to the value that push notifications can drive for brands and app developers. It was just earlier this year that Forrester Research included push notifications as part of "The New Messaging Mandate," and since then we've doubled the volume of push notifications sent for customers, cresting 20B on May 6th.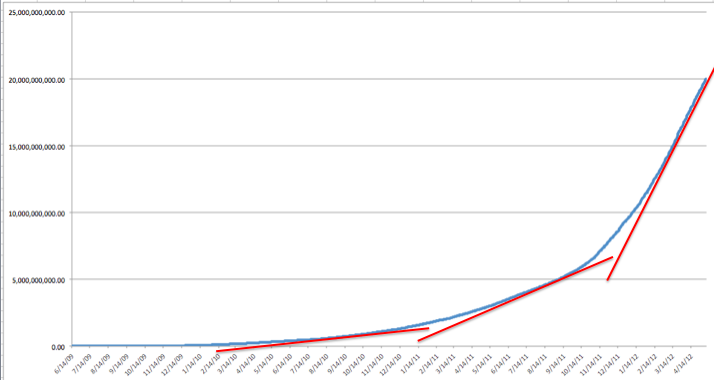 Push notifications delivered over Urban Airship's history
When you get to massive volumes like this, interesting things start happening. For instance, here is a case where one of our customers writes a story about another one of our customers. Check out this interesting article about MyCityWay London24 written by The Guardian. It offers a great example of how mobile apps and push notifications will connect marketers to people in London for the Olympics.
Subscribe for updates
Categories