Urban Airship Taking SXSW by Storm
It's not often, at one of the biggest interactive festivals in the world, that one can expect to be picked from the crowd as the best or worst of anything…there's a wide playing field. Yet, we're happy to report from an unusually chilly and wet Austin, that the SoLoMo Redefined panel delivered by our own Scott Kveton, Google's Chris Messina, ExactTarget's Jeffrey Rohrs and Matt Galligan was one reporter's session of the day.
It's an interesting read, sharing an unabashed on-the-ground perspective, along with an intriguing theory on what the height of urinals says about Texas' political environment.
And yes, it's wet in Austin: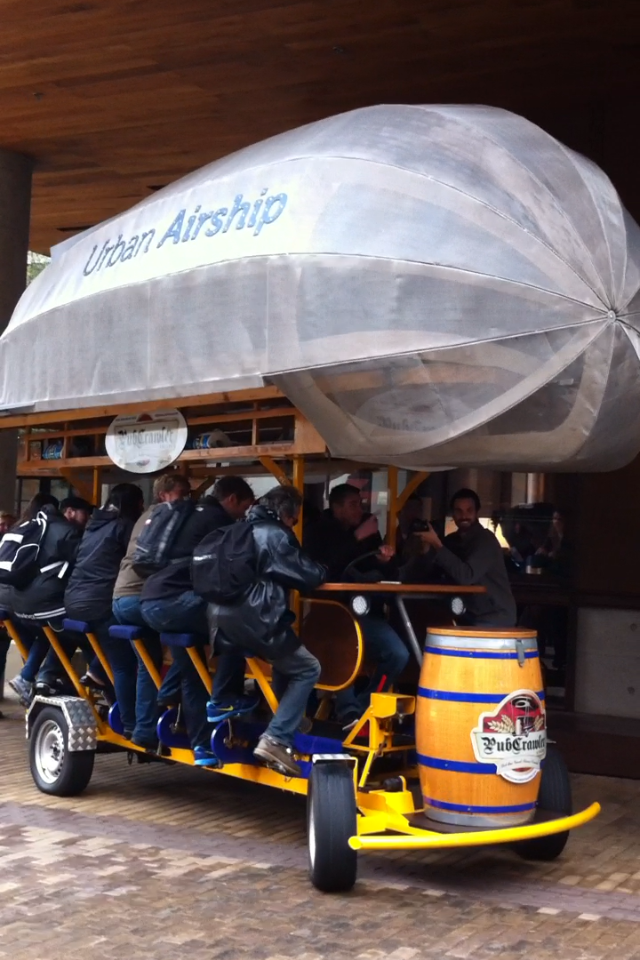 Subscribe for updates
Categories