Urban Airship Takes Mobile to the Streets at SXSW
Austin is beautiful in March, so this year we are taking thought leadership to the streets of SXSW. We are bringing together some of the brightest thinkers on all things mobile and we're saving room for a few lucky guests. Are you ready to take a ride that you won't soon forget?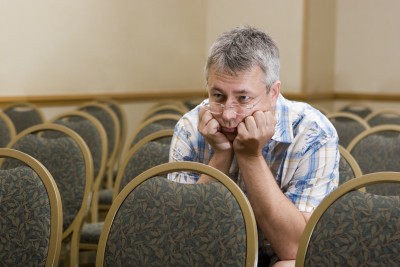 On Saturday, March 10th and Sunday, March 11th, the Urban Airship Mobile Roundtable will embark on several two-hour tours through Austin. Each tour will provide a lucky few the opportunity to engage in intimate conversations with some of the mobile industry's top executives and chief doers. By day we'll focus on a wide range of hot topics from the post-web app-ocalyptic future, to building mobile audiences and UI design. After dark, the Mobile Roundtable will transform from an intellectual adventure to the sweetest party-to-party conveyance you've ever seen.
Check out our event site for emerging details on how to get your ticket to ride, and over the coming weeks we'll continue to reveal exactly what we have in store for you.
Subscribe for updates
Categories