Urban Airship February Release Notes are out!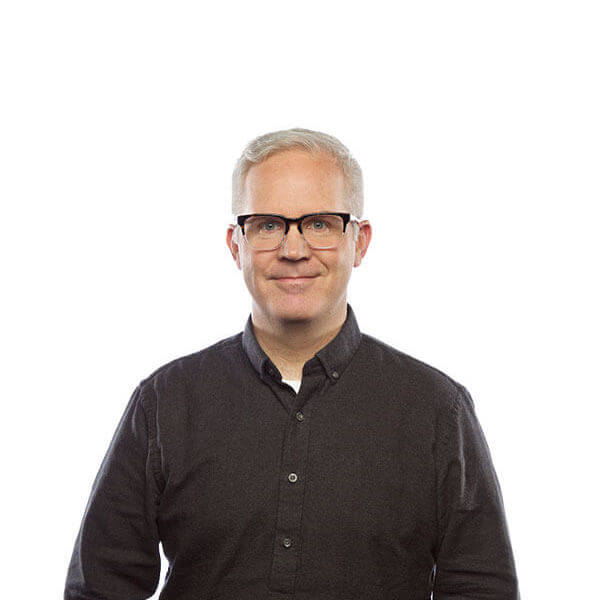 We added an oft-requestsed UI feature this month that allows customers to maintain a list of devices that can receive test notifications and messages. We're excited about this new feature because it gives non-technical employees the ability to perform end-to-end message testing without writing one line of code or fear of blasting their entire production audience.
We also have two announcements to make. And though technically announcements do not qualify as "releases," we want to make sure to get the word out to our entire development community as soon as possible:
We are retiring the Rich Push Composer.
SDK Update coming soon! Please plan your development schedule accordingly!
To read more, check out our February's release notes.
Subscribe for updates
Categories