Urban Airship Employees Harness Their Skills to Create Holiday Hardware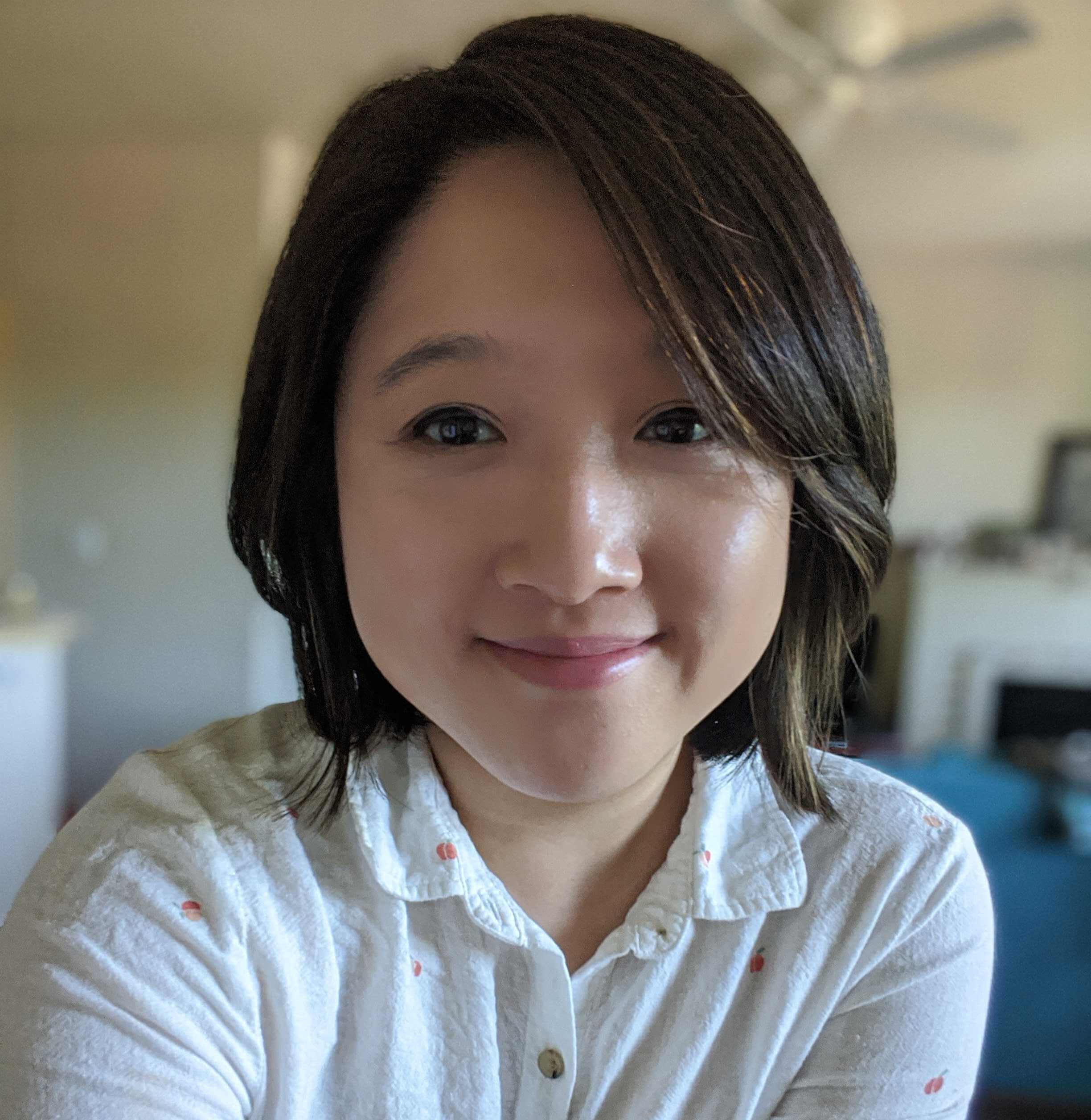 AJ Park Sr. Content Marketing Manager
Near the end of 2015, a group of Urban Airship employees in the Portland office invited their colleagues to try their hand at soldering and assembling their very own circuit board ornament.
Technical Support Engineer Devin Smythe had the idea to make an ornament out of a printed circuit board (or PCB) with lights. He spoke with Customer Engineer Amanda Houle and Principal Research Engineer Steve Osborn, who had previous experience with hardware to bring the idea to fruition.
"It's a really simple circuit. It has 3 led lights in parallel powered by a watch battery that's controlled by a switch. Two of the lights on the lightning bolt change colors over time," said Smythe.
Over about a month, Osborn taught Houle and Smythe how to use a CAD program that they worked together in to design the PCB, then walked them through testing, debugging, ordering parts and setting up the work station.
The ornaments featured an image of the unofficial Urban Airship mascot and legend known as the "The Thunder Lizard." The three engineers worked together with Brand Designer Luke Cowdin to create the design.
The Thunder Lizard was popularized at Urban Airship by Mike Herrick, Senior Vice President of Product and Engineering, who liked it so much he started using it in various presentations, and even dressed up as the Thunder Lizard for Halloween one year. Venture Capitalist Mike Maples has likened small startups to Thunder Lizards, in that (like Godzilla) they can be hugely disruptive, and have proportionally huge exits. This idea has struck a chord with folks at Urban Airship.
Thanks to the hard work and preparation of a few, the project gave employees a chance to work together on something different and fun to close out the year, as well as showcase and share their skills, with the end result of a memento they could hold onto.
For Houle, "One of the most inspiring things for me was that on the day of the event, we set up this hardware hacking environment and people from across different teams at Urban Airship joined in — some to try something completely new and different, and others to come and help share their knowledge and tools."
Subscribe for updates
If the form doesn't render correctly, kindly disable the ad blocker on your browser and refresh the page.
Categories