Top 3 Travel Themes that Brands Must Address to Meet the Needs of the Future Customer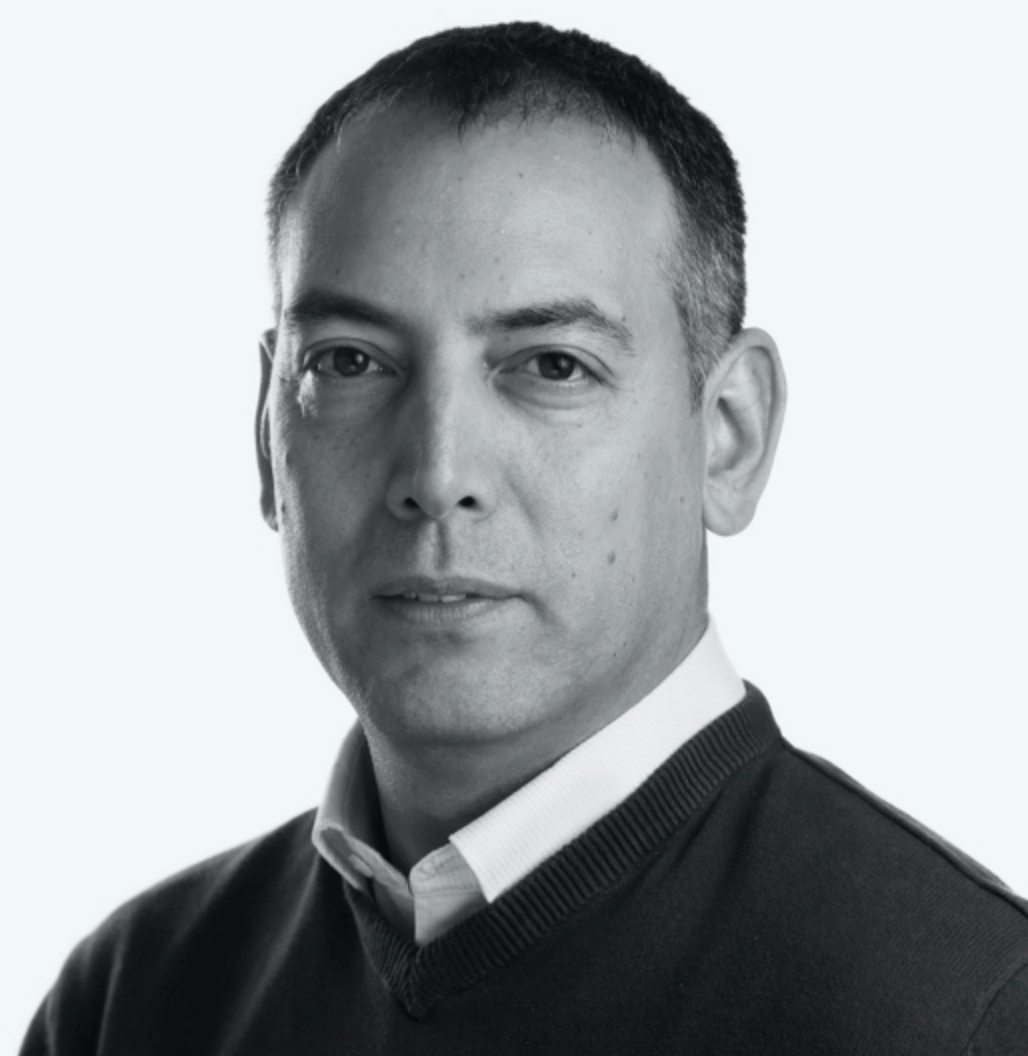 Steve Tan VP and General Manager, EMEA & APAC Airship
Customer behavior within the travel industry has shifted dramatically in recent years. Last week at the Digital Travel event in London, the industry got together to discuss how to best engage customers, respond to customer preferences and reduce booking friction.
Over the course of two days, many opinions were shared, but three themes stood out.
Driving customer loyalty is more important than ever
eMarketer reports that loyal app users generate 3.5x more revenue and are 3x more likely to make a repeat purchase. This statistic seems to be particularly relevant to the travel industry as the importance of driving customer long-term value through loyalty was addressed consistently across both days of the event.
Travel companies have typically been focused on new customer acquisition, but the costs are high and, in unprecedented situations such as the global pandemic we've just been through, it was thanks to loyal customers that many brands were able to survive the difficult period. Benjamin Foster, Senior Marketing Manager, Central London Cluster, Marriott Hotels, referred to their core 'tribe' of loyal customers who truly appreciate and love Marriott brands, continued to engage throughout the pandemic and booked first when the travel ban lifted.
According to Foster, Marriott Hotels focuses their initial marketing spend on this small group of people, which they rely on as the source of truth for all their marketing communications. Once the marketing is right for the tribe, Marriott believes the masses will follow. Phil Salcedo, Head of Market, UK & North America at HolidayPirates Group referred to the importance of being patient when it comes to driving loyalty. He believes that social media can be a key driver for loyal guests but only when the brand is willing to post consistently with truly relevant and useful content. Salcedo believes that brands who are using social media as a way to monetize their posts, or who still communicate only about the positives of a travel destination, are missing a trick.
Social media platforms are accessed by savvy customers that can distinguish between being marketed to and being addressed authentically. HolidayPirates social strategy to drive loyalty provides content about travel destinations that addresses both positive and less positive features, so people can make informed travel decisions. This human and truthful approach supports the brand to drive more loyal customers.
For David Ruiz Martinez, VP of Design & Customer Experience, SNCF Connect & Tech, customer loyalty is achieved through better customer experience. The French train operator recently improved its customer experience by integrating two of their apps into one so customers can find the best route for their journey and also buy tickets. Backed by significant research and a design-led approach, this change in the app promotes autonomy for the passenger and helps deliver a consistent and continuous experience to drive more loyal customers.
Mobile apps are key to meeting the needs of future customers
Mobile apps offer travel brands a highly visible way to communicate with the customer far beyond the day of travel. According to industry thought leader, Lucia Rubio Zornoza, mobile apps are key to enabling travel brands to meet the needs of the future customer. Not only can mobile apps simplify the travel process before the journey with useful information and reminders, and during the journey with access to in-app check-in or even as a room key, but also post-journey for rewards, travel inspiration and to solicit feedback.
Brands can encourage customers to download their mobile app by making it compulsory, or by making it a convenient travel companion for storing their loyalty cards or tickets. However, to achieve long-term success, brands need to be better at activating new app users as soon as they download the app. That includes showing them the benefits and usefulness of the app as part of onboarding communications and within initial app experiences, as well as having a plan in place to continuously engage them throughout the lifecycle. 
Engaging with customers beyond the time of travel is a top challenge
During the panel discussion between Wizzair, easyjet holidays, CheckMyBus and Airship, the audience was surveyed on their challenges when it comes to digital platforms and apps, and 52% of the audience said that keeping customers engaged beyond the day of travel is their top challenge.
It's to reward the mobile app customer with appealing experiences throughout the entire customer lifecycle. For example, if the mobile app can make the travel experience significantly better by offering key information or simplifying and speeding processes, it will encourage the customer to want to use this brand again – versus a competitor's that doesn't offer such a smooth experience.
SNCF Connect, along with parent company SNCF, is doing just that, by rewarding mobile customers with both SNCF-specific as well as general travel information, incentivizing customers to make wide use of the app while keeping the SNCF brand in mind.
Driving good customer engagement also requires communicating content that is relevant to the specific customer – the audience of one. This can be done by ensuring collection of first-and zero-party data from customers whenever possible. Karisma Hotels has been doing that well by leveraging surveys and gamification through affinity-based quizzes at different stages of the customer lifecycle and then leveraging the data collected to send customers communications they are likely to find useful. According to Karisma Hotels Chief Marketing & Sales Officer Elizabeth Fettes, they don't want to push upsells to guests who wouldn't be interested. To avoid being pushy, they run a room match quiz through the app in which they ask guests to identify what is important to them in a room. Based on results, the guest may receive the option to upgrade the room should the results indicate that they would prefer one.
By leveraging a mix of interactive quizzes, app messaging and other communications that include useful information or inspiration for things to do, travel brands can make the mobile app customer experience far more enjoyable and useful than just the day of travel.
Conclusion
If we were to take just one conclusion from this two day event, it is the following: only when brands engage customers digitally with the same level of care as they do in person will they start to convert new guests into long-term customers that truly love the brand.
Subscribe for updates
If the form doesn't render correctly, kindly disable the ad blocker on your browser and refresh the page.
Categories