The New Mobile App Imperative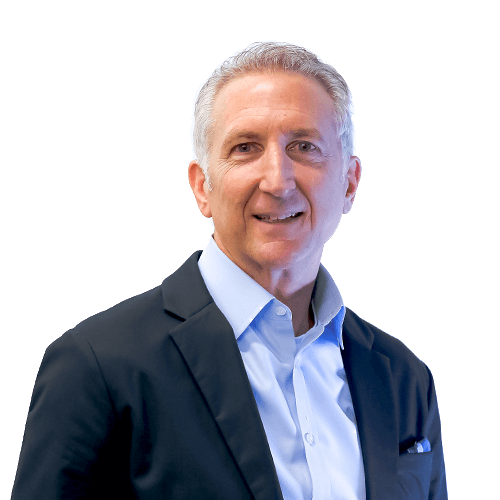 For mobile app publishers and marketers, 2021 was another year of rapid transformation with an eye toward normalization. Last year mobile app downloads increased by 5% to more than 230 billion1 and over $170 billion was spent in App Stores (+19%)2, reinforcing that mobile apps continue to shift the landscape of how customers interact with brands.
At Airship we are humbled to work with some of the world's largest, most prominent brands and mobile category leaders. As part of this work we continue to witness brands realizing higher monetization from users who regularly engage with them through their app. In fact, research from Google and others have shown that customers who have a brand's app are 3.5 times more valuable than those who don't. Similarly, the Chief Digital Officer of women's retail brand Athleta recently cited that customers who have downloaded their mobile app spend 50% more time with the brand than those who don't have the app.
After several years of double digit growth in push notification volumes (20%+), push notification growth slowed to 5% year over year in 20213. This flattening out of message volume coincided with a 16% increase in direct open rates in 20214 likely due to increased adoption of personalization in outbound messages. In fact, we saw a substantial increase in direct open rates from push notifications that leveraged personalization. While the impact varied based on the message type and category, the observed range was between 13% and 39% lift over non-personalized messages. The result is more effective use of push notifications to drive user visits to the app.
Despite the investments in apps, increases in app downloads and effectiveness of app traffic generation, we also witnessed brands experiencing increased friction in their attempts to move app users through the lifecycle from app download to engaged user and ultimately loyal app advocates.

The friction results in lower conversion rates across the lifecycle journey and therefore smaller engaged audiences to monetize. In 2021, the engagement level of new downloads on Day 7 was 1 in 9.5, but on Day 14 it was down to 1 in 11.5 (16% drop)5 and many of these users never re-engage.
There are of course lots of reasons why new users don't engage with a brand's app, but failure to secure activation in the first 30 days makes it unlikely the user will continue to progress through the lifecycle or achieve their monetization potential. Optimizing the user's progression through the lifecycle is a core tenant of monetizing users and therefore the app itself.
The data highlights, and our work with brands confirms, that the playing field for app monetization has shifted from traffic generating initiatives to in-app experiences that drive high value actions. Brands must create mobile app experiences in order to help retain engaged users. To continue moving users through the app lifecycle, brands must make these mobile app experiences more relevant, contextual and personalized to marry the users expectations with the brand's objectives.
Creating effective mobile app experiences consists of strategy, functionality, data and the skills to apply them continually at scale.
At Airship, mobile app experience is in our DNA. Nobody knows more, does more or cares more about helping brands master mobile app experiences than we do. We've poured this passion into expanding our offering with the tools and guidance necessary to help you maximize the monetization of your mobile apps in 2022 and into the future.
Stay tuned because next month we'll be unveiling our App Experience Platform (AXP) in this space. AXP offers a new suite of features for acquiring, managing and applying user specific data to optimize mobile app traffic and mobile app experiences.
1 Statistia & App Annie State of Mobile 2022
2 App Annie State of Mobile 2022
3 Airship
4 Airship
5 Apptopia
Subscribe for updates
If the form doesn't render correctly, kindly disable the ad blocker on your browser and refresh the page.
Categories