Tap Studio adds In App purchase via Urban Airship StoreFront
Tap Studio (iTunes link) is a free rhythm game that uses your favorite songs from your own music library! Tap Studio is the only game in the App Store that lets you tap your music, any time and any place you want.
Tap Studio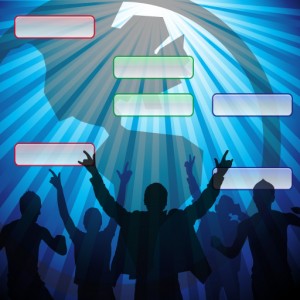 Tap Studio with the PRO Upgrade in-app purchase, powered by Urban Airship, allows you to join the growing online community of Tap Studio PRO users who are sharing their taps for others to enjoy, as well as searching for and downloading song taps that other users have uploaded.
"When Apple announced they would allow in-app purchases for free applications, we knew right away that was the best option for our major update to Tap Studio" said Keith Murray, Co-founder of Drop D Studios LLC, the makers of Tap Studio. "While investigating how to add this support, we discovered what Urban Airship had to offer. Their StoreFront interface provided us with a drop in solution to our in-app purchase needs! We were up and running in minutes. Plus the fact that they have the entire back end infrastructure in place to handle all the StoreKit complexities. Urban Airship saved us a lot of time, allowing us to get our major update to market sooner. We plan to incorporate push notifications in a future release of Tap Studio, and we know Urban Airship will be our solution."
Subscribe for updates
Categories