Taking Urban Airship to an Even Higher Altitude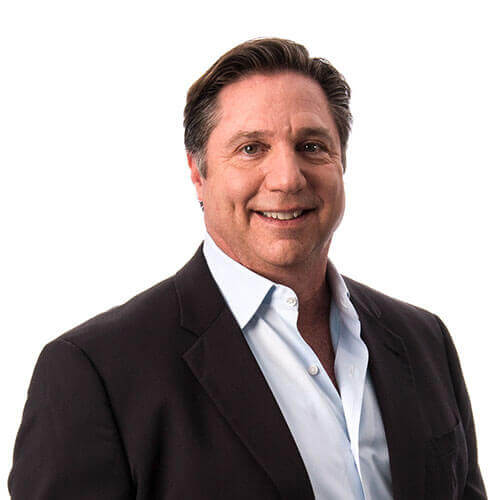 Today we're thrilled to announce two exciting milestones for Urban Airship.
The first is $25M in Series F Funding, all of which came from current investors who are incredibly excited about what we're bringing to the market. We'll be using these funds to fuel growth and continued product innovations that will make our Digital Growth Platform even more powerful for you and your customers. (Learn more about the funding in our press release here.)
The second is that we have now delivered more than two trillion messages — doubling our total historical message volume in just a year.
And, ICYMI, we've been busy with just a few things in the past year or so…
We're setting a new standard for the kinds of experiences and relationships brands can build with their customers. And we're giving marketers more visibility, capability and flexibility than they've ever had before to deliver value. We're excited, and we hope you are too!
Get in touch anytime to learn more about how we can help you achieve your customer engagement goals, set up a strategy session to create a roadmap for great customer engagement or to see a demo. We're here to help and would love to connect!
Subscribe for updates
If the form doesn't render correctly, kindly disable the ad blocker on your browser and refresh the page.
Related Posts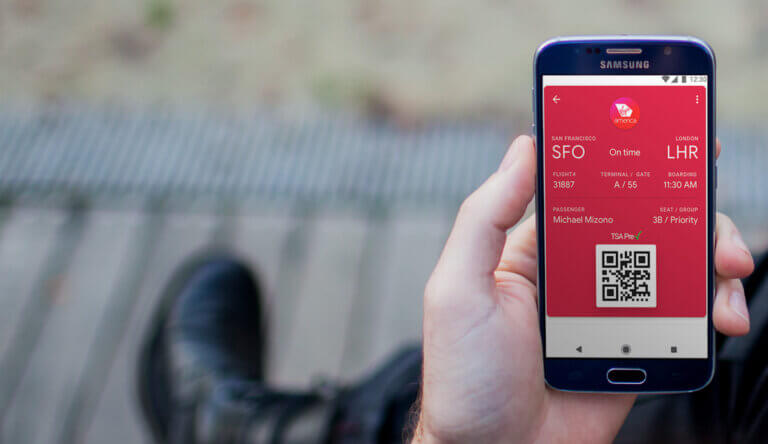 Webinar: Google + Urban Airship Show You the Upside of Offering Boarding Passes & Tickets in Mobile Wallet
Categories